E'Dawn
came to the rescue when
HyunA
tripped on stage. 
On August 3 airing of KBS' 'Music Bank', Triple H performed their new title track "Retro Future". Their performance gained more attention than usual as it was E'Dawn and HyunA's first stage together since admitting their relationship. 
It seems like HyunA was a bit nervous by the overwhelming attention because the idol star mistakenly tripped and fell on stage.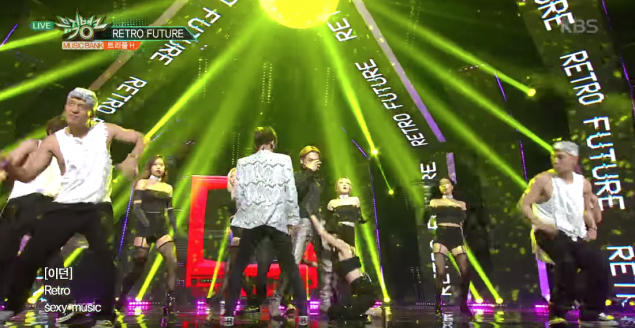 Fortunately, her boyfriend came to the rescue and helped her to her feet.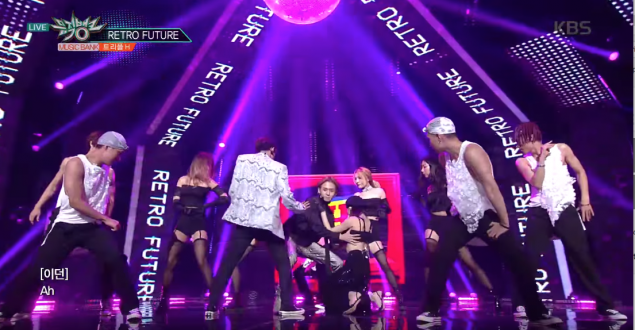 At the end of their performance, HyunA reacted embarrassed and covered her face with her hands. E'Dawn comforted her with a soft smile and put his hand on her shoulder.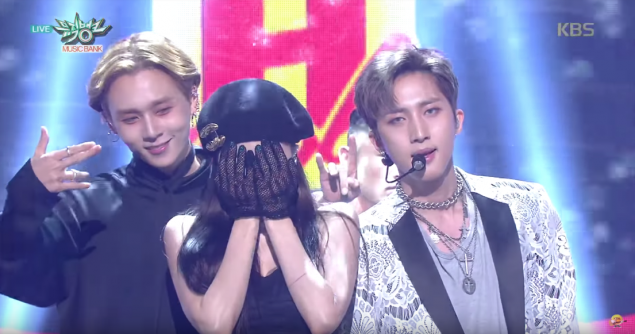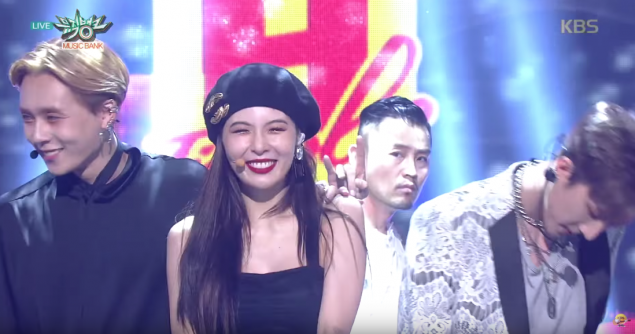 Cute!