Netizens aren't happy with the numerous alleged instances of Wanna One's Yoon Ji Sung performing poorly during the group's stages.
The Wanna One leader has been accused various times of executing his choreography moves with less power or fervor than the other members, of "skipping out" on the choreography with fan service as excuse, or even simply being negligent and forgetting or falling behind the other members during group formations.

Netizens are claiming that the numerous accounts of fans calling out Yoon Ji Sung for his mistakes has surpassed that of "hate posting", and has become widespread "public criticism" toward the Wanna One member in order to point out his fault. Those sharing these "criticism" posts about Yoon Ji Sung argue that "there is no other way to make Yoon Ji Sung see his mistakes other than to spread it on online communities, since he does not have a personal SNS and any critical posts on the fan cafe are immediately taken down".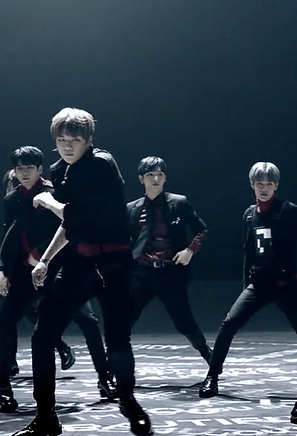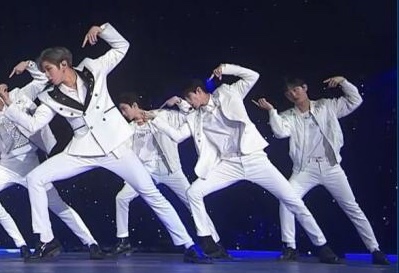 Netizens said, "Yoon Ji Sung fans worked hard so that he could have more center parts and front line parts, but he literally doesn't do the choreography moves that are high in difficulty. He doesn't even focus on stage and tries to do weird fan service that messes up the members' formations."
Others also added on that "He keeps using his knee injury as an excuse but then he wears his knee brace improperly, outside his pants?"
Additionally, netizens left comments like, "How can he be like that... thousands of people are watching him...", "Honestly Yoon Ji Sung got a lot of hate when Wanna One first started, so doesn't that mean he needs to work even harder? He never seems like he practices dance, he's too busy earning his driver's license or going to grad school or taking acting lessons", "I really want to ask him. Why he's doing that", "If he's being that lazy on stage, I wonder how he is during practice? The other members must be furious", "He's going so overboard that Minhyun is giving him bad looks", "I genuinely hope he doesn't consider himself a professional idol and feel all smug, stopping his choreography to do all that fan service", etc.
What do you think about the issue?