Recently among Korean netizens, 'Solitary' rooms on
KakaoTalk
have been all the rage.
A 'Solitary' room on KakaoTalk is an Open Talk room where anyone with an URL can join. Solitary rooms are dedicated to one person. one group, or sometimes even a ship: Rooms such as 'Solitary EXO', 'Solitary Namjoon', 'Solitary Sunmi', etc, all exist. These rooms are strictly photos, videos, and gifs only - no one is allowed to talk inside them. Talking is only allowed as written on top of photos, and only to request certain photos and to say thank you. Not even greetings are allowed.
The photos range from everything sexy: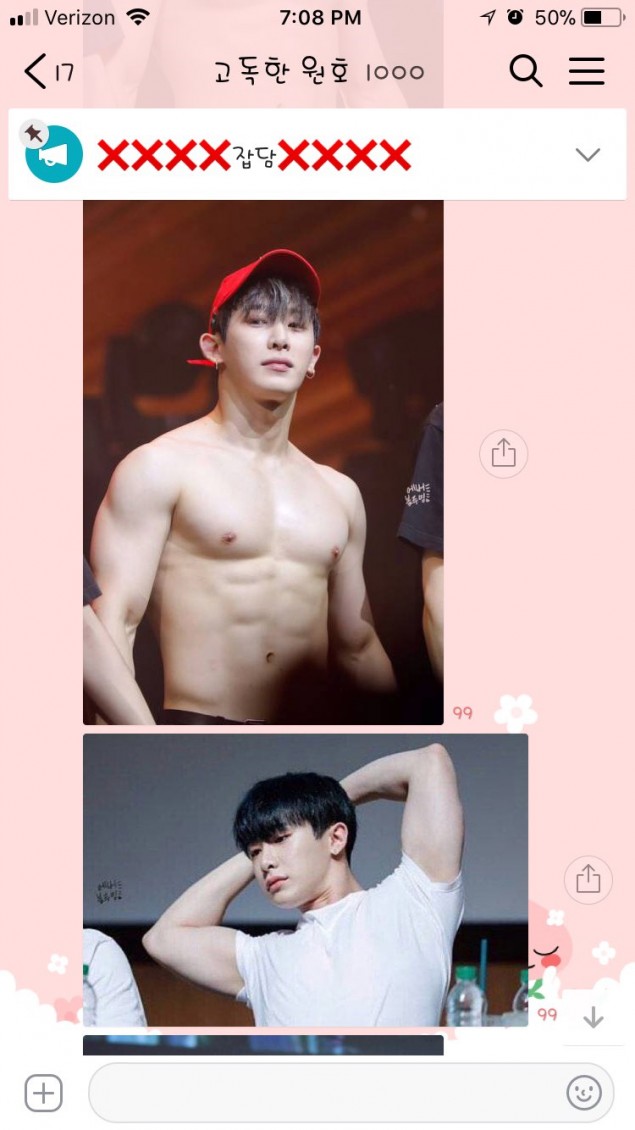 To cute: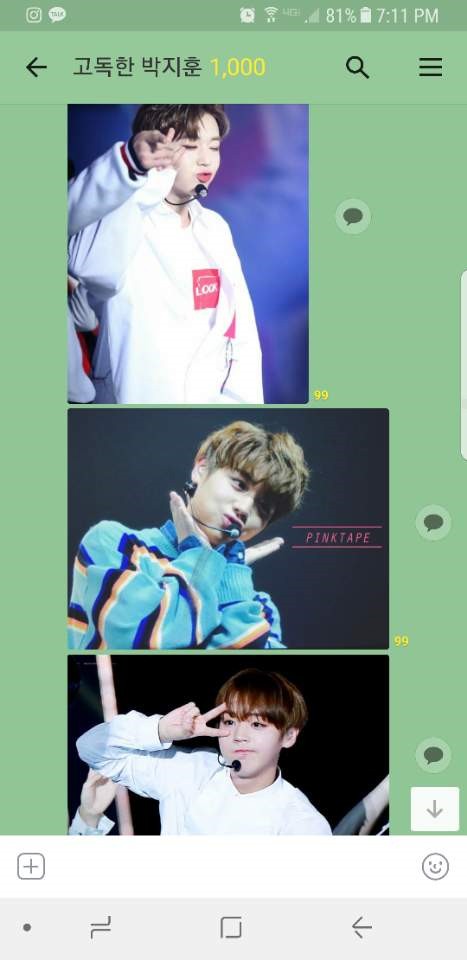 To hilarious: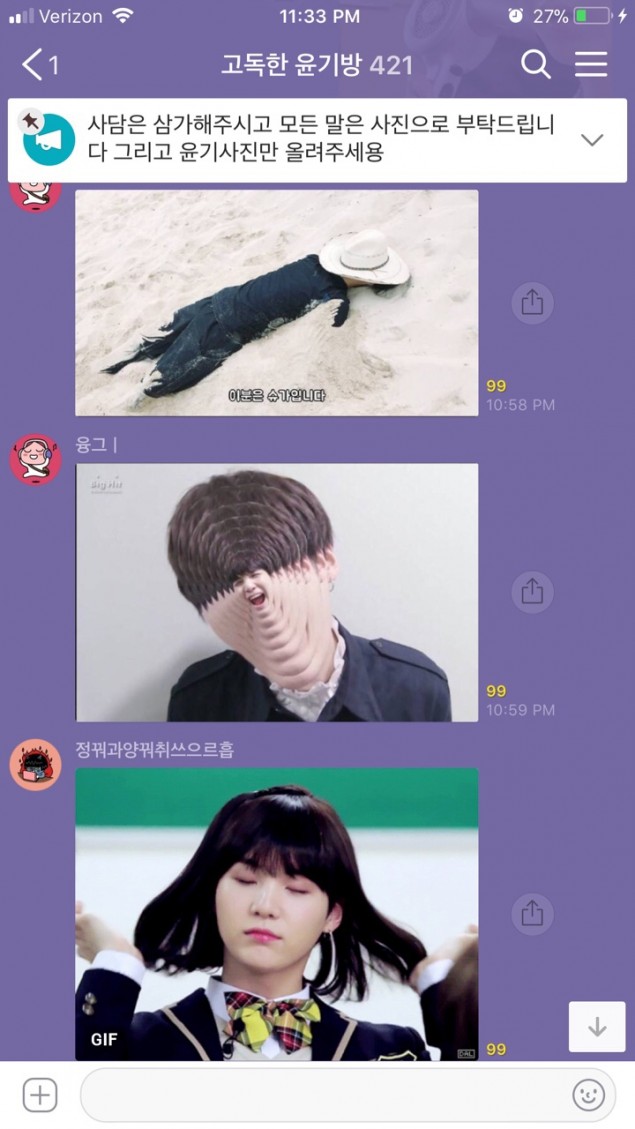 To just plain attractive: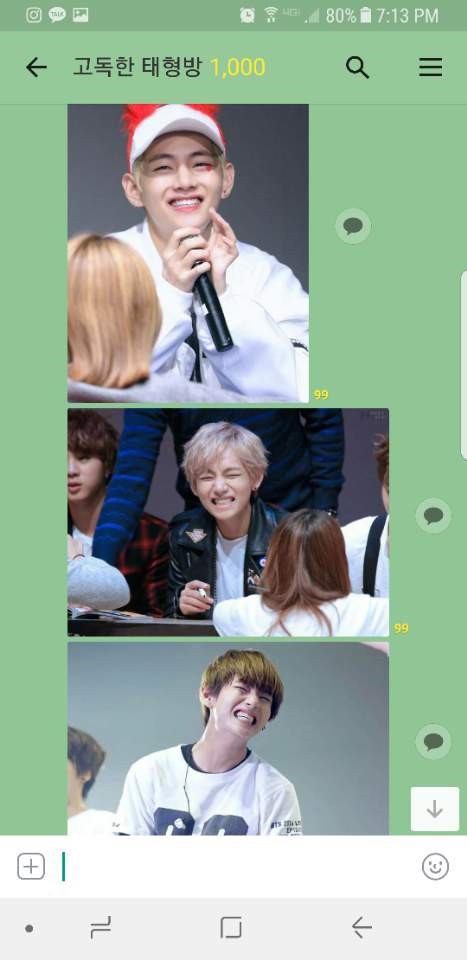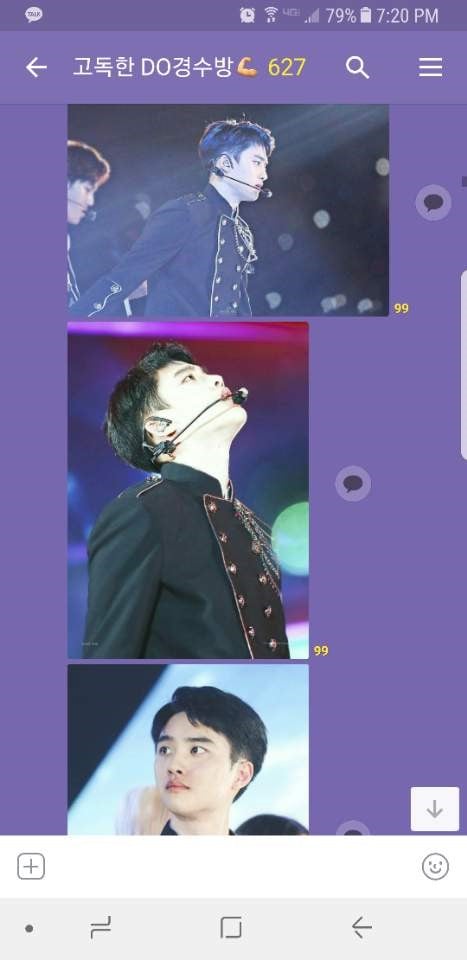 The popularity of such a room has caught the attention of even celebrities themselves. Yoo Byung Jae, SHINee's Key, Block B members, and more have popped into their own 'Solitary' rooms just to say hi and donate a few never-seen-before photos of themselves.
So... how do you get into one? It's simple. Most OpenTalk urls are shared on Twitter, which is easily searched by typing '고독한 (NAME OF IDOL)'. Some have passwords that range from something as simple as birthdays to something complicated, such as adding dates when the idol uploaded something on their fancafe. All of them require you to use an anonymous account, but most don't have nickname rules. Sadly enough, all of them also have a limit (set by KakaoTalk) of 1000 members - and it's very hard to get into one that's open.
Will you be joining one? If so, which one?