On January 18,
Sports Chosun
 revealed the
exclusive interview
they recently had with
Gary
, who has been away from the public eye since his
departure
from
SBS
' '
Running Man
' in 2016 and
unexpected marriage
 last year. 
To the media outlet, Gary opened up about the many issues and questions surrounding him for the first time. 
Sports Chosun: How have you been?
Gary: My life is 70% baby caring and 30% producing music. Honestly, I thought it would be easy to simultaneously do both but it's not (laugh).
A lot of people think you secluded yourself after leaving 'Running Man', getting married, and having a baby.
To be honest, I didn't think people will take it as me secluding myself. I thought I have given my farewell enough and I thought the public will also think that way. Also, when I decided to leave 'Running Man', I clearly expressed my thoughts to the members and they well respected my opinion. Of course, I understand why some may feel that I've secluded myself but when you really look at it, I've just returned to the 'old me'. Before 'Running Man', I was never told I'm secluding myself when I didn't show on broadcasts or promote to focus solely on album production. 
In the past, it was common for me to not leave the house for a month when preparing Leessang's album. I'm living that way now but baby care and family have been added on to it. Look at my hair, it's long like this because I haven't gotten it cut for so long. I'm not the type who can focus on multiple things at once (laugh).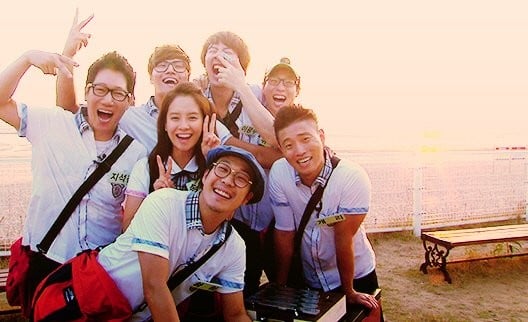 Was there a specific reason that led you to leave 'Running Man' in 2016?
I wanted to focus on music but ultimately, shortly before I decided to leave the show, I found myself wondering if I'm really doing my part well on 'Running Man'. I worked hard but I couldn't get rid of the thought that I might actually be causing harm. 
My character was running out and I believed there isn't much I can show more, and that thought kept circulating in my mind. Of course, at the time, my peers told me, 'Why are you thinking that way? Don't worry. They're family' but I came to think that there isn't anything more I can do for the show. And just look at 'Running Man' now. They're with new members and aren't they so funny? I'm very happy.
But you must miss 'Running Man' time to time since you've been with them for a long time.
There are no envious thoughts, regrets, or wish to go back. As I said earlier, I strongly had the thought that 'I'm not doing well' so I'm still sorry for that part.
Can you briefly introduce your wife?
I want to mention my wife the least as possible. My wife and family have been hurt greatly due to rumors and malicious comments. I don't care about malicious comments about me but when I saw bad comments about my wife, I couldn't go to bed because it kept coming back to my mind at night. We did not have a lavish wedding. We're just living happily while taking care of our baby just like any other couple.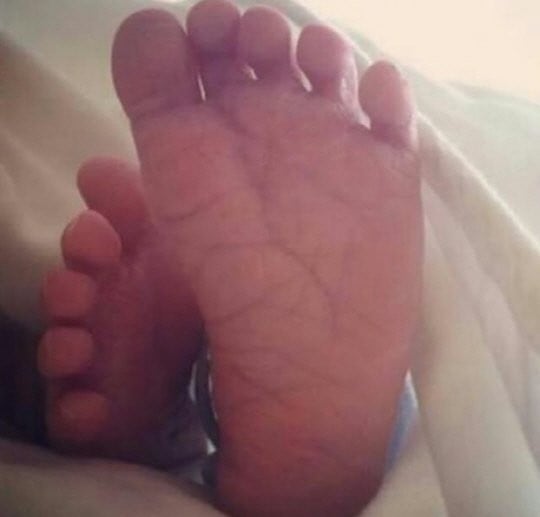 But don't you think you guys need to have a wedding someday?
I've never wanted to have a wedding, and I often told that to 'Running Man' members, too. Marriage is between two people. I didn't like 'we're having our wedding here', 'we are exchanging these gifts', 'we're having our wedding photo shoot here'. 
Of course, if my wife wanted a wedding then we would've had even a small one with her wearing a pretty dress but my wife also had similar thoughts. So we just officially became a couple after submitting registration for marriage. 
We also didn't have a wedding photo shoot. At our honeymoon, we said that we should leave one photo of us and that selca has become our wedding photo. It's a bit off topic but that's also when I realized why people use selfie sticks (laugh).
Last words
There are no specific plans to share yet, but I'm continuously and habitually working on producing. If I was a 'snakey person' then I probably have stayed on 'Running Man' and lived as I have. 'Running Man' is an amazing program. I was shocked every time I felt its popularity in Asia. If I stayed, then I probably have gained a lot but I couldn't. I'll focus on baby care and production and stand in front of everyone again with well-made, best outcome and music.