Seo In Guk
 had a hot photoshoot with '
International bnt
'!
The photoshoot had 4 different concepts. Even though Seo In Guk had to go through various moods he'd never tried before, he was amazing at it. According to on-site staff, Seo In Guk was exceptional in every way, from the way he gazed at the camera to his perfect proportions.
SEE ALSO: Netizens negatively react to Seo In Guk's military exemption
In the interview, he said, "I really want to work with writer No Hee Kyung. I want to act in roles like Jo In Sung sunbaenim's role in 'Wind Blows in Winter', where each line has a different emotion."
He also said, "I also want to try acting out an antagonist who's very masculine. I'm want to be loyal to roles I can play while I'm this age, and I want to also be 'the worst man in the world' who everyone will remember."
On his ideal type, he said, "I like graceful people like Han Ga In. Instead of looking at just looks, I like women who are wise."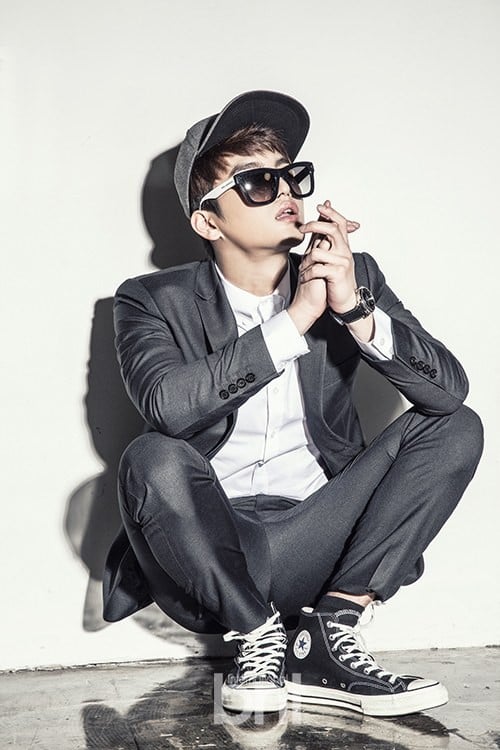 #2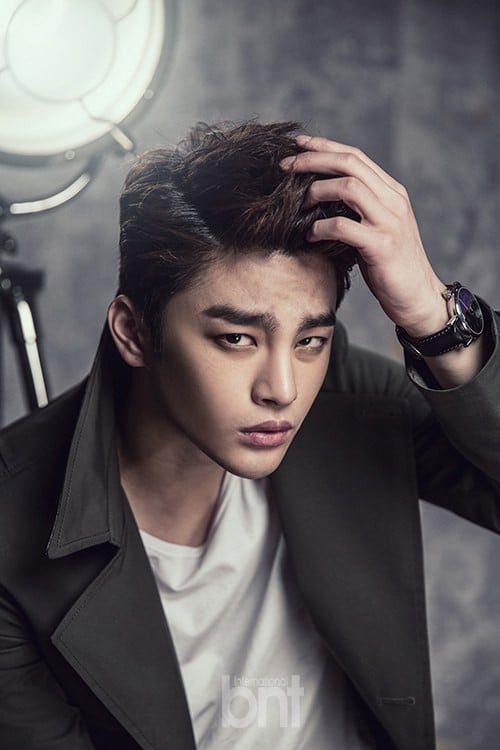 #3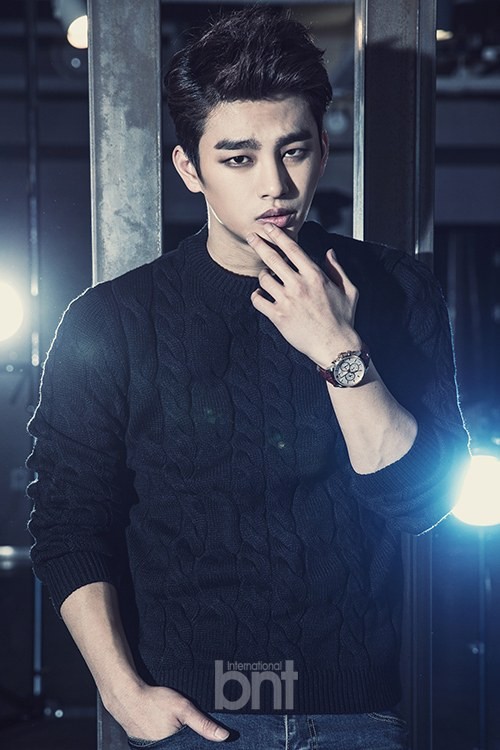 #4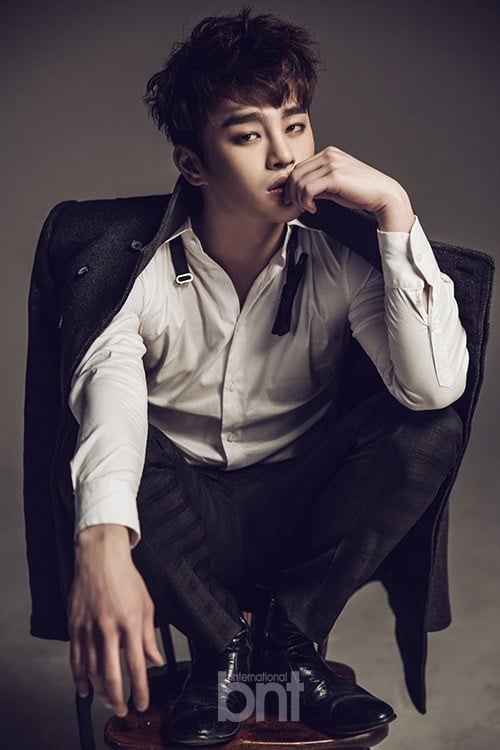 #5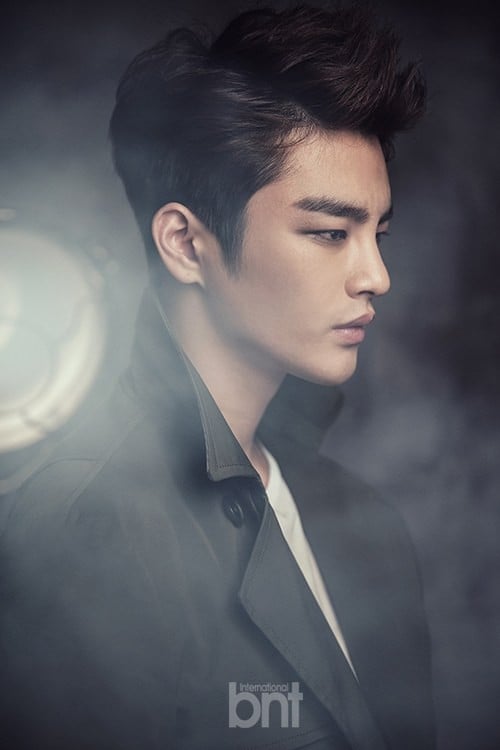 #6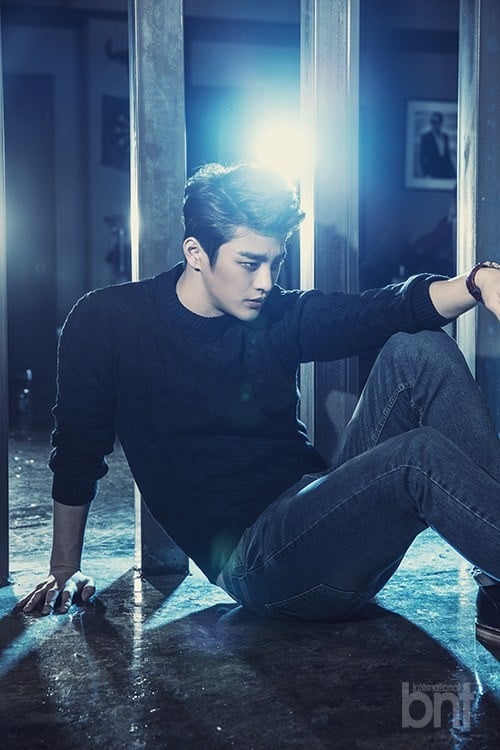 #7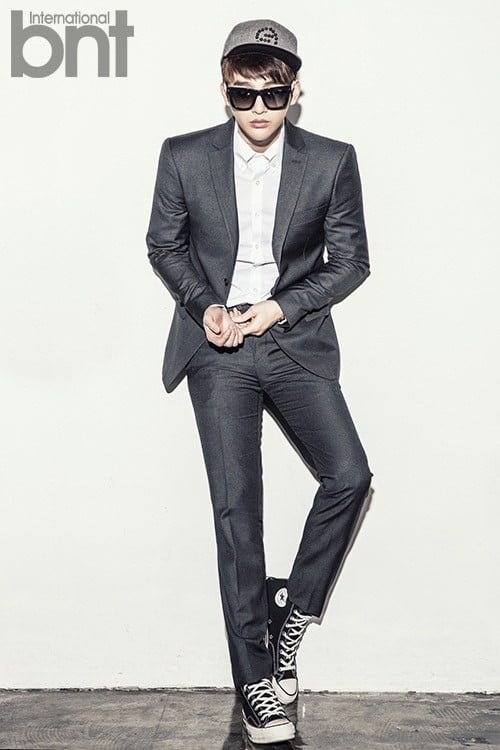 #8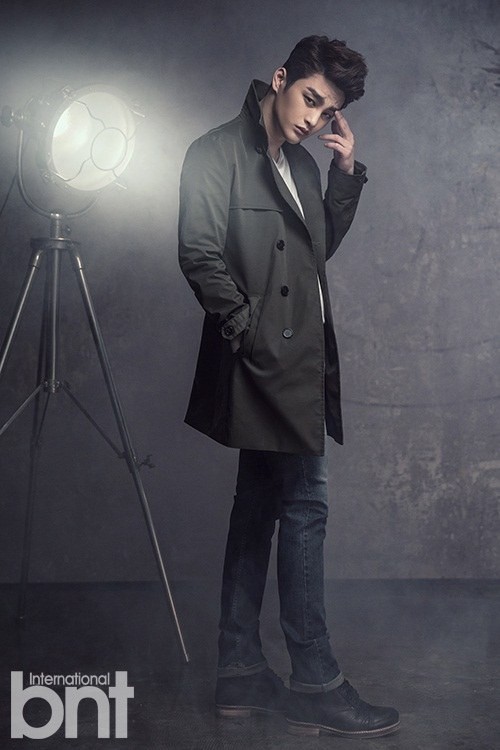 #9