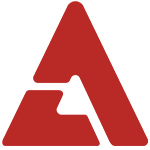 Actress Eugene revealed her seemingly ideal marriage to her husband Ki Tae Young.

Eugene took part in the 'big smile project' which is a campaign to change your life for the better by smiling and encouraging others for 'Women's JoongAng' magazine.

She opened up about marriage life and shared, "I feel stability right now thanks to my husband. My husband is a person who thinks of his family as a precious thing and is very reassuring."

The actress also talked about her days as a member of S.E.S recalling, "There are times when I miss the excitement I used to feel when I received a new song in the studio and practicing the choreography."

Eugene and Ki Tae Young tied the knot back in 2011 and recently expressed their desire to have a child.