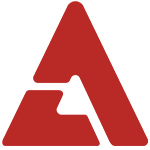 R&B group SoulStar is here to rouse the emotions of music fans with their newest single, "Unavailable Number".

This song definitely has more of an old school vibe with an R&B feel, and is one that perhaps some of you out there may be able to relate to if you've ever called someone only to hear the message, "the number you have dialed is no longer available".

Give it a listen below!