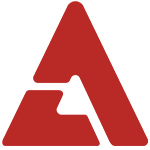 Rookie group VIXX's N has tweeted rather frank words surprising many of his fans.

On January 3rd, the member took to his twitter and wrote, "I don't want to be an idol....." along with the photo above. As you can see, it's a picture of N that has been cut off to prevent showing the woman linking arms with him.

He then wrote again, "I have to worry about cameras, managers;;; I can't even date... It has to turn out well.. Ah? I'm tired....."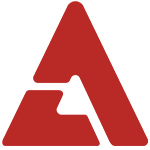 Regarding these surprising tweets from the idol, his agency, Jellyfish Entertainment, has not yet spoken up , leaving fans confused about whether there is something going on.

Although some felt genuinely worried, others are speculating that this maybe noise marketing for N's appearance on the upcoming premiere of 'The Romantic & Idol 2' on January 6th, which he has been cast as one of the members.

What do you make of all this?