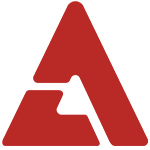 On December 21st, J.Y. Park heated up Busan with 'Bad Jazz Bar' concert, which attracted 3,000 fans.

Amidst a string of hit performances by the singer and producer, a stage of particular interest was a 19+ rated  fan service where he invited one female fan up to the stage and laid her down on a sofa for an unforgettable performance, truly demonstrating that the concert was indeed 'bad'.

His concert concluded with performances of "Don't Leave Me", "She was Pretty", and "Honey". He stated, "I'm happy to be able to spend the year-end with my amazing Busan fans. Thank you for your love."

The 'Bad Jazz Bar' concert will continue to Daegu, Incheon, and Seoul throughout the month.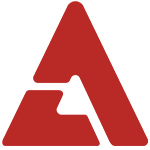 Source + Photos: Mydaily via Nate