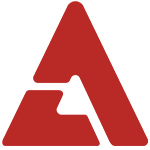 f(x)'s Sulli shared a new selca with her fans the other day through her me2day account and brought smiles to fans faces as she showed herself goofing around in the plane.

The singer stated, "See you in Hong Kong" and uploaded a fresh bare-face selca. Her short hairstyle further emphasized her flawless skin and delicate features.

Upon seeing the new cut, netizens commented, "Her beauty glows on its own", "Her face is shining", "Victoria is cute too", "We saw you at MAMA!", and "Sulli looks good with any hairstyle."