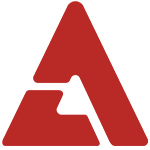 F.T. Island's Hongki and Super Junior's Heechul showed off their close friendship.

The pair are known to be close friends, and they proved this by getting matching nail art done. Hongki first tweeted a photo of his Christmas-and-rock-star themed nails, writing, "Ready for Christmas!!!".

A few moments later, he tweeted what seems to be his thumbs and Heechul's fingers, showing off a nail that had animated versions of Hongki and Heechul on each finger. He tweeted, "As a couple with Heechul-hyung... My hand has Hee-nim and hyung's hand has Hong Star".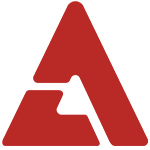 Source: Hongki's Twitter