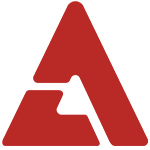 Following the last 'Eye Candy: Girl Group Main/Lead Vocals' edition courtesy of allkpop's staff, our 'Eye Candy' series continues with the leaders of boy bands!

There was an 'Eye Candy: Lovable Female Leaders' back in July, but our male leaders never got mentioned! So here they are, in no particular order.



TVXQ's Yunho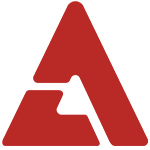 Super Junior's Leeteuk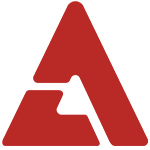 INFINITE's Sunggyu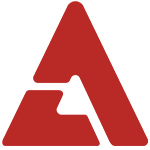 MBLAQ's Seungho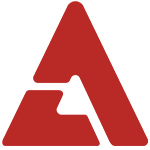 F.T. Island's Jonghoon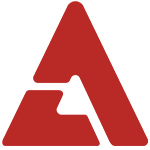 SHINee's Onew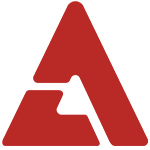 B2ST's Doojoon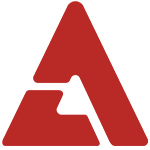 Block B's Zico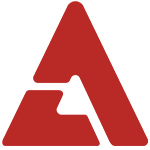 B.A.P's Bang Yong Guk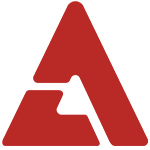 CNBLUE's Yonghwa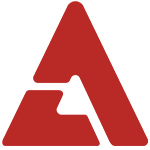 Big Bang's G-Dragon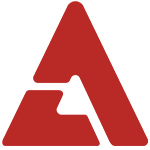 2AM's Jo Kwon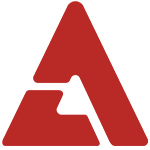 EXO-K's Suho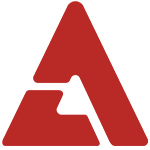 EXO-M's Kris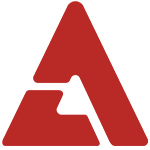 Did we miss out on your favorite leader? Do you have any other leaders that you like? Sound off in the comments!