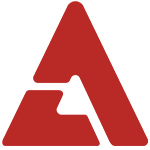 Lee Hi has set a record for the year with her debut song "1, 2, 3, 4".

She has ranked #1 for five consecutive days since her song was released, which is an unheard of feat for a rookie. Not only so, but she has ranked on the top spot 11 times on the hourly real time charts, which set a record for female soloists this year. She ranked #1 twice on the 29th, 5 times on the 30th, 3 times on the 31st, and once on the 1st, totaling up to 11 times.

Congratulations to Lee Hi!