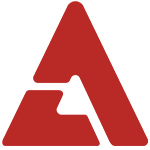 f(x)'s Sulli recently shared a "secret" with her fans.

Sulli updated her me2day on November 19 for the first time since October, writing, "You know what, you know what? I have a secret... My... My wisdom teeth are growing! Kekeke."

Attached to the post was a bare-faced selca of herself lying on a bed, while sporting the short hairstyle she wore in the drama 'To the Beautiful You'.

Fans replied, "Sulli is also finally becoming an adult~", "It won't hurt too much", "When are you getting it pulled out?", and more.