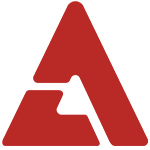 Park Han Byul is reported to have unintentionally filmed a soju commercial while she was drunk.

Recently, she filmed a CF for Good Day soju with Jung  Hyung Don and Defconn of Hyung Don & Dae Joon. Filming continued for a while, and while props were being switched out, actual soju went out in a cup instead of water. Park Han Byul, who was clueless about the mishap, drank it anyway and continued to film while she was drunk.

Meanwhile, Jung Hyung Don and Defconn sang "The Song That's Even Worse When You Listen to it During a Bad Time", but changed the lyrics to match the soju CF and brought laughter to the set.

Check out the CF below!