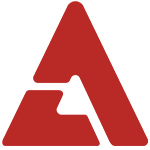 2BiC, the 'monster rookies' that took the music scene by a storm in 2012 with their amazing vocals, is back with teasers for their upcoming single, "After 24 Hours".

Revealed on the morning of November 19th, the teasers showed behind the scenes of 2BiC's music video filming. Song writer Jo Young Soo also made a surprise appearance, and made the viewers smile at the warm sight of the guys who looked like three brother bears.

There are two different versions of the teasers, each for 2BiC's members, Kim Ji Hwan and Lee Joon Hyung. Their vocals are enough to tug at the hearts of many ladies.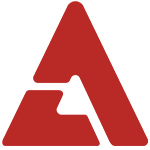 Since their debut, 2BiC has been recognized by their powerful vocals in "I Made Another Girl Cry" and "Love Again". With their new single, "After 24 Hours", 2BiC will treat their fans with their soft and sweet melodious vocals.

2BiC's "After 24 Hours" will be released on the coming 20th at midnight.

Meanwhile check each of the teasers below and share about what you guys think!