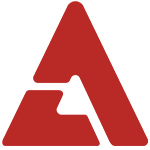 As reported earlier, the PV for the coupling track "All My Love is for You" off of Girls' Generation's upcoming Japanese single has been released.

The PV showcases the softer side of the girls as they pour their emotions into the slower paced song. The video also features a few candid moments of the girls interacting with one another, making it one that is a bit more laid back than their previous videos.

The yet untitled Japanese single for Girls' Generation is set to be released on September 26th but in the mean time you can check out the PV for "All My Love is for You" below!