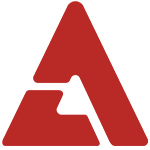 4men's Shin Yong Jae has lent his voice for the OST of 'Faith'.

The song he sang, "Because My Steps Are Slow", is a ballad with a beautiful melody and a sophisticated beat that showcases his voice perfectly. The song is also said to be the theme song for the main character played by Lee Min Ho.

Without further ado, check it out below!