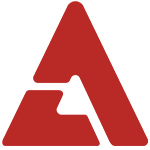 The Shinhwa members revealed their dating personalities.

The six members of Shinhwa, who recently released an album for the first time in 4 years, guest-featured on the May 3rd episode of Mnet's 'Beatles Code 2'.

When asked about their dating personalities, member Dongwan remarked, "I maintain a friendship with them, and I date them after I get to know them a little better." Fellow member Hyesung seemed to have a similar dating style, as he revealed, "I get to know them for a long while before dating. It takes me about six months to a year to ask them to be in a relationship with me."

On the flipside, leader Eric said, "I don't really get to know them first. If I like them, I start dating them immediately and we accommodate one another as we go." Junjin also agreed with Eric's dating style.

When Andy was asked how he would react to his girlfriend going to a nightclub, he answered, "I think it would be okay as long as she lets me know first."

The members were also asked what kind of girl they felt would be a good fit for Minwoo, and they answered, "Minwoo's the kind of guy that doesn't reveal his true emotions. He needs a really wise girl who will take good care of him."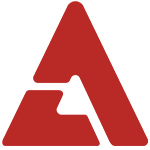 Source & Image : TVReport via Nate