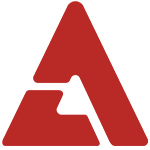 It seems as though Super Junior's Leeteuk has gotten a new cell phone number since the April Fools' Day incident last month, and has left fans wondering whether if he still has his other number that he had promised to keep as a way to communicate with fans.

On May 17th, singer Yoon Jong Shin tweeted the photo below and wrote, "Ah, it seems like I'm becoming more dumb each day."

The text message screen capture displays a message from Leeteuk that reads, "Leeteuk's number has been changed! Please save the new number!"

However, instead of saving the number to his contacts list, Yoon Jong Shin had accidentally texted back "Leeteuk". Realizing his mistake, he immediately wrote, "Sorry, I accidentally wrote your name on here (instead of on the contacts list)."

On April 1st, Leeteuk had revealed his phone number without the last three digits as an April Fools' Day prank on Twitter. Fans immediately assumed that the last four digits would be "1004" as his Twitter ID is "special1004". But the number belonged to an average Korean citizen and was inconvenienced by the high number of calls from Leeteuk's fans. Leeteuk eventually revealed his real phone number and tweeted that he would continue to use that number. "I will continue to use that number! I will use it as a place for us to communicate. I will let you know if I terminate that number!"

Upon seeing Yoon Jong Shin's tweet, netizens commented, "Then what happens to the number he revealed?", "Is Leeteuk still keeping the other number?", It was nice seeing Leeteuk trying to communicate with fans", and more.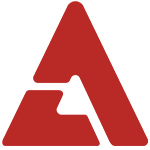 Source: Yoon Jong Shin's Twitter