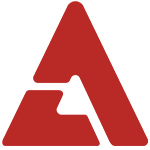 Girls' Generation member Yuri has once again impressed netizens with her curvaceous figure.

On April 6th, an online community post titled, "Yuri's stunningly curvy body", surfaced with the above photo.

Yuri is seen on the set of her SBS drama 'Fashion King' preparing for filming. Her body-hugging dress highlighted her perfect hourglass figure, and it was reported that the staff on set couldn't help make such comments as, "She has a perfect cola bottle body figure," and "It's like a mannequin is walking around."

Netizens responded to the post by writing, "Yuri always had the best body in Girl's Generation," "She's not just skinny but healthy," and "She has a look that really works for her as an actress."

Yuri is currently playing the role of Choi Anna, an ambitious and feisty designer, on 'Fashion King'.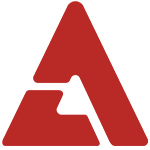 Source & Image: Naver