Former IZ*ONE member and former AKB48 member Miyawaki Sakura, who recently began a brand new YouTube channel, is going viral for her latest video!
Back on July 10, Sakura shared a new video on her YouTube channel, "Best idol makeup [products] that will never come off"!
The idol introduced many of her Japanese and global subscribers to products that she became acquainted with while promoting as a K-Pop idol in Korea, including various Korean beauty products as well as international items. Sakura even shared each step of her stage makeup process, applying every step herself to show viewers the proper techniques!
Netizens particularly noticed that many of the products introduced by Sakura in her video, as well as some of her "secret" techniques, were going viral. Many of the products introduced by Sakura began trending via various Japanese online stories, ranking high in sales after the video went live.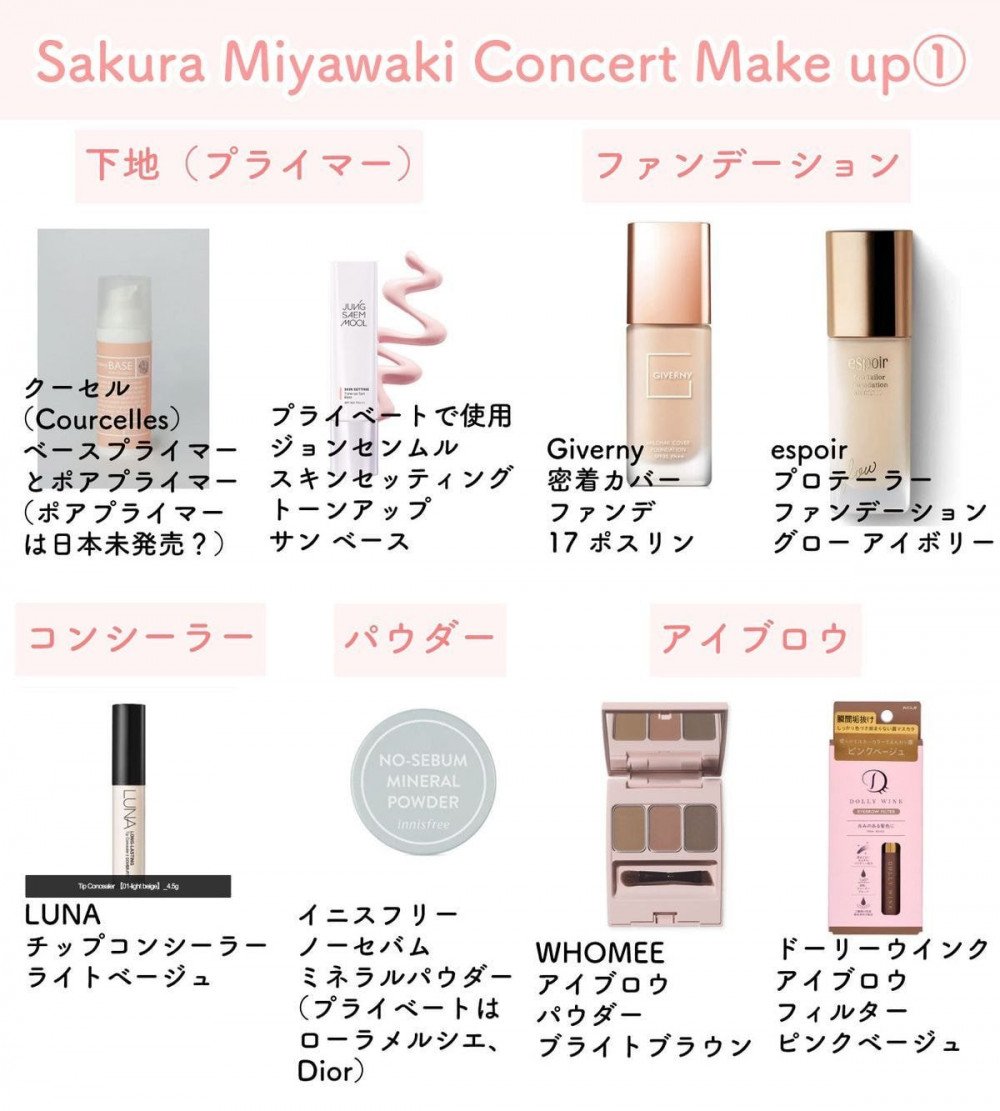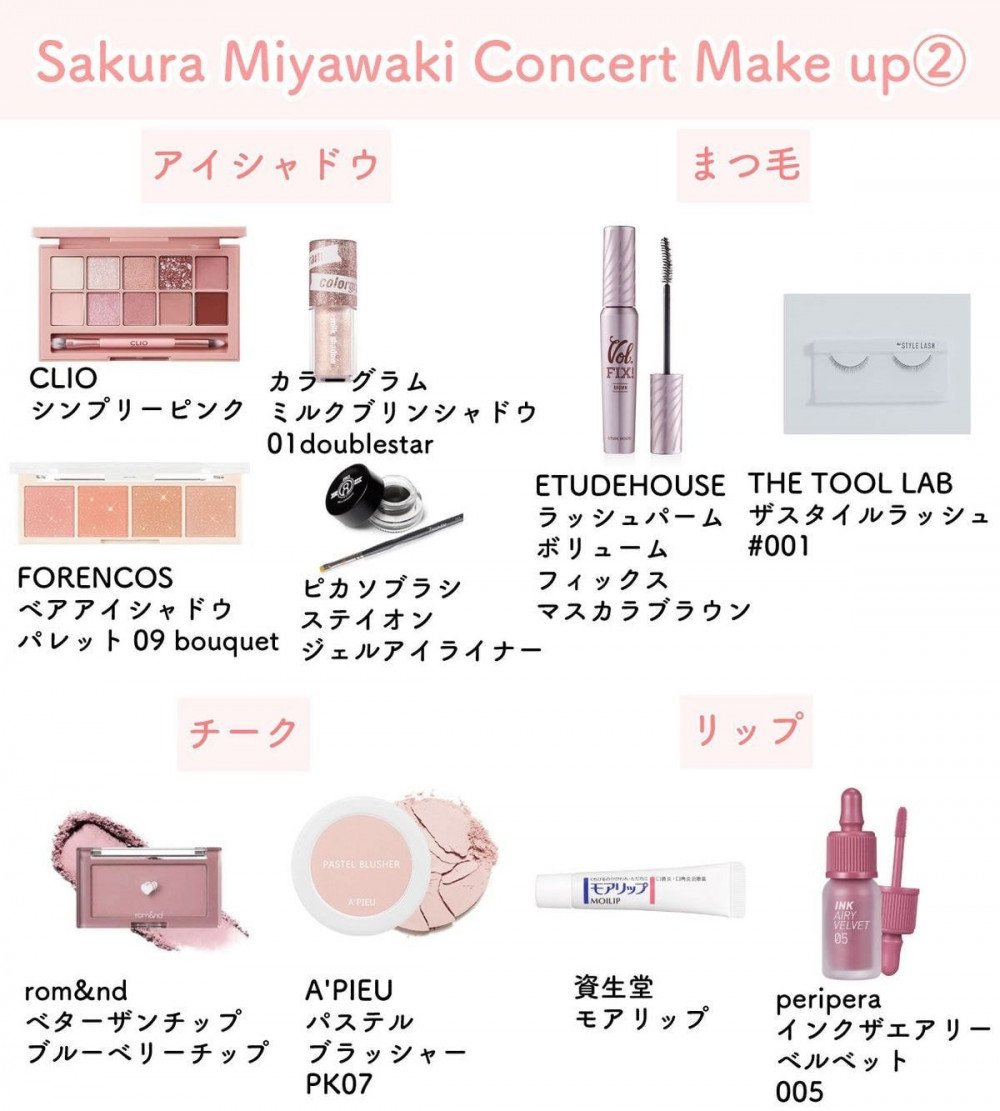 On the other hand, many Korean fans complimented Sakura for her expertise in doing her own makeup, and also applauded her good sense in picking up all of the tricks and skills that master K-Pop idol makeup artists use.
You can also check out what cosmetic products Miyawaki Sakura recommends for her perfect stage makeup looks, above!