On July 20, Kang Kyun Sung shared a cover of Zico's 'Summer Hate'!

Here is what the artist had to say:
'I covered Zico's Summer Hate (feat. rain). I really love summer, but when I look at the lyrics, there are a lot of sympathy, which I can relate to. The rainy season will start soon and the fight against heat and humidity will begin so I wanted to give a little energy to my already tired dear's because of coronavirus. The song isn't a genre I'm good at, but I did my best so I enjoyed covering it~ Enjoy!🥰'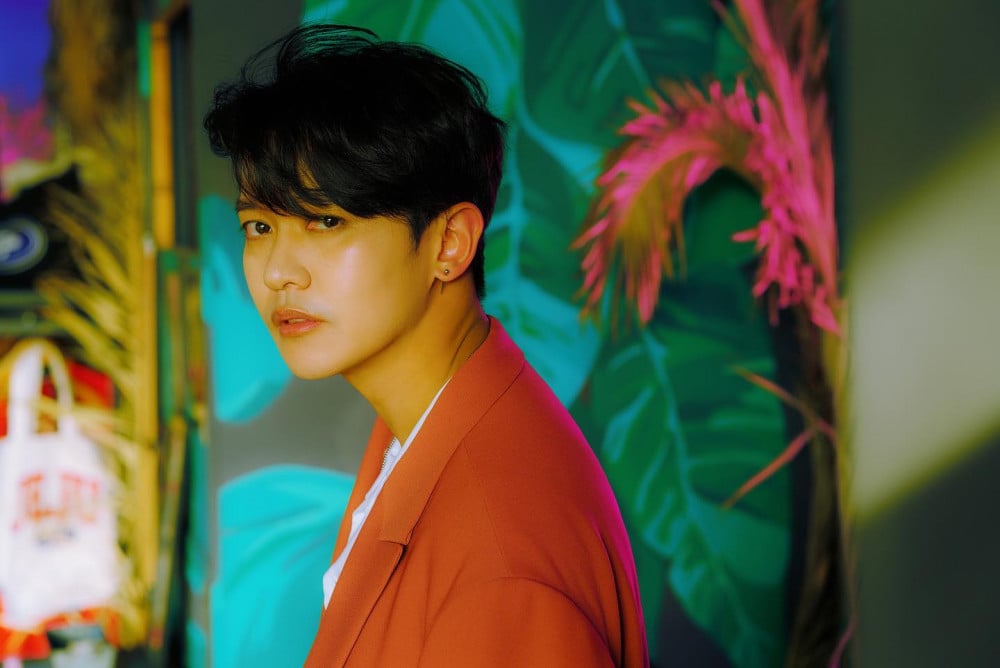 Kang Kyun Sung releases covers on his Youtube channel 강균성 SOOM every Monday! The videos are very simple, but artistic, and always subbed for international fans to enjoy!

Check out the 'Summer Hate' cover above! Let the party start!