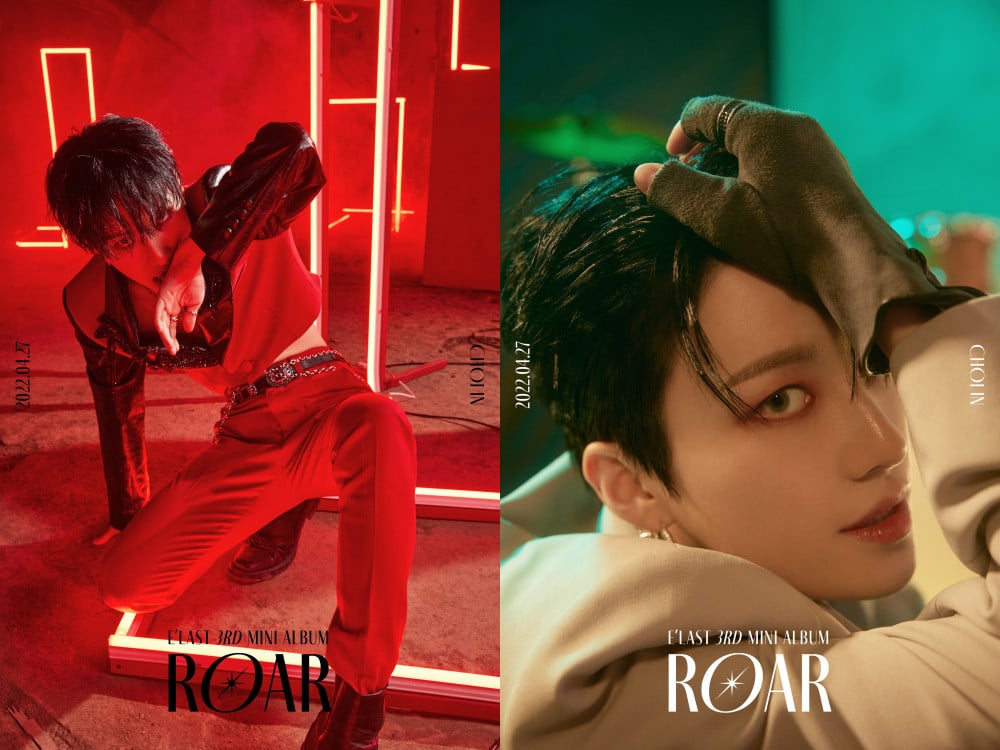 Roar is the upcoming 3rd mini-album by E'last set to be released on April 27th at 6 pm KST. Roar will mark the group's first comeback of the year 2022 and comes six months after Dark Dream was released back on September 29, 2021.
On April 15th, they began dropping their individual concept photos in both Red and Gray Versions. On April 18th, it became Choi In's Turn!
Check out the photos below.