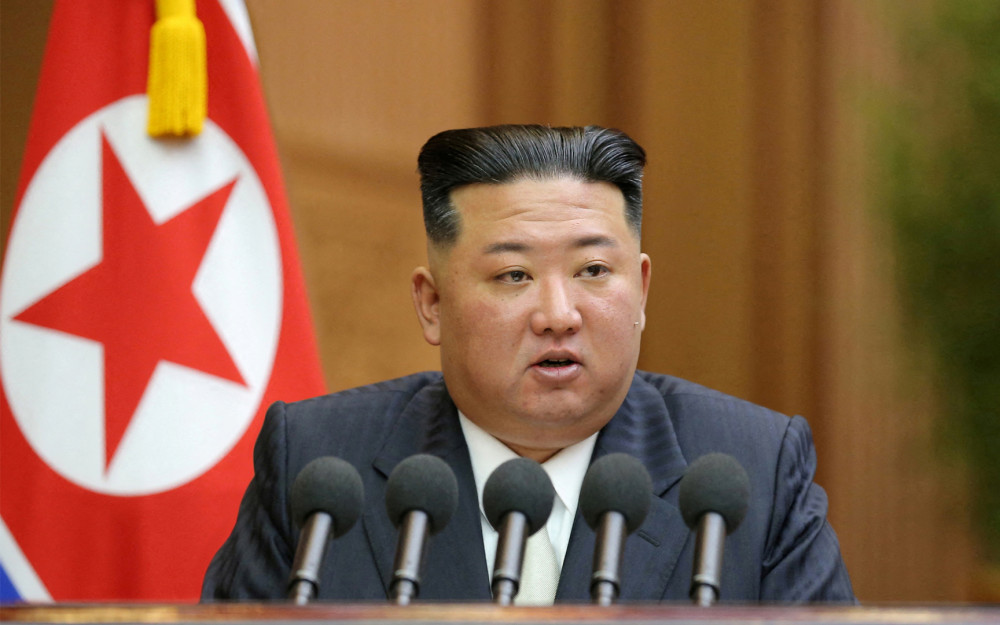 It has been reported that North Korea ordered residents to change foreign-sounding names and South-Korean names such as 'Ari' and 'Sora' to revolutionary names such as 'Chongil,' 'Pokil,' 'Tanil,' and 'Wisung.'

Radio Free Asia (RFA) reported on November 28, citing multiple local sources, that the North Korean authorities are controlling the recent South Korean-style names that are easy for residents to call.
A resident source in North Hamgyong Province told the media, "Since last month, at the residents' meeting, notices have been issued continuously to 'correct all names without the final consonant'. They are forcing us to change it to 'revolutionary' names by the end of this year."

The resident continued to say, "The authorities ordered that the names be changed as soon as possible, saying that the name given simply without the final consonant is anti-socialist and flunkeyism." He added, "The residents are showing strong reluctance to do so because they are forcing us to correct the names of our children in a short time, but then do we have to name our children to reflect the starvation and oppression of the present age?"

He added, "It is unknown whether the authorities will actually fine us if the name is not changed, and how much the fine will be."