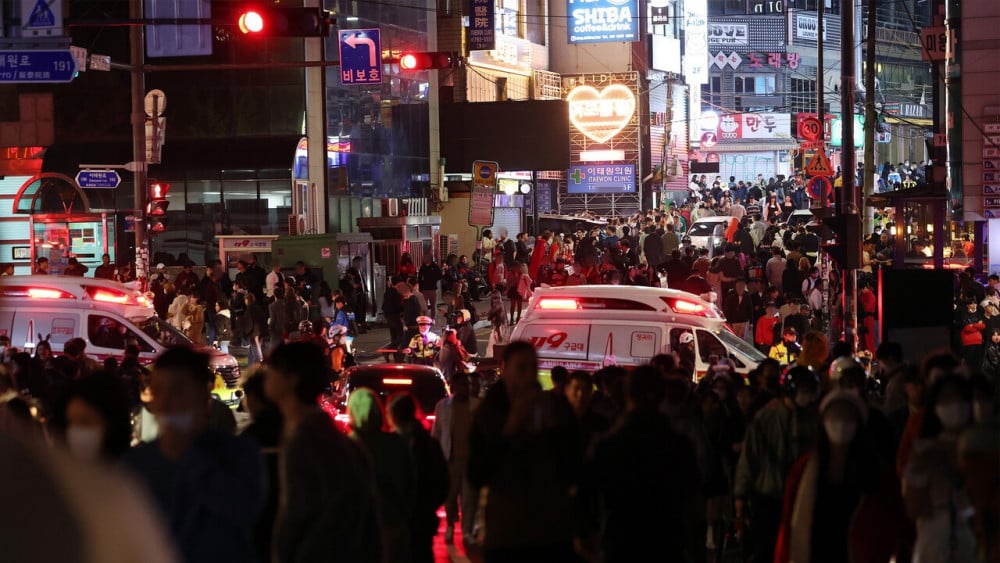 The number of fatalities from the Itaewon tragedy is rising.
On October 30 at 11 PM KST, Central Disaster and Safety Countermeasures Headquarters confirmed that the death toll has risen up to 154 and 132 had been injured. 103 out of 154 victims are reported to be in their twenties. 11 teenagers have been confirmed dead, and the delay in confirmation was due to minors under 17 years old not having the identification card.
Further, 26 foreign nationalities were identified as victims including 5 from Iran, 4 from China, 4 from Russia, 2 from the United States, and 2 from Japan. 36 are reported to be severely injured with 96 suffering from minor injuries.
Meanwhile, the officials are currently urging the speedy identification of the victims to alert their families.