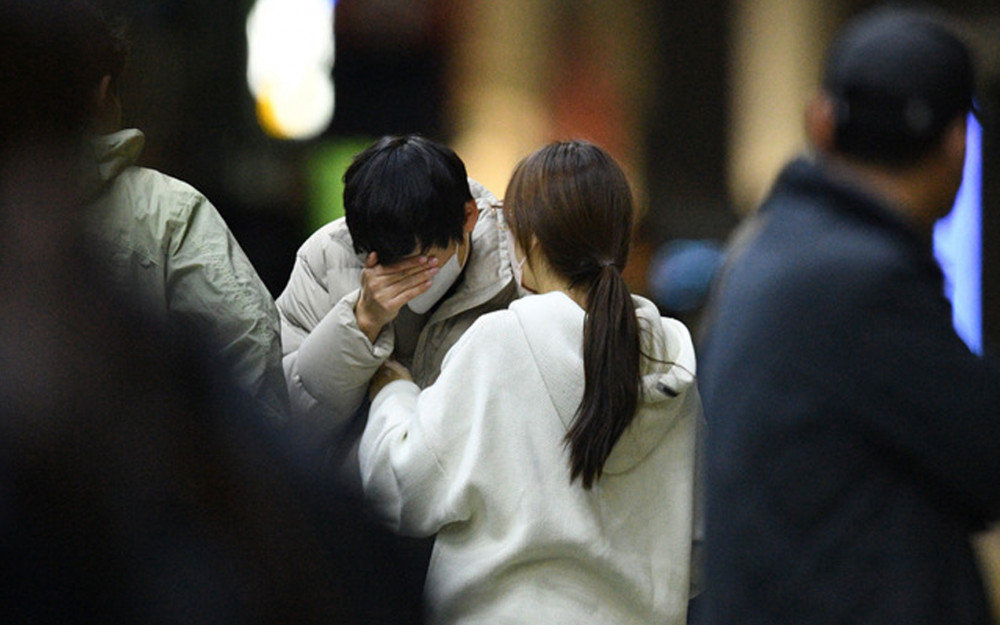 A bereaving family member of one of the Itaewon tragedy victims shed tears as she was notified that her daughter's organs couldn't be donated due to severe damage.
One victim's mother recalled that her daughter had wanted to be an organ donor and decided to donate her daughter's organs after the tragic incident. However, the mother was notified by the hospital that her daughter's organs were too severely damaged to be donated.
Her daughter Park (age 27), who entered the nursing school in Mokpo, Jeollanam-do this year and dreamed of becoming a nurse, had expressed to her family her intention to donate her organs. Park's mother, who was unable to eat and shed tears after the news of her daughter's accident, respected her daughter's wishes and made the difficult decision to donate her organs. However, the hospital replied she couldn't donate her organs.
Park was rescued from the Itaewon stampede on the night of October 29. She received Cardiopulmonary Resuscitation (CPR) and was taken to the emergency room of Seoul National University Hospital. Park was visiting Itaewon with her college friends.
Park's mother, Lim, received the news of the accident at 3 AM and headed to Seoul. When Lim arrived, Park was still alive but was still unconscious on a ventilator. It was said that Park was crushed under the crowd during the incident that occurred in Itaewon alley next to the Hamilton Hotel.
Park's family decided to donate her organs, but the hospital told the family that it would be difficult to donate her organs due to the severe damage done to the organs. On October 30, Park passed away at 5:30 PM.
After finding out Park's organs were unfit to be donated due to damages, her family fell deeper into sorrow as they were able to imagine the amount of pressure that befell on Park.