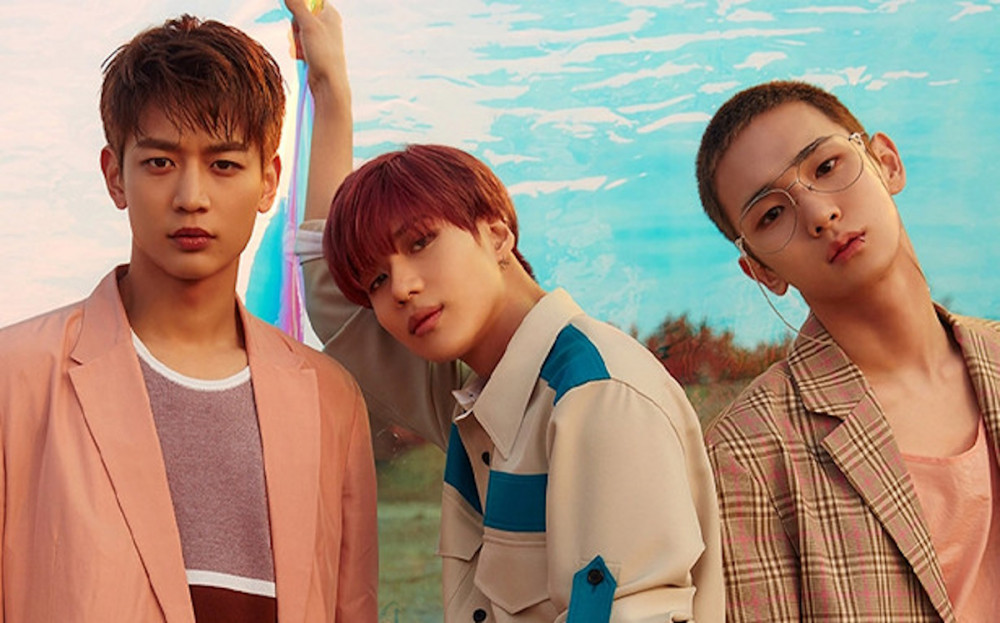 SHINee's Key, Taemin, and content production team PRISM Production Center have issued apologies for allegedly problematic remarks about Minho's skin tone.

In a now-deleted clip uploaded to SHINee's YouTube channel, Key, Taemin, and Minho were having a chat in bed when the three had a conversation about Minho's skin tone that many are citing as problematic. The conversation is as follows:


Taemin: When I see you after you play golf, all I can see are the whites of your eyes and teeth. Seriously.
Key: Why did you get so tanned?
Minho: I apply so much sunscreen.
Key: If Minho closes his eyes and mouth at night, you'll end up looking for him.
Some netizens and fans took issue with Taemin and Key's comments about Minho's skin tone, and following growing criticism, Taemin, Key, and SHINee's content production team have released official apologies. They cited the comments as "insensitive" and "inappropriate" in their statements, and they further apologized to fans.

Take a look at the clip in question and Taemin, Key, and PRISM Production Center's apologies below.