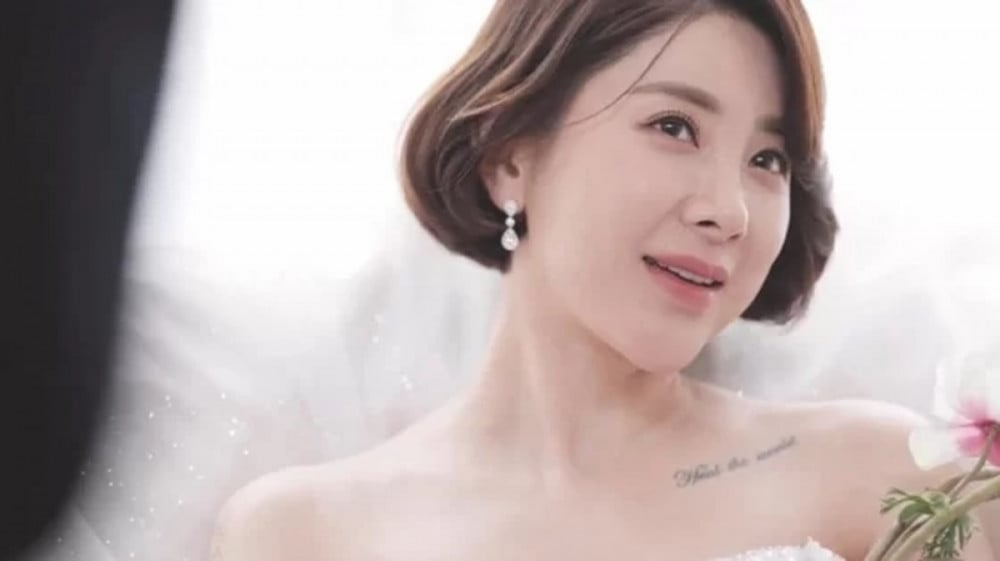 Seo In Young's label responded to rumors of the singer's divorce.

Seo In Young tied the knot with non-celebrity businessman 'A' this past February, and she's now facing rumors of a pending divorce just 7 months later. On September 19, reports alleged Seo In Young's husband is seeking a divorce, stating, "'A' filed for divorce against Seo In Young. The background of the lawsuit is unknown, and the blame is presumed to be on Seo In Young."

The singer is said to be currently absent from her agency, and she's focusing on her own personal activities after wrapping things up with her label. The former label told media outlets, "We don't know what she's been up to after recently completing her contract. We haven't heard that she's signed with a new agency either."

Stay tuned for updates.