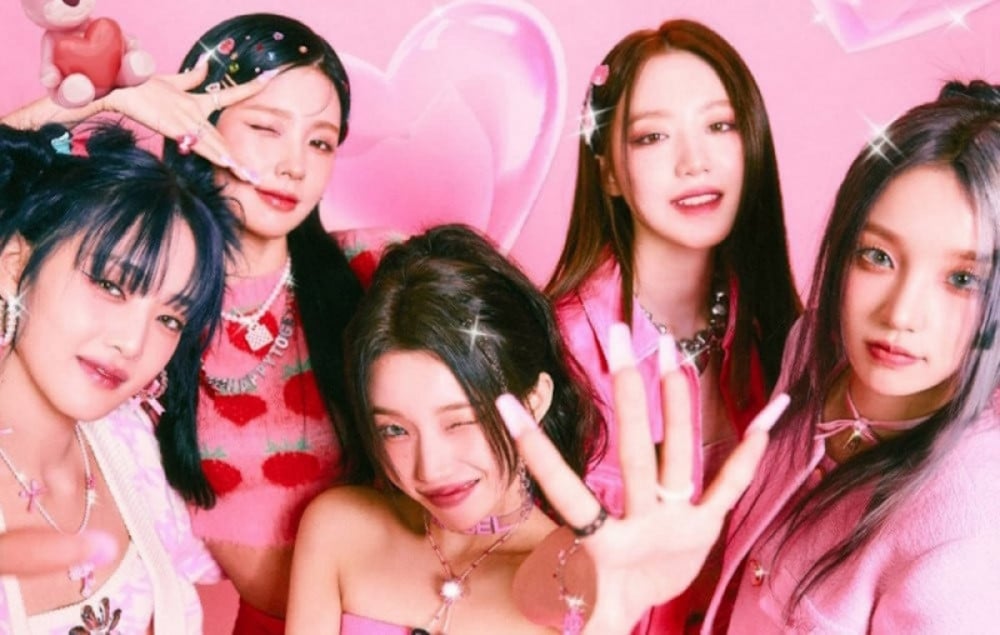 (G)I-DLE have revealed their track list for 'Heat'!

The teaser image below features the tracks "I Do", title song "I Want That", "Eyes Roll", "Flip It", and "Tall Trees". Fans are surprised to see that none of the (G)I-DLE members, including major songwriter Soyeon, were involved in the production for this special EP album, but they've also noticed big names like Meghan Trainor, Ryan Tedder, and more in the credits.

Stay tuned for updates on (G)I-DLE's special EP album 'Heat'.