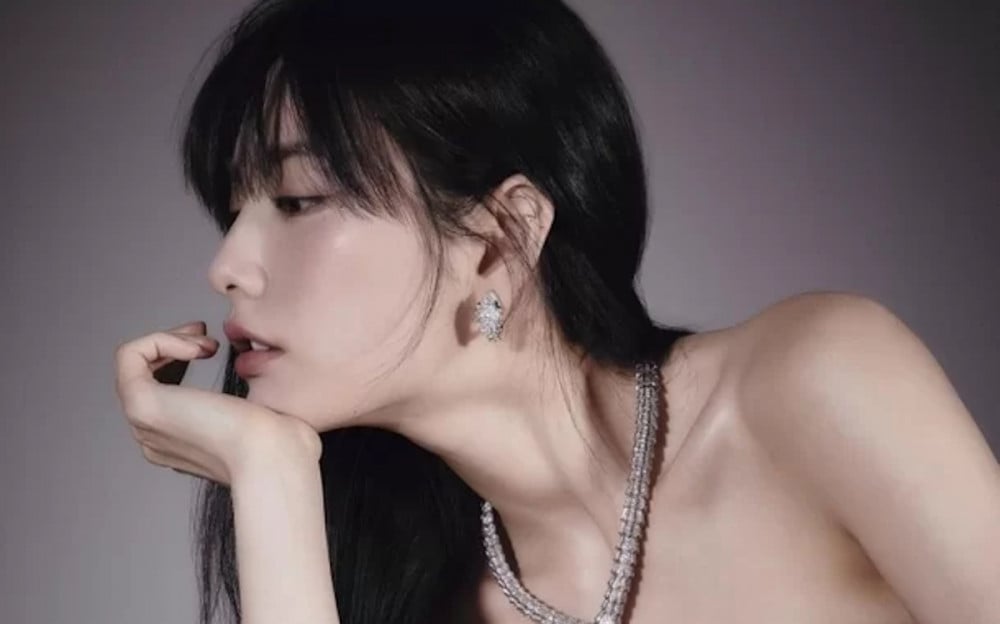 Nana surprised fans with her new pictorial for 'Luxury' magazine.

The idol-turned-actress previously revealed she was getting her tattoos removed, and on September 28, Nana shared photos of herself from her latest photo shoot on Instagram. The star's tattoos previously made headlines for their strong impression with many netizens commenting that they couldn't possibly be real.

In her pictorial for 'Luxury', Nana takes on concepts highlighting jewelry and accessories from Italian luxury brand Bulgari, and notably, none of her tattoos can be seen.

What do you think of Nana's new look?