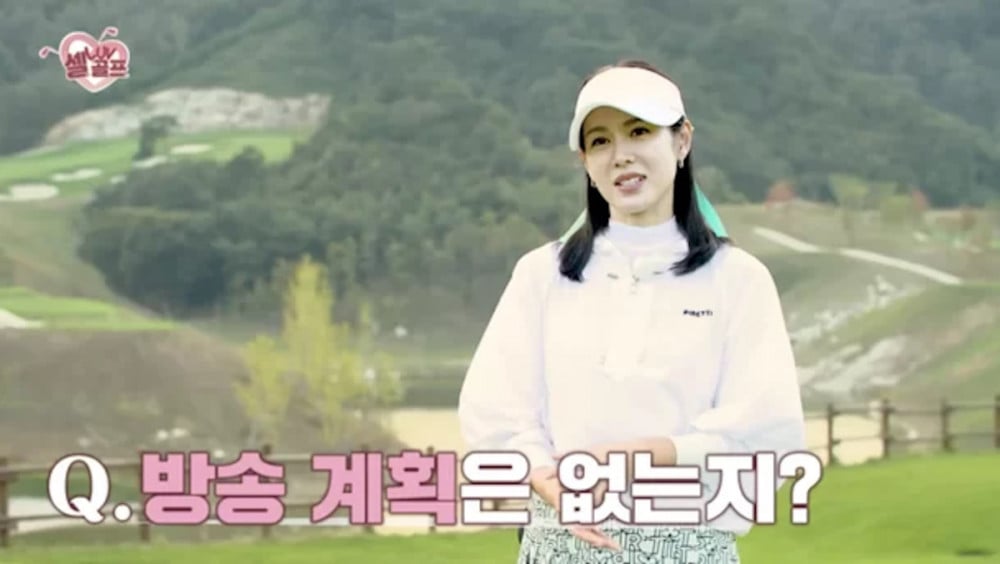 Son Ye Jin opened up about her acting plans and baby with Hyun Bin.

On the September 27th episode of the golf YouTube channel 'Lim Jin Han Class', Son Ye Jin expressed on parenting, "Of course, there are some difficulties, but the happiness a child gives is a happiness I've never felt in my life." As for whether she and Hyun Bin plan to have another, she commented, "We need to think about that."

Son Ye Jin continued, "After working for 20 years, I'm now more focused on my family, and I'm so happy now. I want to do better, take care of my child, and be a good wife and mother, so I use a lot of energy. Still, I'm so happy."

When asked about her future plans, the actress said she has no projects planned, sharing, "I worked constantly, got married, and had a child. I'm taking a break now. Now, I'm faithful to my current life, and when I meet a good project, I know there are fans who are waiting."

Son Ye Jin and Hyun Bin married in March of 2022 and welcomed their son last November.