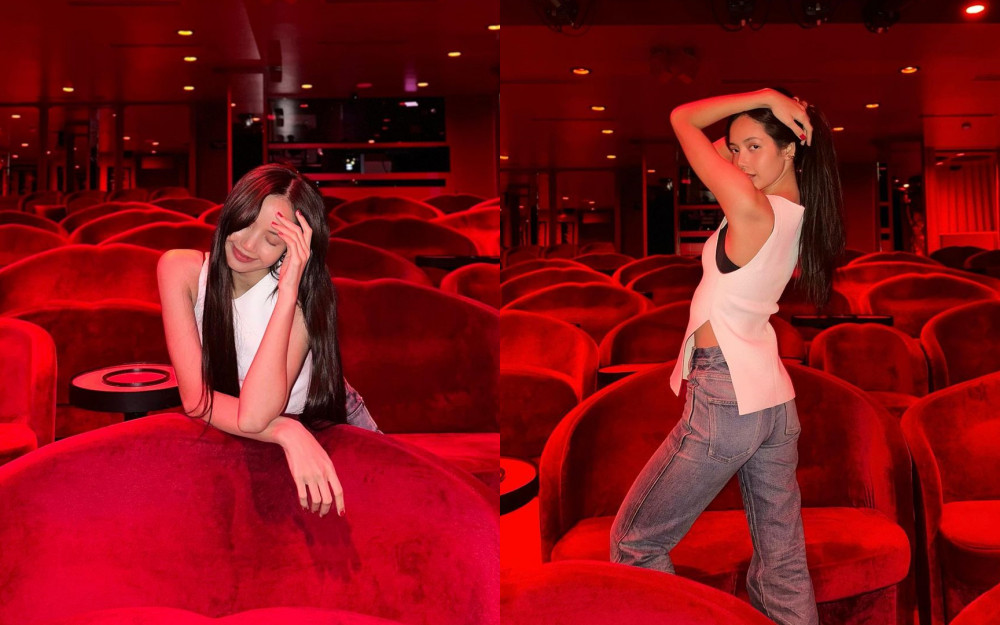 BLACKPINK's Lisa updated her fans on social media and expressed her excitement about her upcoming performances at the Parisian cabaret Crazy Horse.

In the photos uploaded on September 27, Lisa is seen at the Crazy Horse theater, posing in the bright red seats. She posted the photos on Instagram with the caption, "Can't wait for this to finally happen! D-1 See you soon."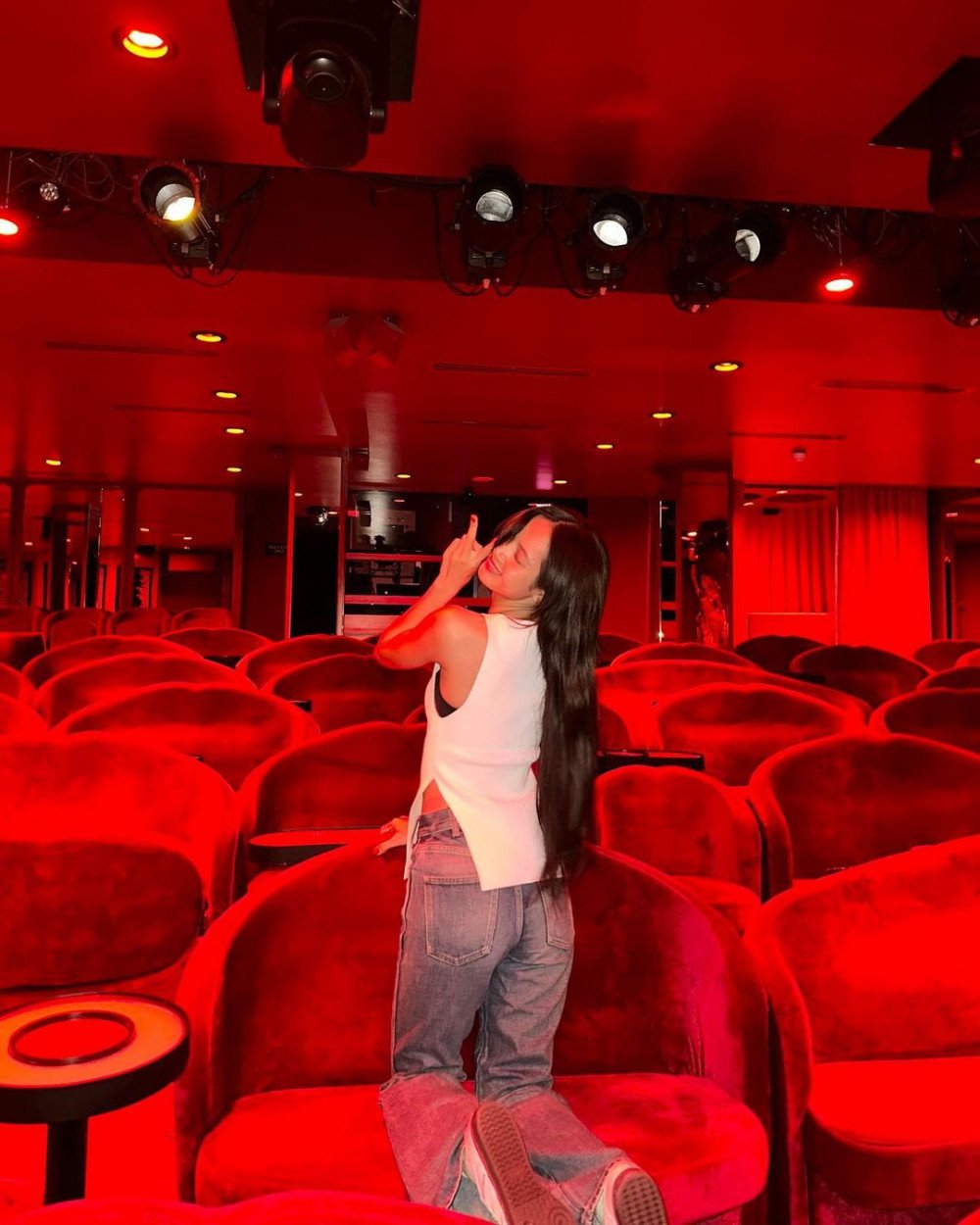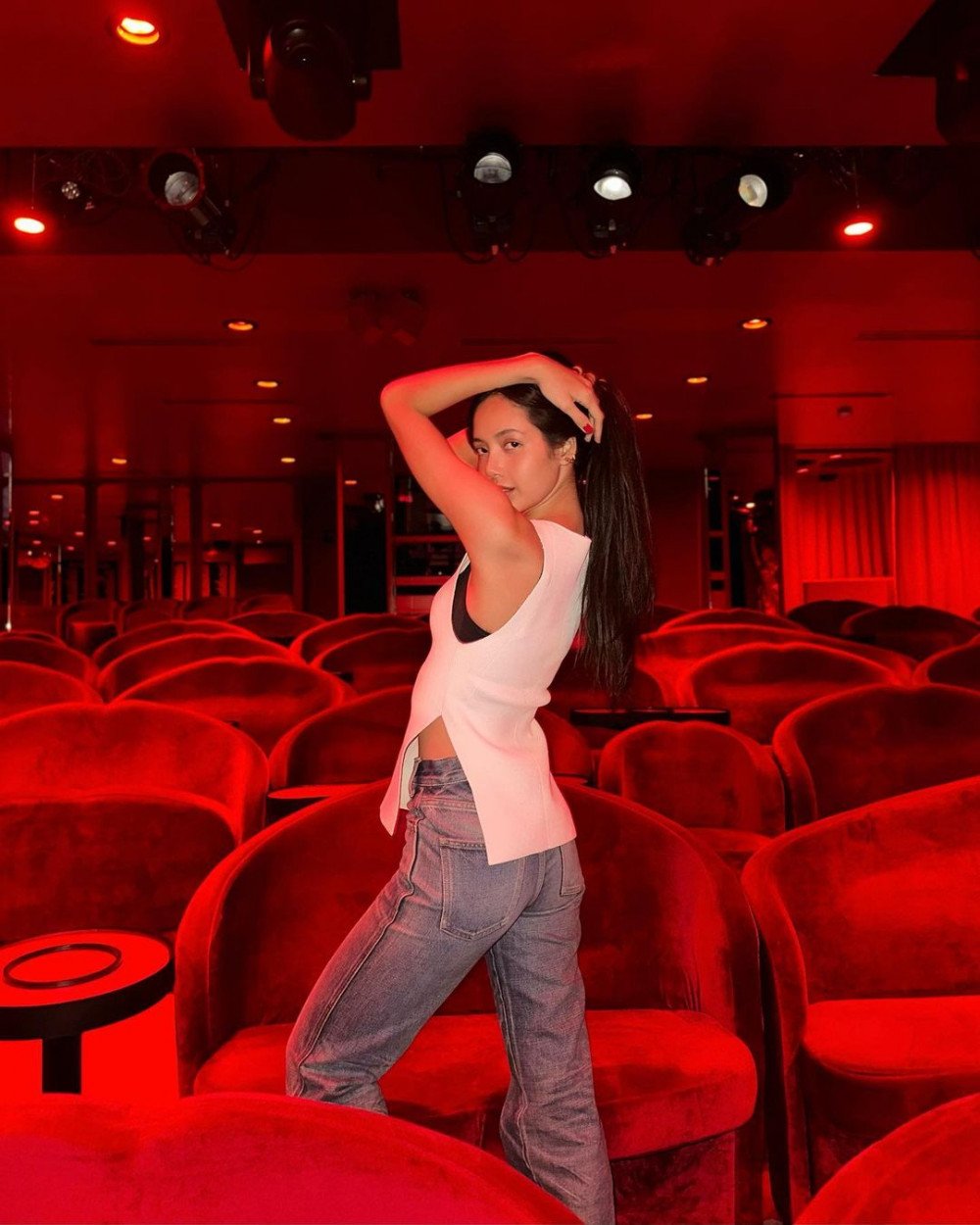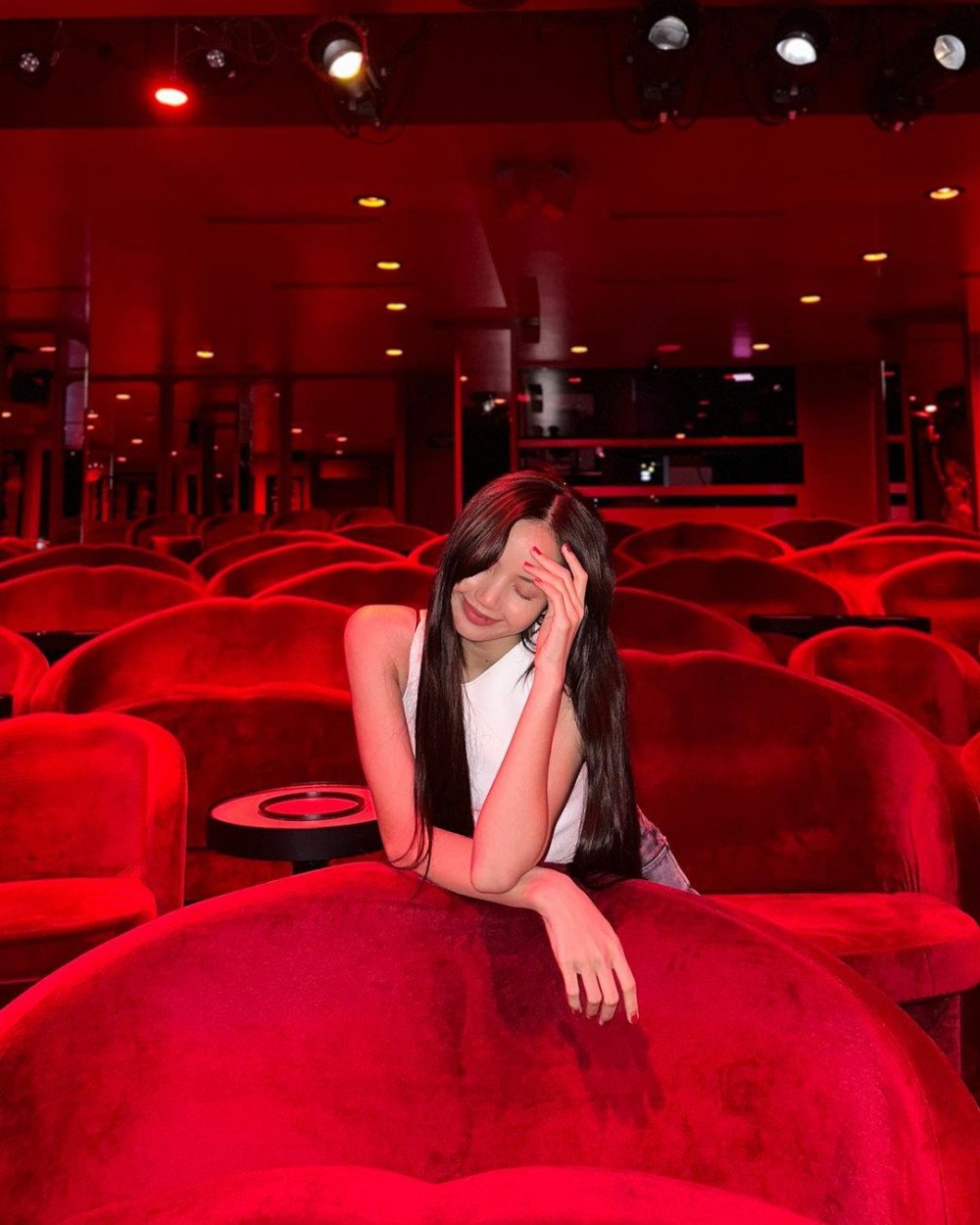 Meanwhile, BLACKPINK's Lisa will join the renowned Parisian cabaret, Crazy Horse, for five exclusive performances on September 28, 29, and 30.
Amidst the growing excitement among fans, there has been a heated debate about the popular K-pop idol participating in a risque performance.
Crazy Horse is a Parisian cabaret, one of the three most famous alongside Moulin Rouge and Lido. By pushing the limits through daring acts heightened by captivating lighting and expert direction, these prestigious cabarets in Paris effectively craft an immersive experience for their spectators.