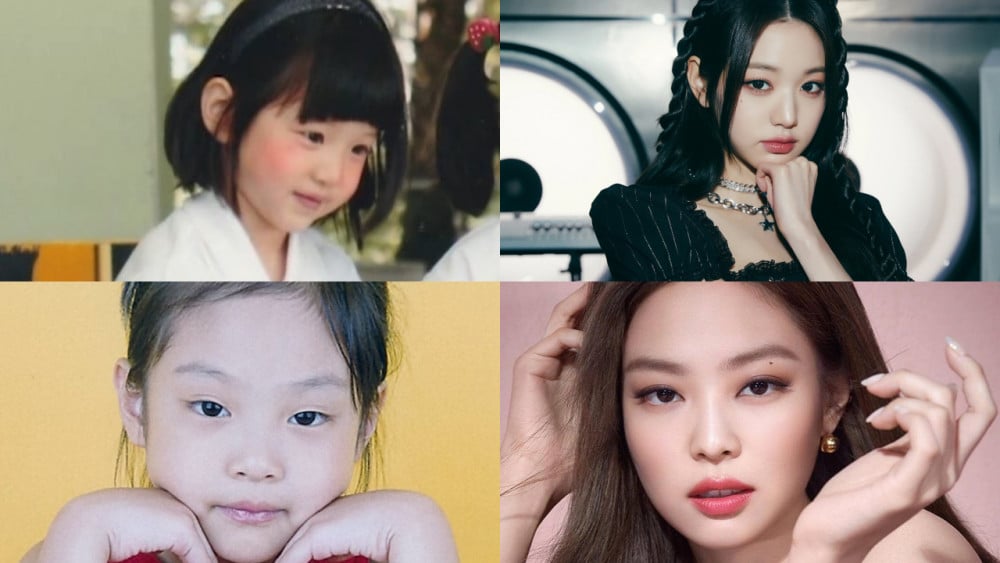 K-pop idols are adored worldwide for their incredible talent, mesmerizing performances, and captivating personalities.
Fans find themselves not just captivated by the hypnotic music their favorite idols produce but are also taken in by their radiant personalities, striking visuals, and much more. Understandably, these fans are always searching for ways to get to know their idols on a more personal and deeper level, to feel more connected with their cherished K-pop stars.

One sentimental avenue that allows fans to bridge the gap between untouchable celebrity and human reality is sharing childhood photographs. These tender baby pictures never cease to melt the hearts of their adoring followers, and they serve as poignant reminders that these impossibly glamorous idols were once just regular kids.
So here are a few snapshots of popular female K-pop idols that stole fans' hearts.
aespa's Winter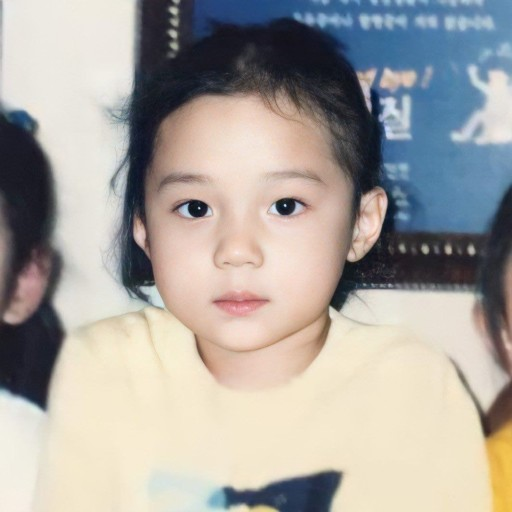 IU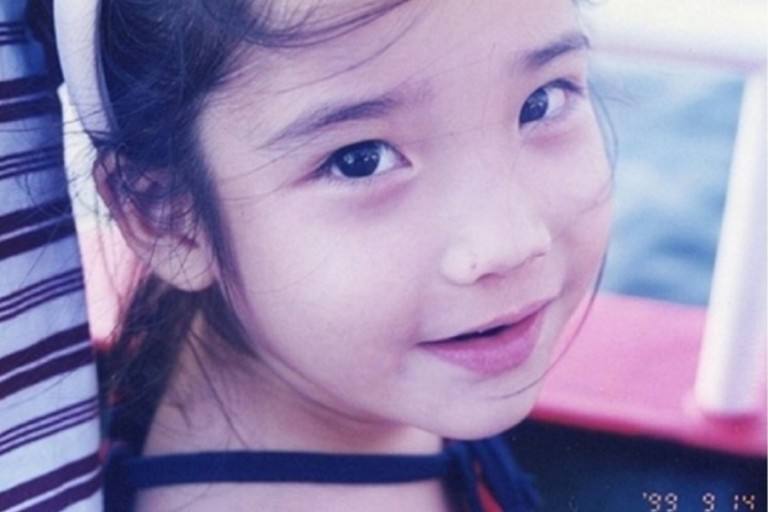 Girl's Generation's YoonA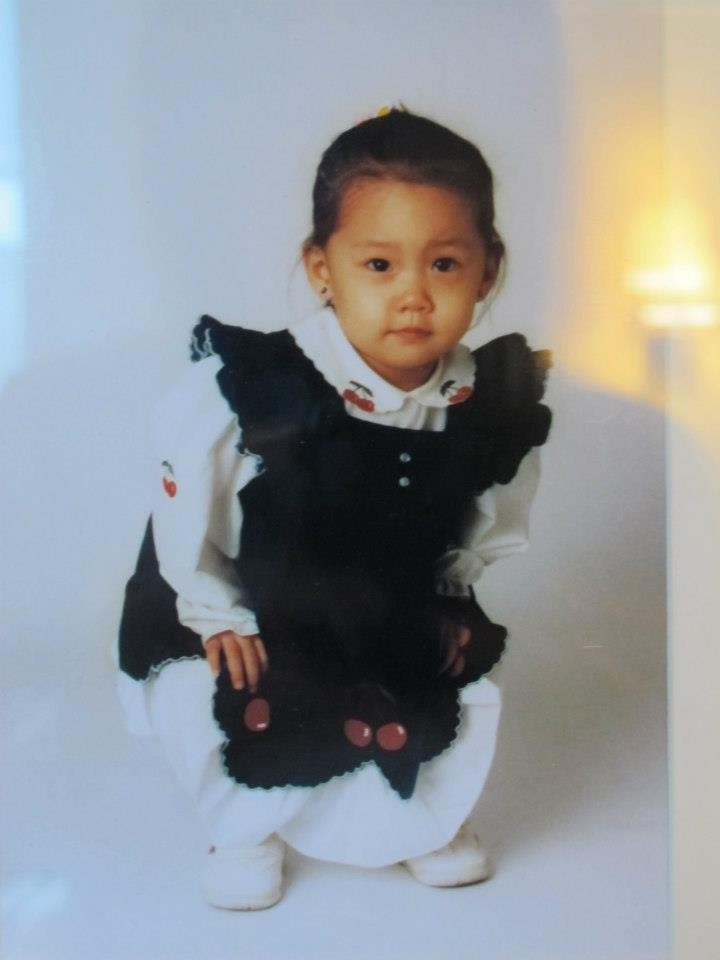 Girl's Generation's Taeyeon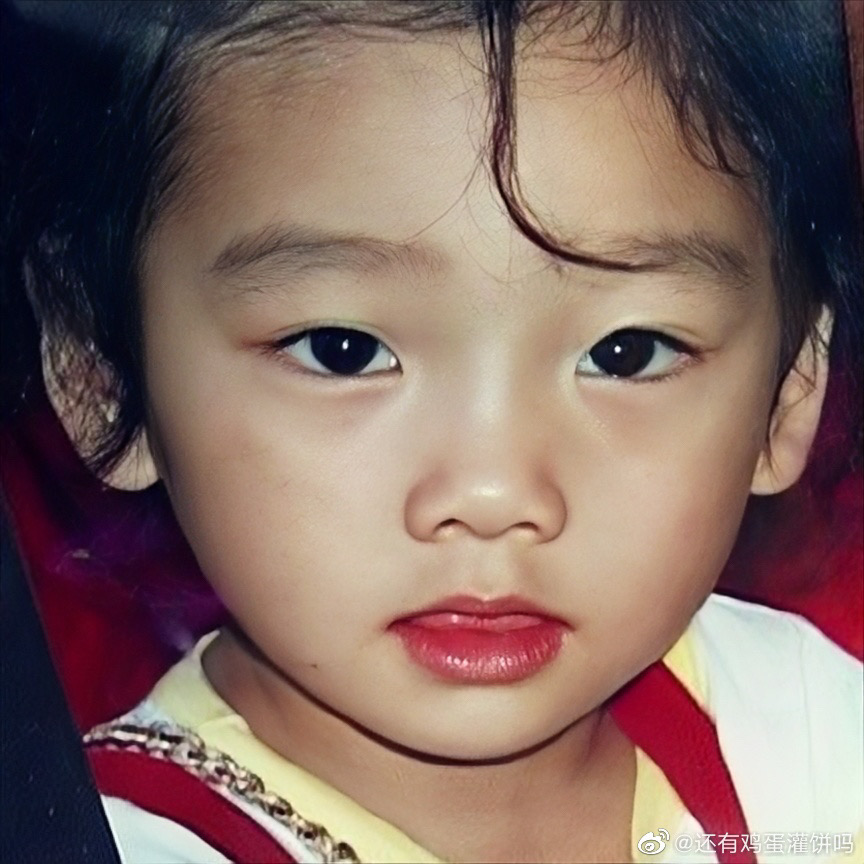 Red Velvet's Irene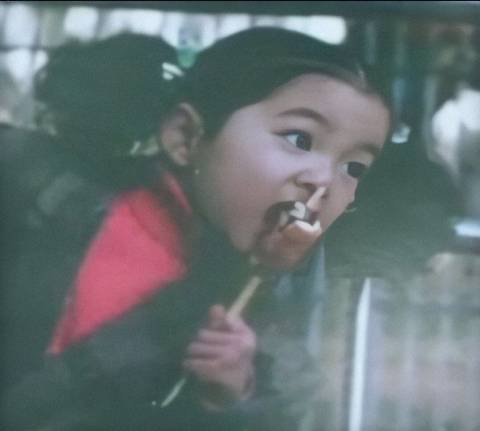 IVE's Jang Won Young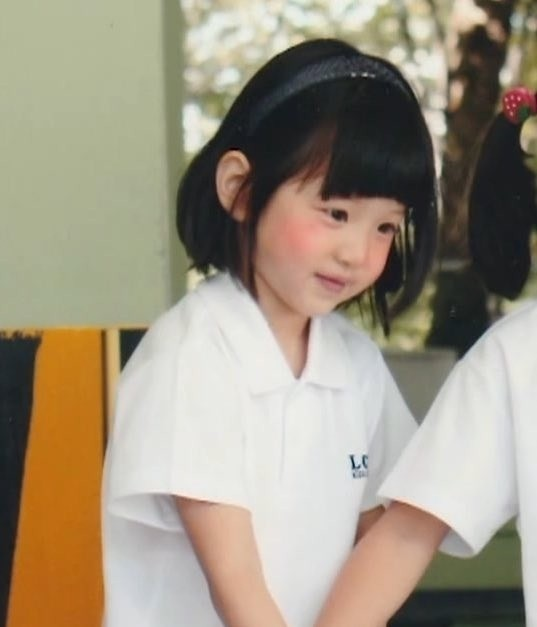 LE SSERAFIM's Kim Chae Won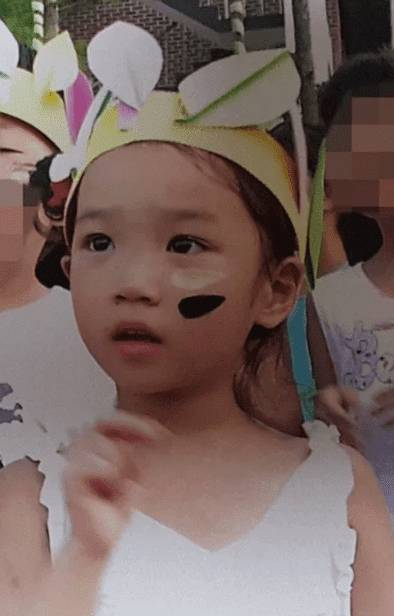 BLACKPINK's Jennie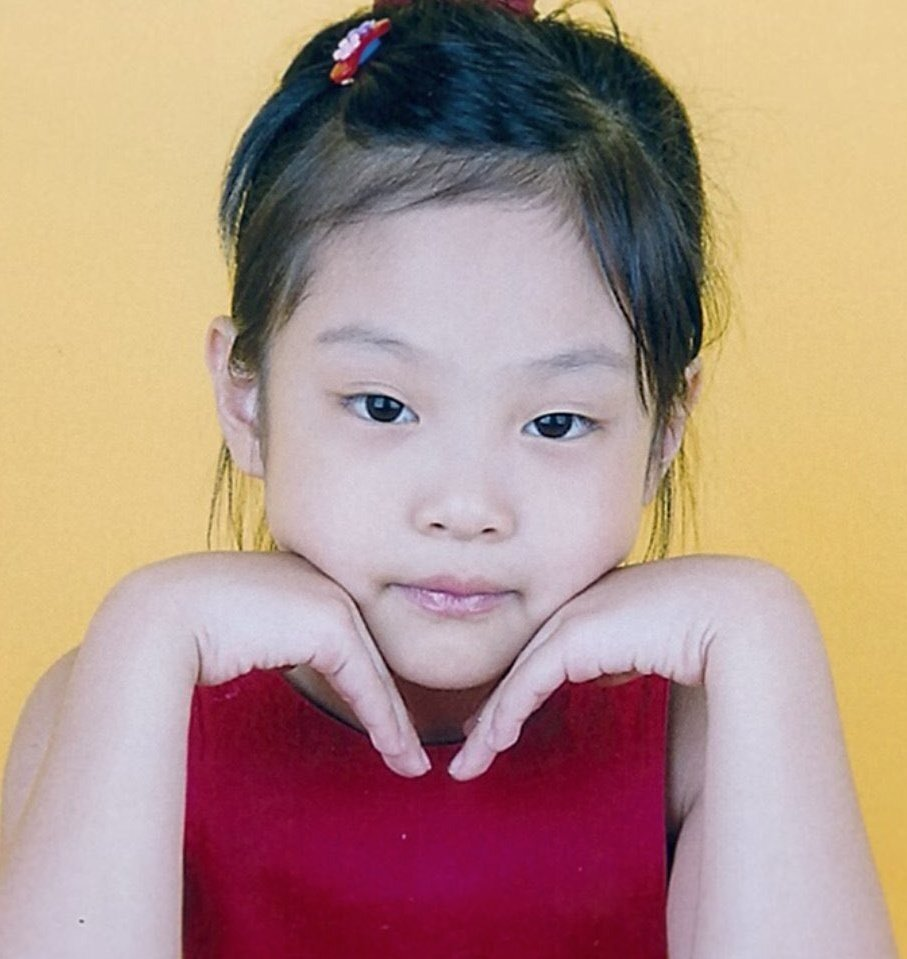 ITZY's Ryujin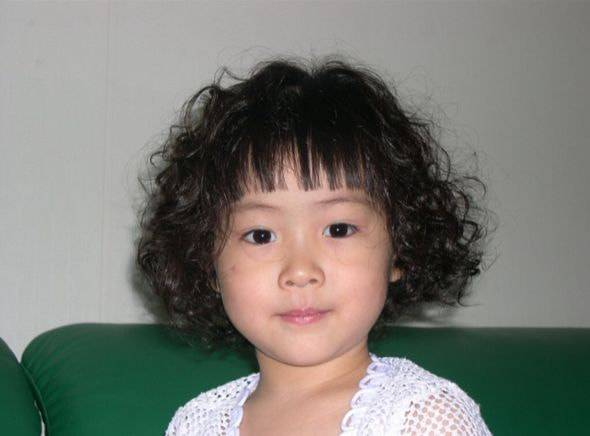 IVE's Ahn Yu Jin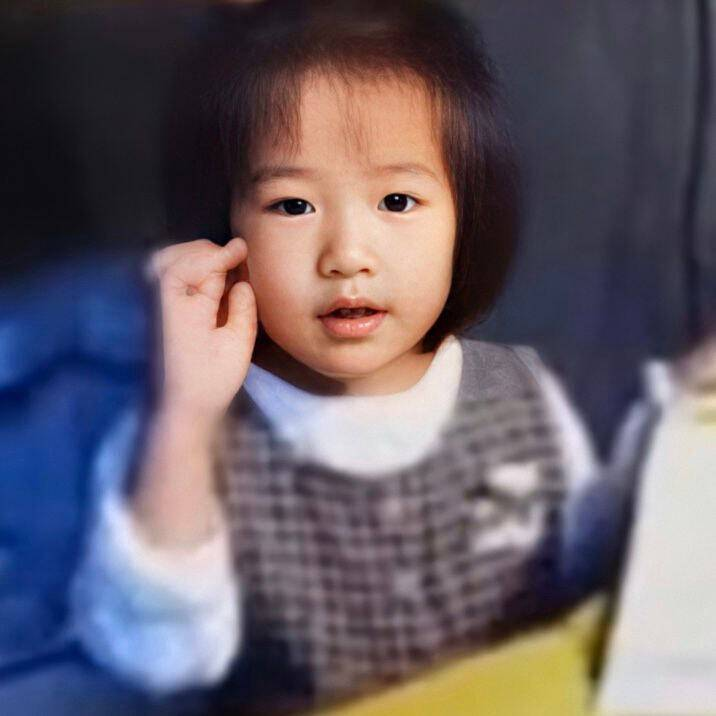 Netizens commented, "Winter is so adorable," "Taeyeon was so cute," "Winter and Wonyoung are cute," "I wonder if Ryujin's parents thought they should make her into a celebrity because she's so pretty when she was young too," "I think Irene is legendary," "They all look the same," and "All of them are so adorable."