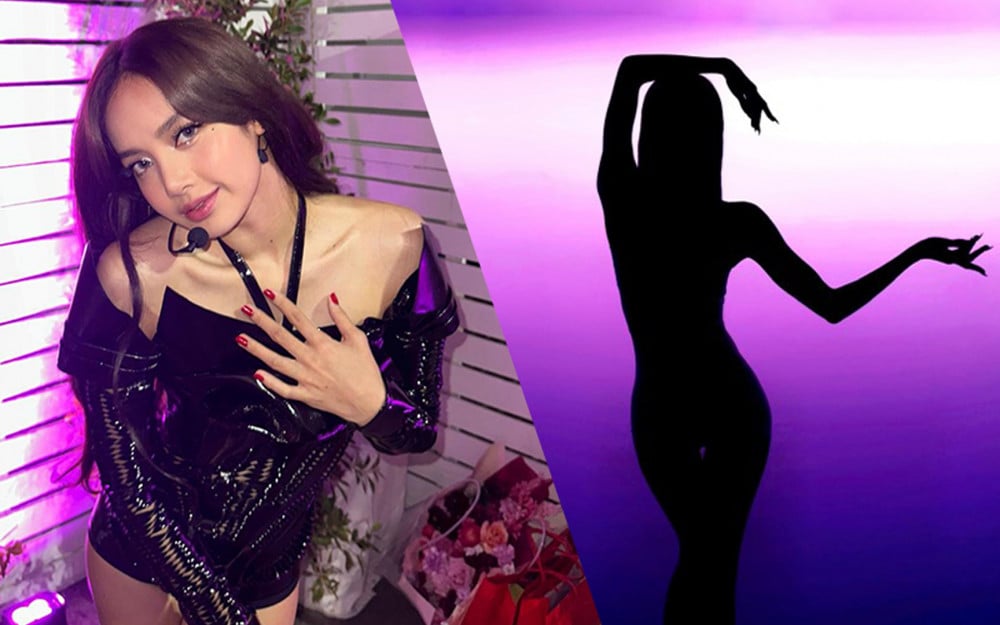 [C/W - NSFW Content below.]
BLACKPINK's Lisa has announced performances at the Parisian cabaret Crazy Horse with a dreamy mood poster featuring her silhouette.
Alongside Moulin Rouge and Lido, Crazy Horse is one of the three famous cabarets in Paris, known for its art-themed sensual shows centered around women and art. With daring performances, along with dazzling lighting and delicate direction, they create a complete spectacle.



Lisa will participate as the headliner in a total of five performances over three days, from September 28 to the 30. In addition to her unique solo stage, she will delight audiences with popular songs like "But I am a Good Girl" and "Crisis? What Crisis!"



The K-pop idol has already teased fans by uploading steamy practice videos and photos on her Instagram. Lisa will make history as the first K-pop idol to perform at the legendary cabaret venue Crazy Horse Paris Cabaret in Paris.
Fans are eager to witness a fresh facet of Lisa's talent. However, her performance at Crazy Horse has garnered divided views among Korean netizens, primarily due to the venue's reputation for risqué and topless performances.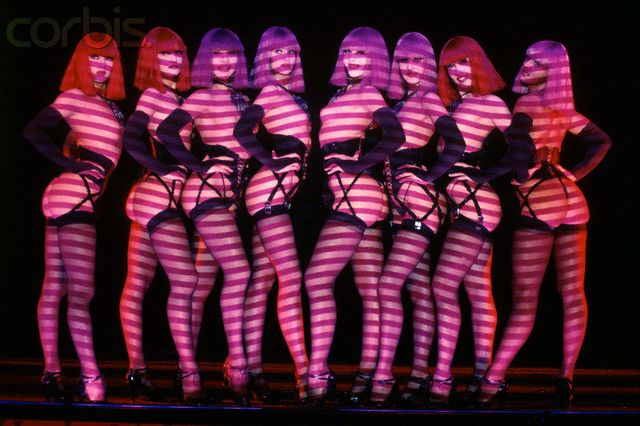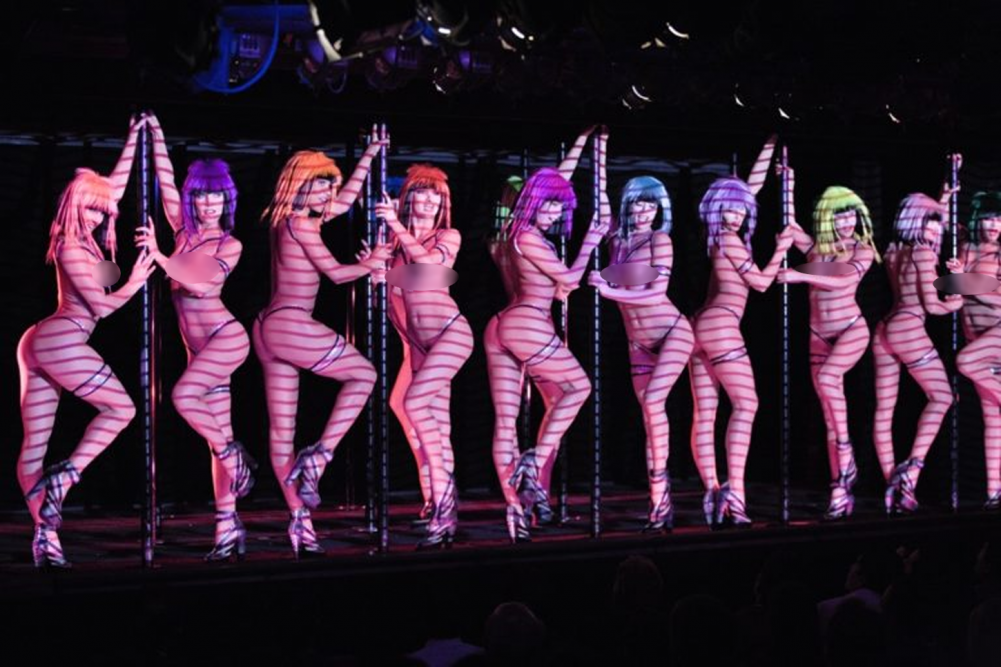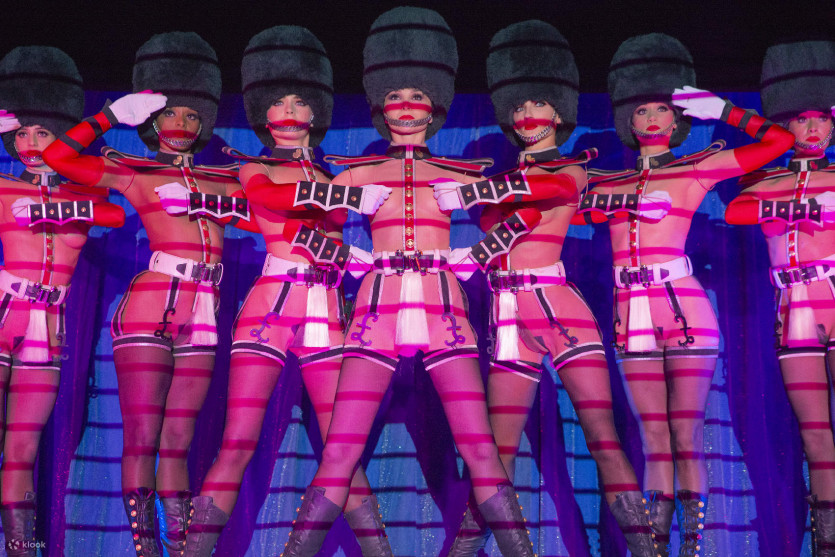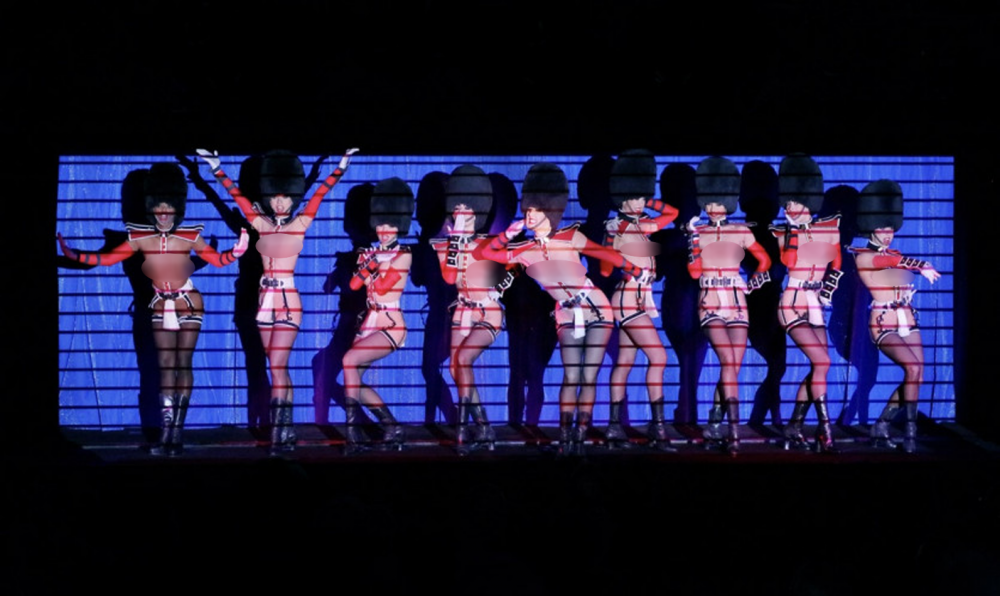 This topic has garnered much attention from Korean netizens, with an online community post receiving over 1,200 comments.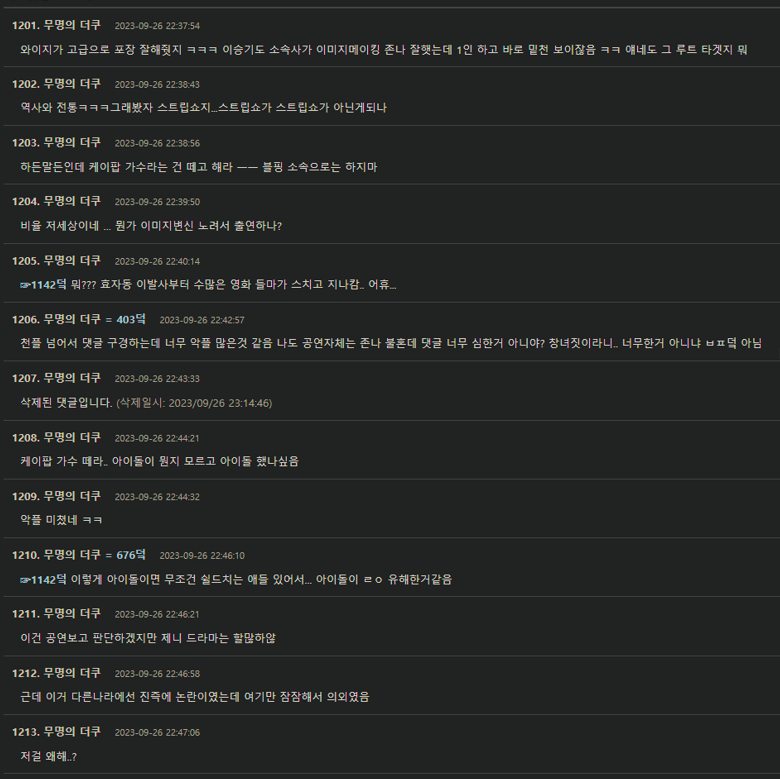 Korean netizens commented, "YG has really done a great job with their luxury image making, lol. Even Lee Seung Gi's agency did a fantastic job with his image-making, but once he went solo, his real self was immediately revealed, lol. I guess they're targeting the same route," "History and tradition, lol. But in the end, it's just a strip show...It's not like a strip show can be anything else," "I don't care if she does it or not, but I wish she leaves out the K-pop artist title - don't associate with BLACKPINK when doing this," "Her body portions are surreal... Is she doing this for an image change?" "I was reading the comments since it's over 1000 comments. I'm not a fan of the performance itself but aren't the comments crossing the line? Calling it 'prostitution' is a bit much...that's too much isn't it? Unbelievable," "She's an adult she can do what she wants," "Please leave the title of K-pop idol out. I wonder if she decided to become a K-pop idol without knowing what that means," "The malicious comments here are crazy," "I'll reserve judgment after seeing the performance, but we're all holding our tongues about the stuff that was on Jennie's drama series," "Wasn't this already a controversy in other countries? I'm surprised it was unexpectedly quiet in Korea," and "Why is she doing that?"