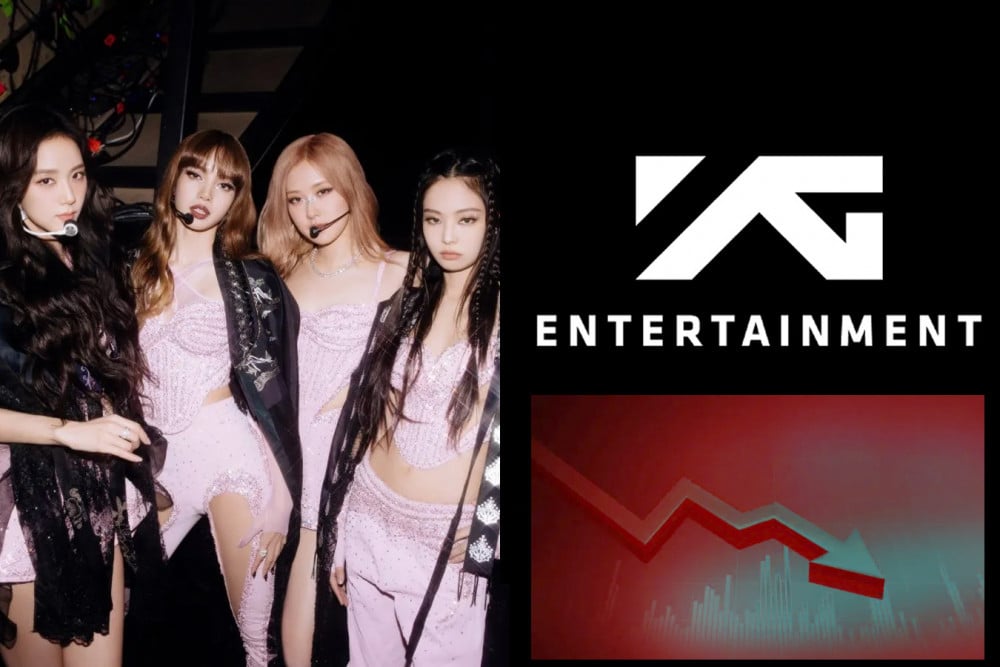 As rumors swirl around the potential disbandment of the super girl group BLACKPINK, YG Entertainment has felt the impact, with its stock price dropping by more than 10%.


Data from the Korea Exchange on the 21st reveals that YG Entertainment's stock price fell to 69,200 KRW (51.59 USD) per share - a hefty decline of 13.28% from the prior day when the stock price was 79,800 KRW (59.50 USD) per share. This has wiped around 100 million USD in YG's market cap in one single day, and this is the lowest the stock has been trading in nearly five months when stock prices were hovering around 66,700 KRW (49.73 USD) per share back in early May 2023.

This downtick has mainly been attributed to the fact that BLACKPINK's contracts with YG Entertainment expired on the 7th of last month. Out of the group members, Sports Seoul reported that only Rosé decided to renew her contract with the company. The report also stated that the remaining members, Jennie, Jisoo, and Lisa, will sign contracts with other labels. In response to these reports, YG Entertainment clarified, "No renewal decisions have been finalized at this stage, discussions are still being conducted."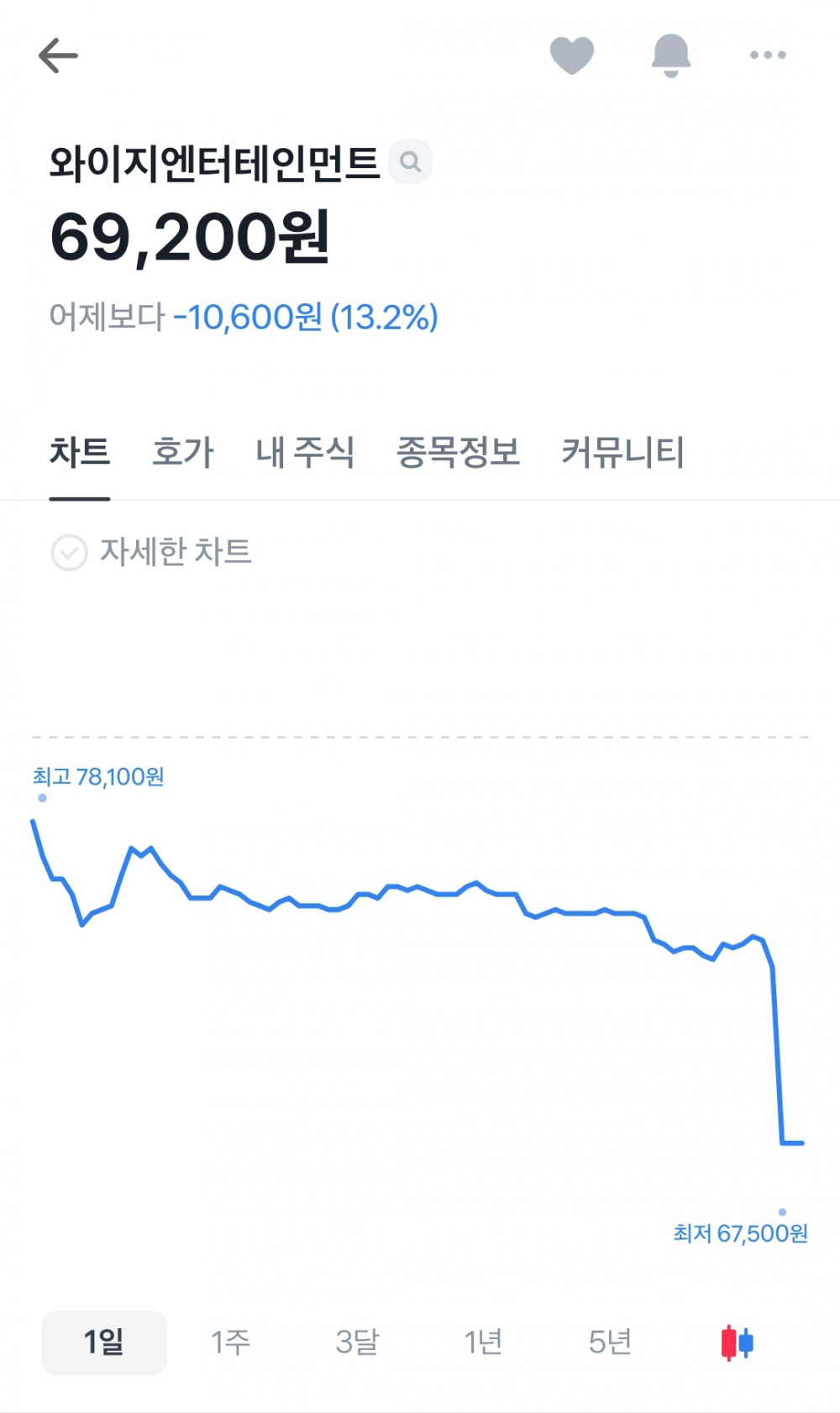 Despite the substantial hit to YG Entertainment's stock price due to the uncertainty concerning BLACKPINK's future, there are optimistic forecasts being made in the Yeouido securities market.

Lee Sun Hwa, a KB Securities researcher, recently increased her target stock price projection for YG Entertainment from 83,000 KRW to 95,000 KRW. She explained her decision, stating, "Market concerns over BLACKPINK's contract renewals and potential exclusive contract fees are substantial. However, the rising intellectual property value of up-and-coming artists might counterbalance the impact, even if BLACKPINK decides not to renew their contract."

Adding to this positive outlook, Nam Soo Lee, a Kiwoom Securities researcher, also bumped up his target price from 78,000 KRW to 100,000 KRW. He observed, "Even if BLACKPINK doesn't make a return as a full group in 2024, there is a high likelihood of solo albums from members being successful, as seen with Jisoo's solo work. Furthermore, there's potential for expanded profits from emerging artists such as TREASURE and Baby Monster."

In the midst of these developments, it appears that other major South Korean entertainment companies have also felt the pinch. The stock prices for SM Entertainment (-3.47%), JYP Entertainment (-4.41%), and HYBE Corporation (-5.14%) have all taken a dive. Despite previously announcing that all the members of BTS renewed contracts, resulting in an anticipation of a stock price increase, HYBE wasn't immune to the downturn. This suggests an overall softening in investor sentiment within the entertainment industry.