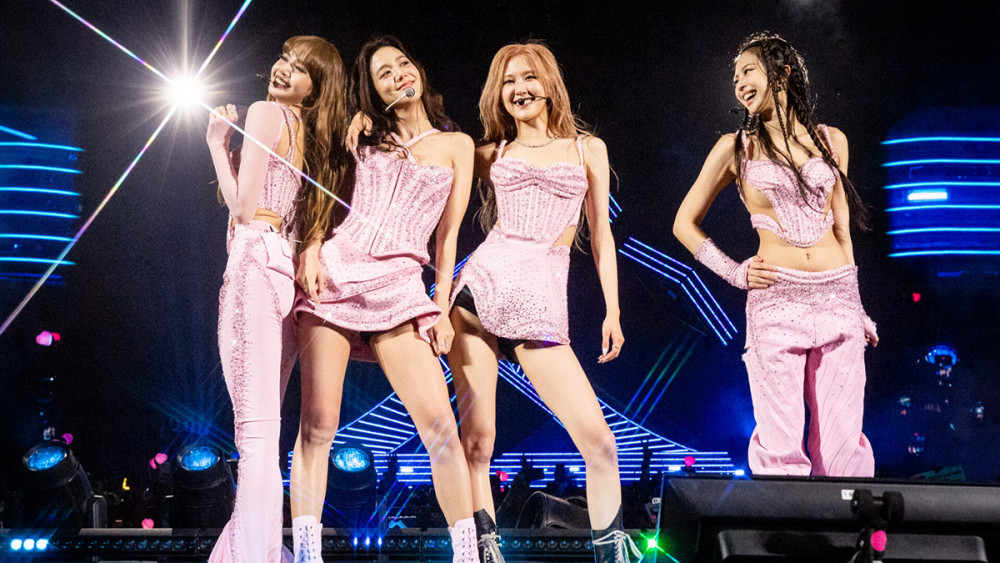 According to an exclusive report by Sports Seoul on September 21 KST, YG Entertainment and the members of BLACKPINK are in the final stages of negotiating a "separated-but-together" contract.
First, the report claimed that Rosé was the only member who ultimately chose to renew with YG Entertainment. The other three members all turned down YG Entertainment's renewal offers, but still expressed their intentions to continue BLACKPINK's group activities.
The adjusted contract offered by YG Entertainment states that the members who are represented by outside labels will promote in BLACKPINK's group activities for 6 months out of a year. The other three members are currently in the final stages of working out negotiations for this adjusted contract, said Sports Seoul.
Furthermore, it's believed that Jisoo, who is expected to expand her acting career in the future, and Lisa, an unrivaled top star in the Southeast Asian market, have both accepted exclusive contract offers worth tens of billions of KRW (in the tens of millions range in USD). Both Jisoo and Lisa, according to Sports Seoul, have decided to sign with South Korean companies for representation.
Finally, the media outlet made no further mention of Jennie's predicted trajectory.

Meanwhile, during BLACKPINK's 'Born Pink' encore finale concert in Seoul on September 17, Jennie stated in front of fans, "We will continue to be the BLACKPINK you love," hinting at the members' intentions to stay together as a group.