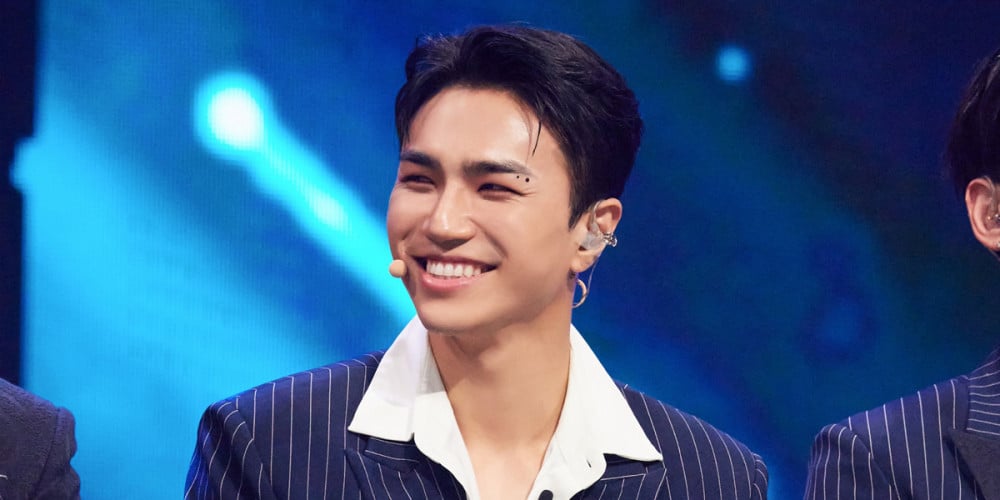 Leader Taehwan of VANNER is garnering attention among K-Pop fans for his unique reason for why he was exempt from mandatory military service.
Currently also widely known as "Team 11 O'clock" on JTBC's ongoing competition program 'Peak Time', the group VANNER is being coined by many as the most likely "1st place candidate" of the fierce competition so far. In fact, on the first episode of 'Peak Time', VANNER made headlines by revealing that due to the financial difficulties of their company, all of the members were working part-time jobs to support themselves while promoting as a K-Pop group. Taehwan, in particular, revealed that he had countless roles in addition to being his team's leader, including the team's manager, the fan cafe moderator, etc.
Now that more K-Pop fans are taking an interest in the members of VANNER, it's come to light that Taehwan has actually received exemption from South Korea's mandatory military service. Being born in 1994, Taehwan would under normal circumstance need to enlist by the end of this year.
However, Taehwan is exempt from mandatory service due to the fact that he has been listed as the "sole income provider of his household". Taehwan's father passed away from an accident in 2017, two years before Taehwan debuted as a member of VANNER. Prior to the accident, Taehwan came from a farming family, and despite his family's financial difficulties, his mother supported her son's dreams of becoming a singer by collecting recyclable items for petty cash.
As demonstrated by Taehwan's situation, young men who have not completed their mandatory military service, but who are identified as the "sole" or the "primary" income providers of their household by the time they are due for enlistment, may receive exemption based on certain income and household restrictions.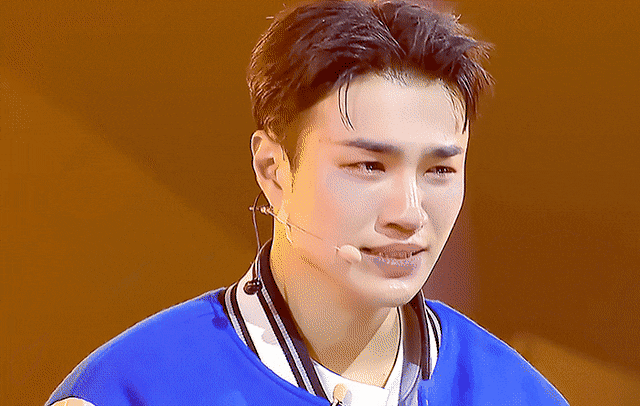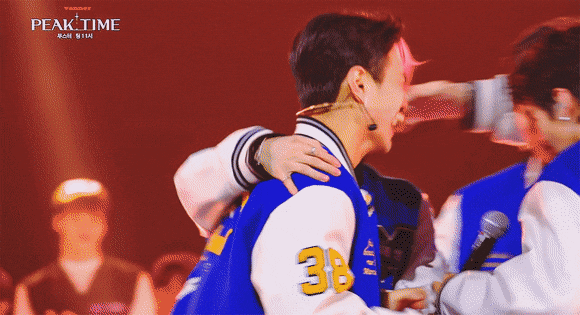 K-netizens commented in response, "This group has to succeed, no matter what TT", "He's the only member who is still working part-time jobs even while competing on 'Peak Time' TTTT", "I had no idea people could receive exemption for this kind of reason...", "Let's go on tour and make big bucks!!!", "The ultra rare main vocal visual in the K-Pop scene... I'm so happy we won't lose him to the military", "He's been my top pick since the first episode of 'Peak Time'", and more.