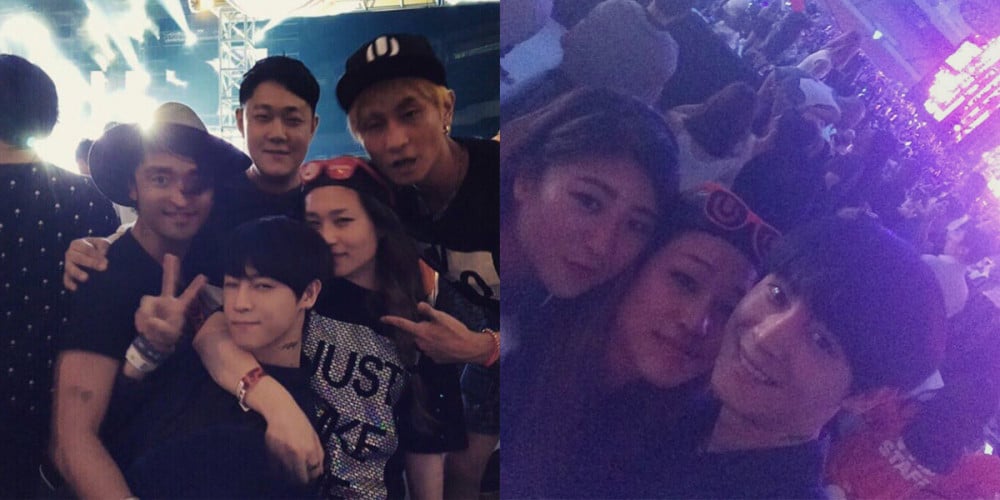 A former member of the 2nd generation K-Pop idol group D.G.N.A, currently appearing as a contestant on JTBC's idol competition program 'Peak Time', is under fire after one anonymous online netizen spread various past photos of him on SNS.
Former D.G.N.A member Karam is currently appearing as a contestant on 'Peak Time' as a member of 'Team 23 O'clock' alongside his former group members Jay and Injun. He has been garnering attention from viewers for his dashing, idol-like visuals, even in his thirties.
However, on March 30, one anonymous netizen posted numerous past photos of Karam on SNS, seemingly accusing Karam of "partying at clubs", "visiting adult entertainment establishments", "smoking" including in front of fans, and allegedly, even attending the birthday party of a popular Japanese AV actress.
In response to the controversy, a representative of JTBC's 'Peak Time' has commented, "We are currently looking into the accusations raised against contestant 'A' and his private life."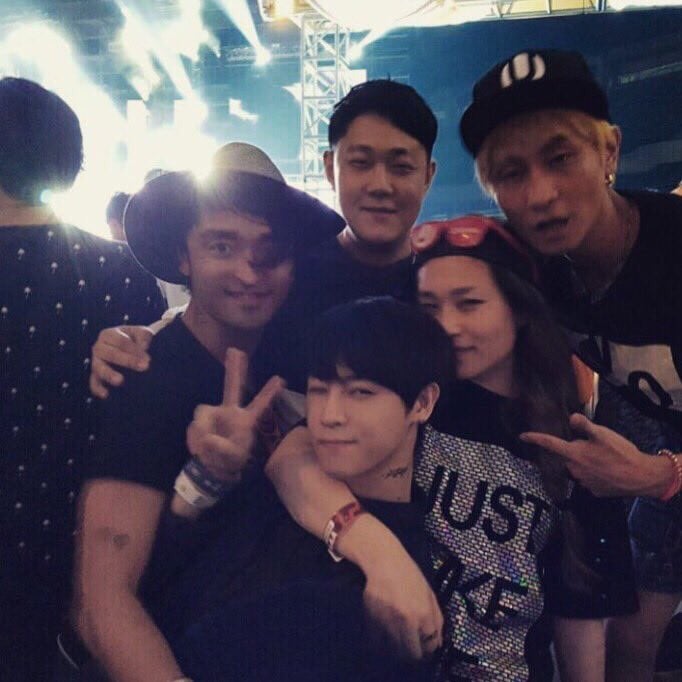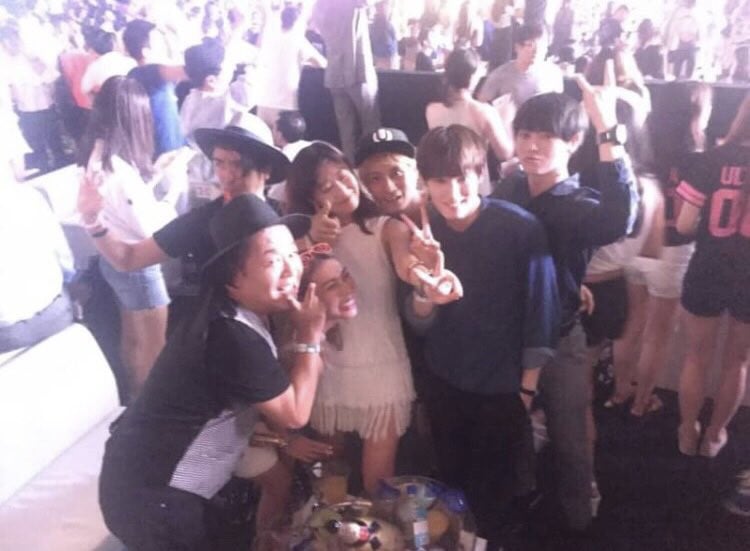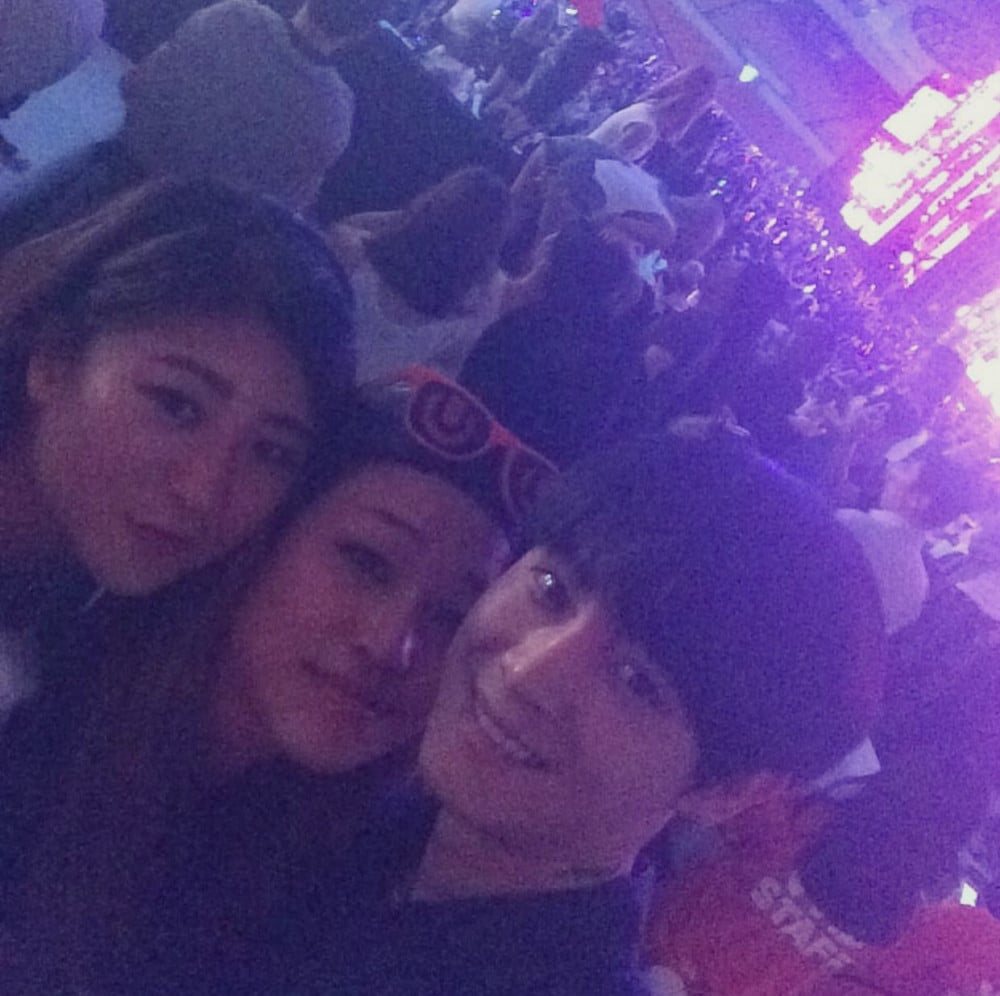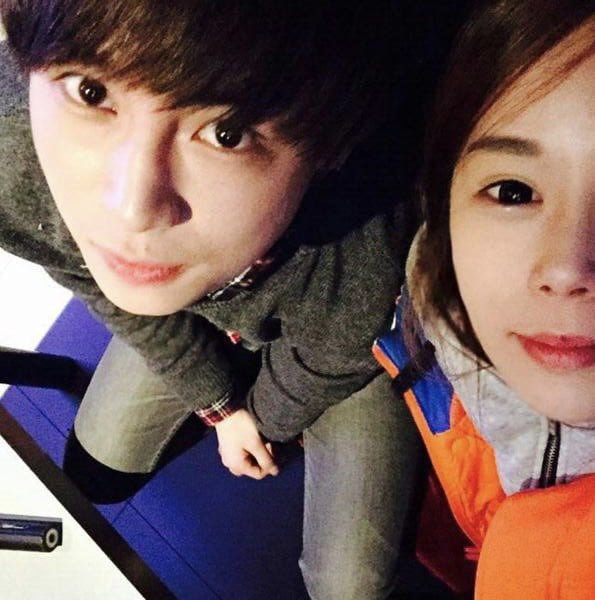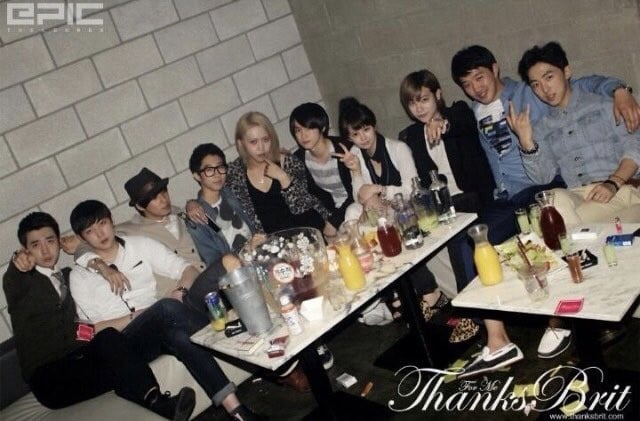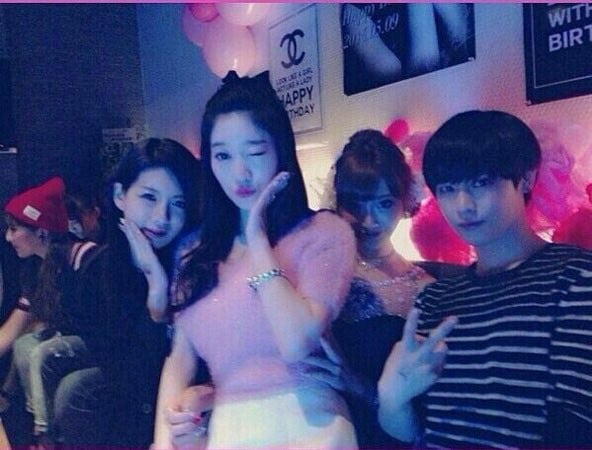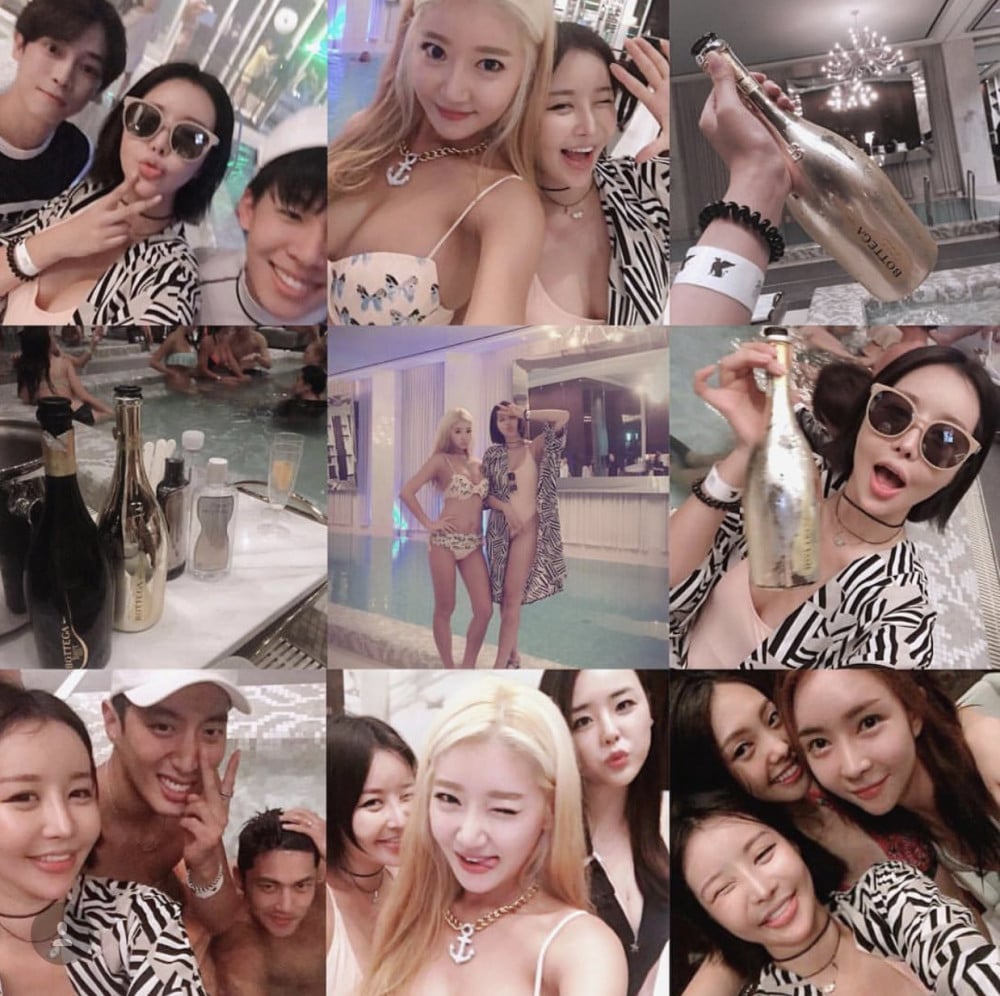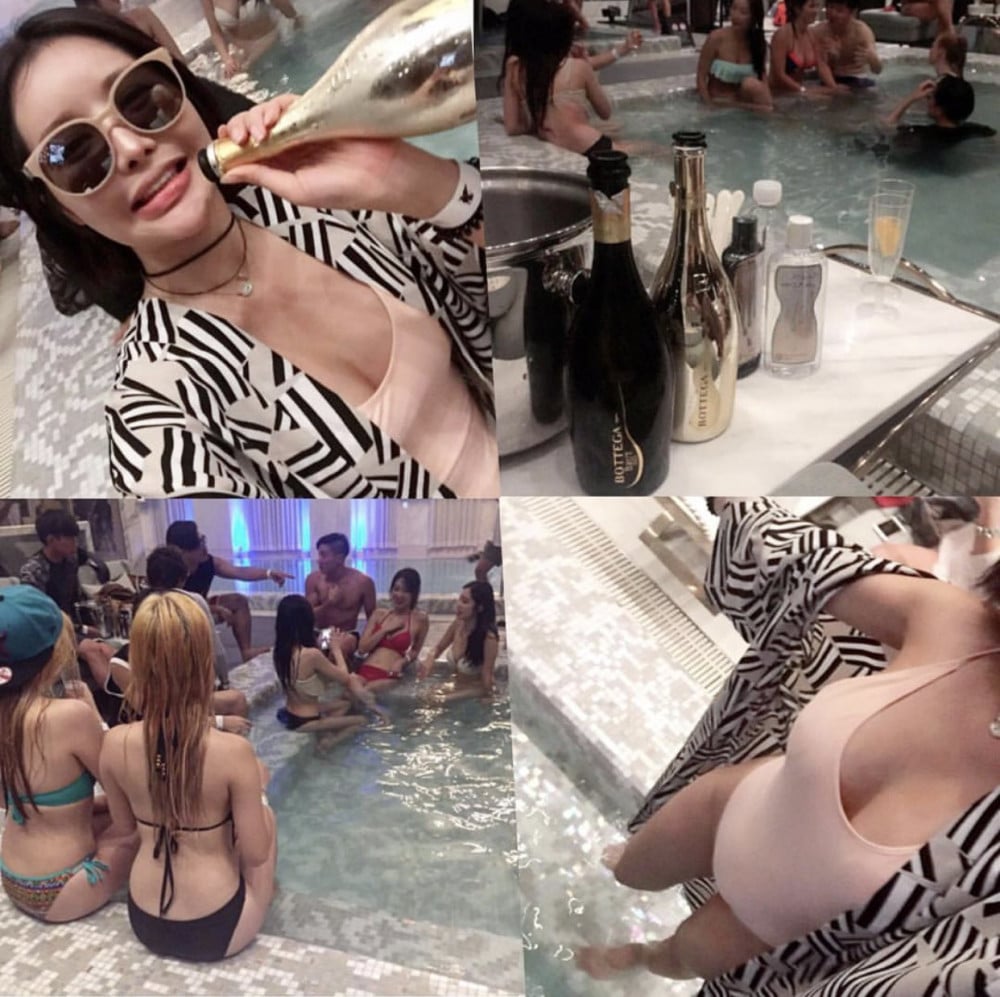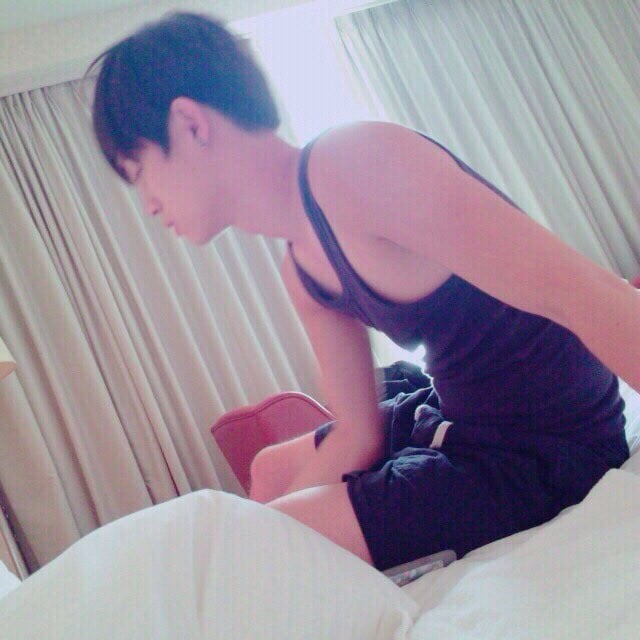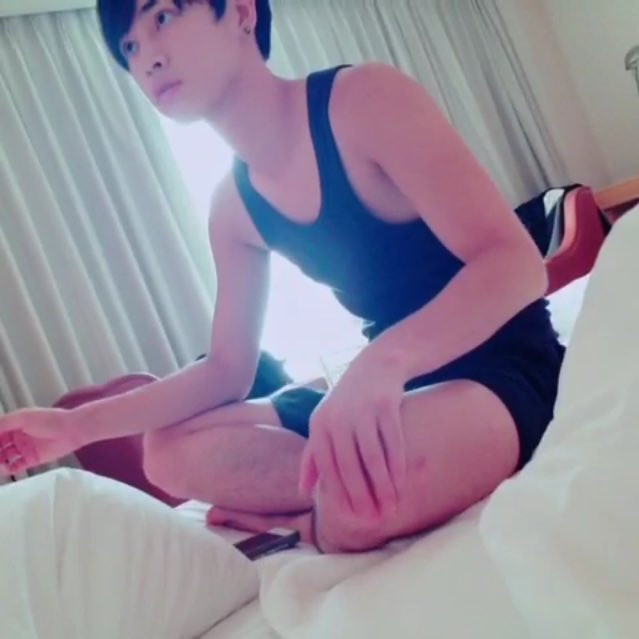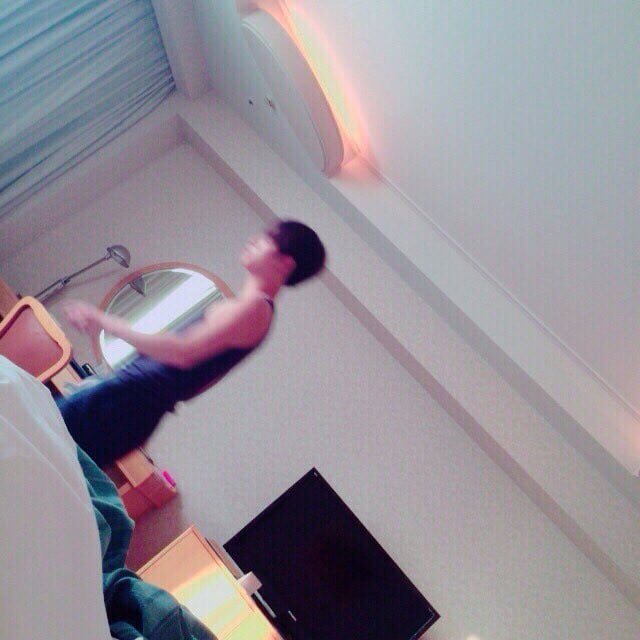 Meanwhile, netizens on online communities have shown reactions like:
"OMG WTF"
"I mean technically, nothing illegal is happening, but if you're trying to push a certain image on an idol survival show... you can kiss your votes goodbye."

"I'm so glad I never voted for him."
"If he keeps on pushing for that 'pure' idol image even after this, it's gonna be so awkward and embarrassing."
"Not matter how many years it has been... if you lived a life you can't be proud of in the past, it will come back and bite you."
"Wow, he went around doing all that after debuting? Must be nice to be a flop idol."
"If you want to enjoy yourself at adult establishments, you need to give up on trying to become an idol again kekekeke."
"Going to a club or smoking, sure whatever... but going to the birthday party of an AV actress? Imagine if that were a currently promoting idol. It would be plastered on the news."

"It's worse because he was trying to promote this gross, 'cute and pure' image... this man in his thirties who smokes and parties with women..."