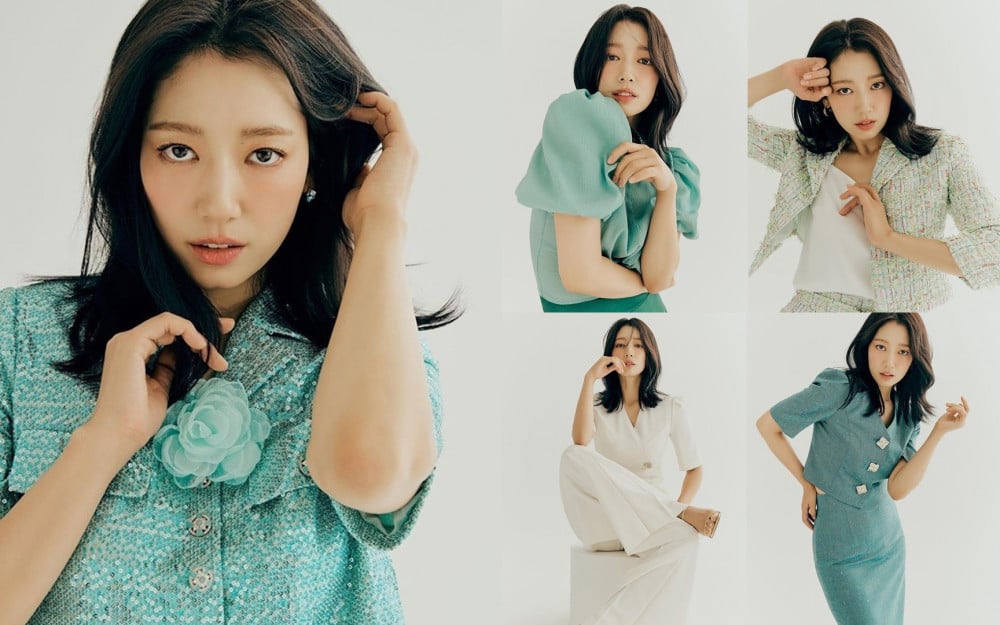 On March 22, fans were treated to a stunning pictorial featuring Park Shin Hye for a women's clothing brand. The actress, known for her natural and effortless beauty, showcased various outfits with poise and grace, leaving fans in awe.


Despite becoming a mother in May of last year, Park Shin Hye's beauty remains as radiant as ever. Her unchanging elegance and slim physique were particularly impressive, earning her widespread admiration.

Fans may recall that the actress tied the knot with actor Choi Tae Joon in January of 2019. Since then, she has been juggling her personal and professional life, but fans are excited to see her back in action.

In her latest project, Park Shin Hye will be starring in JTBC's new drama, 'Dr. Slump'. Notably, this marks her reunion with actor Park Hyungsik, her co-star in the popular drama 'The Heirs'. It has been a decade since they last appeared together, so fans are eagerly anticipating their on-screen chemistry once again.