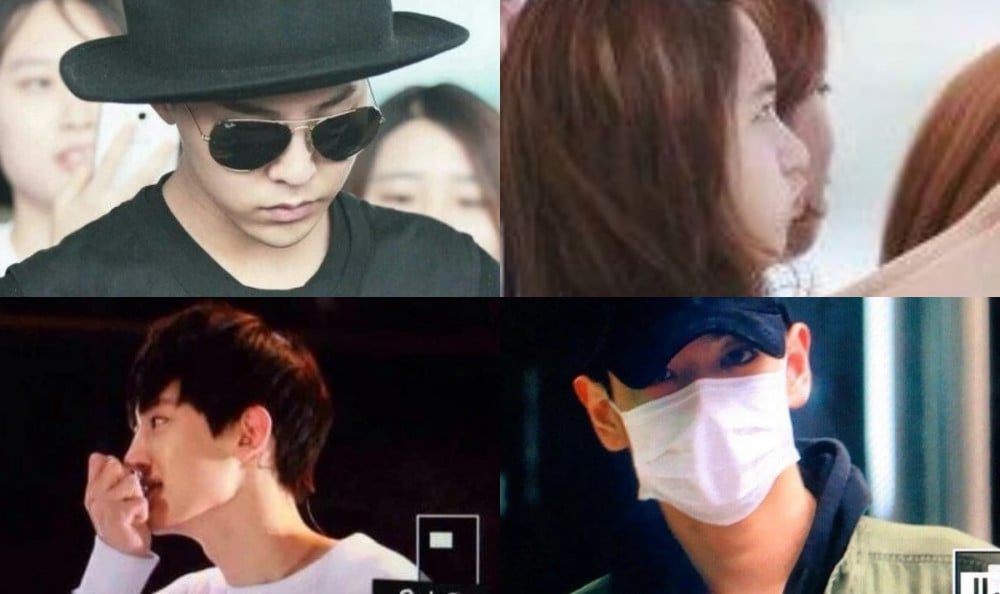 Here are some photos that confused fans on who the idol in the photo really is.
On March 26, one netizen created a post on an online community forum titled, "Photos that even fans are confused about." Here, the netizen included various photos where it was difficult to tell for sure who it was in the photo. In each photo, many fans were confused whether it was one idol or another, as the particular angle in which the photo had been taken seemed to play tricks to their eyes.
Check out the photos below: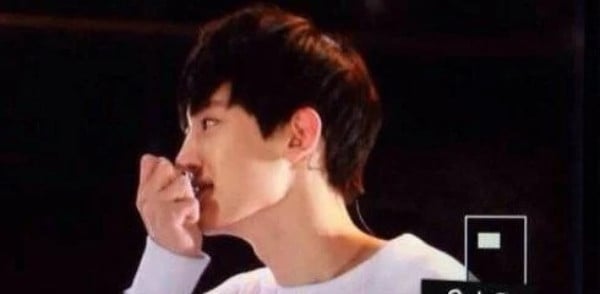 2) EXO's Xiumin or Big Bang's G-Dragon?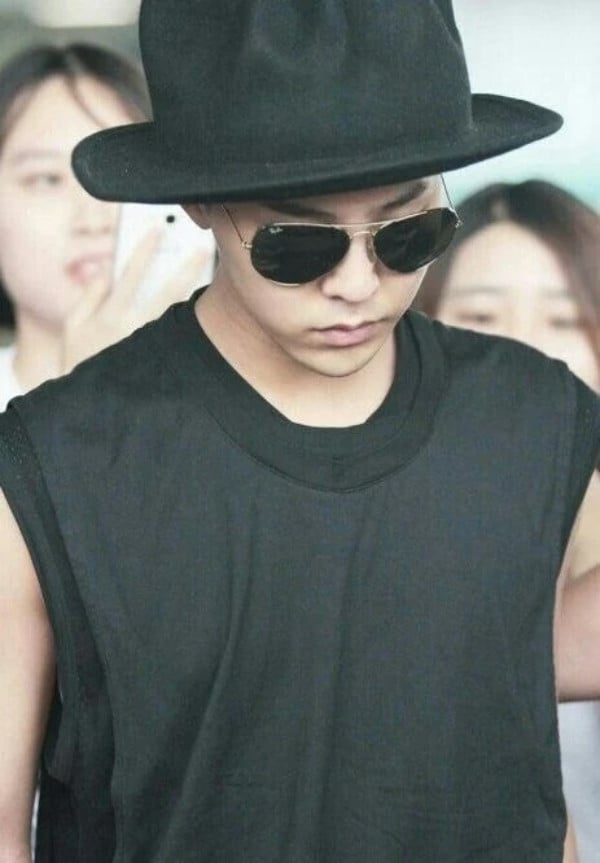 3) Girls' Generation's YoonA or f(x)'s Krystal?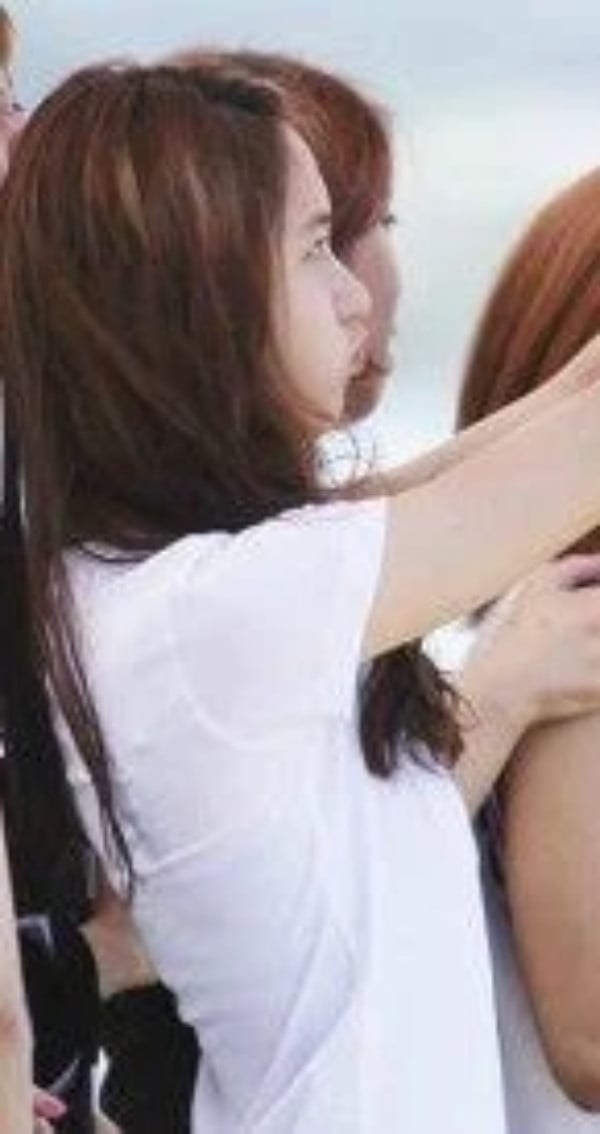 4) Actor Kim Soo Hyun or Big Bang's T.O.P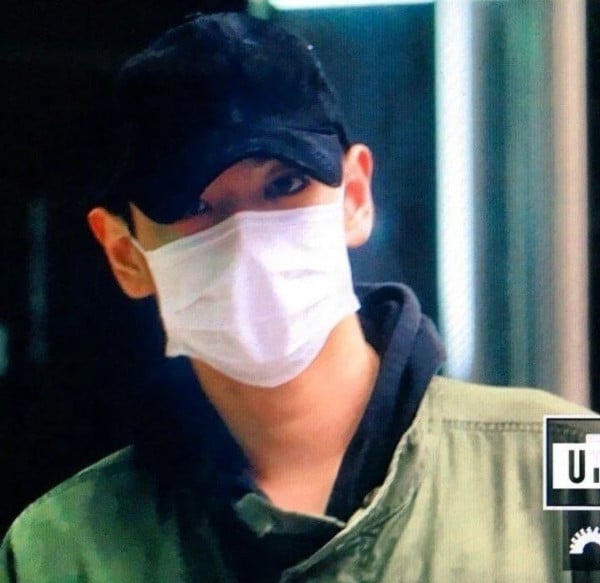 Correct Answers:
1) Chanyeol
2) G-Dragon
3) Krystal
4) T.O.P
Netizens commented:
"Wow, I got everything wrong LOLL."
"Sh*t! LOL."
"I only got G-Dragon right. Omg."
"Omg, I got all of them wrong!"
"I got everything wrong, perfectly. LOL."
"I always get everything wrong every time I see this. I only got T.O.P correct."
"I got all of them wrong. LOL."
"I at least got Krystal and T.O.P right. Lol."
"Insane, I got all of them wrong."
"G-Dragon? I thought it was Xiumin."