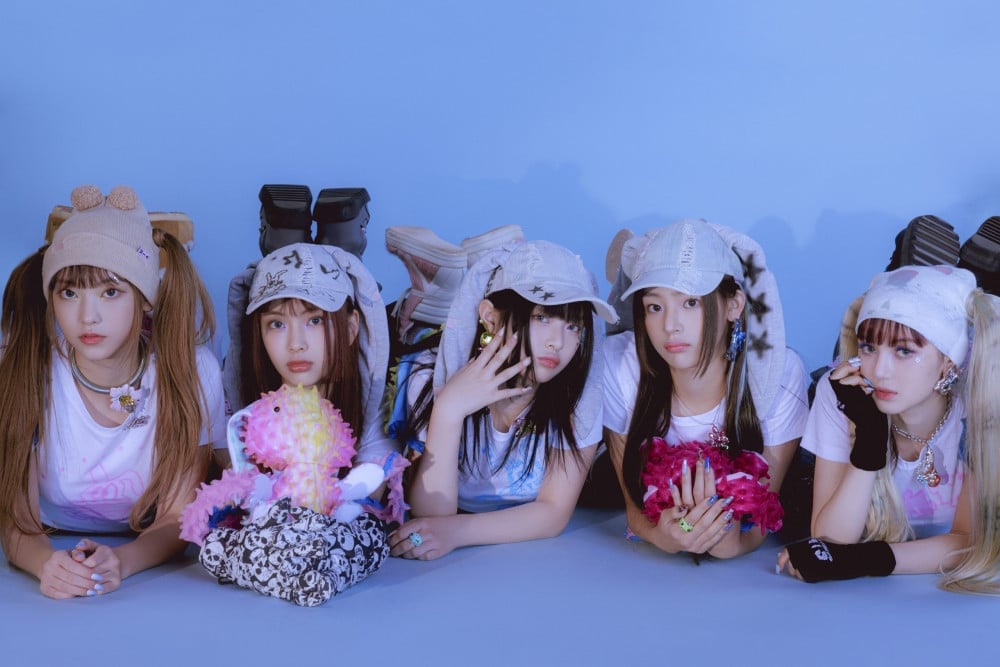 NewJeans' "Ditto" is continuing to extend the record for longest #1 on MelOn's weekly music chart.

On March 27 KST, it was announced that the single remained at #1 for the 14th consecutive week (March 20 - 26).

"Ditto" first broke the record for the longest #1 single about a month ago when it reached the nine-week mark, which was the most amount of weeks a single stayed in the #1 position since the chart's inception in 2014.