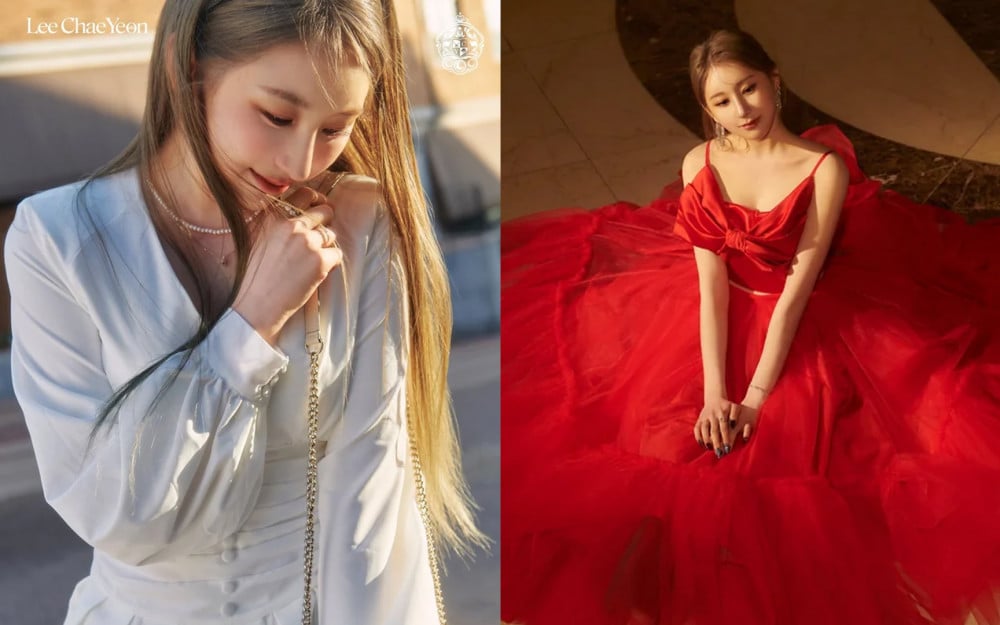 Lee Chae Yeon is set to release her second mini-album, 'Over the Moon.'

In these teasers, Lee Chae Yeon showcases her lovely visuals and proves that she is not just a talented performer but also a stunning beauty. With flawless skin, striking features, and a charming smile, she looks like a true star in every frame.

So, get ready to be over the moon with Lee Chae Yeon's new mini-album that is set to release on April 12 at 6 PM KST, and don't forget to check out the stunning teasers that showcase her lovely visuals.