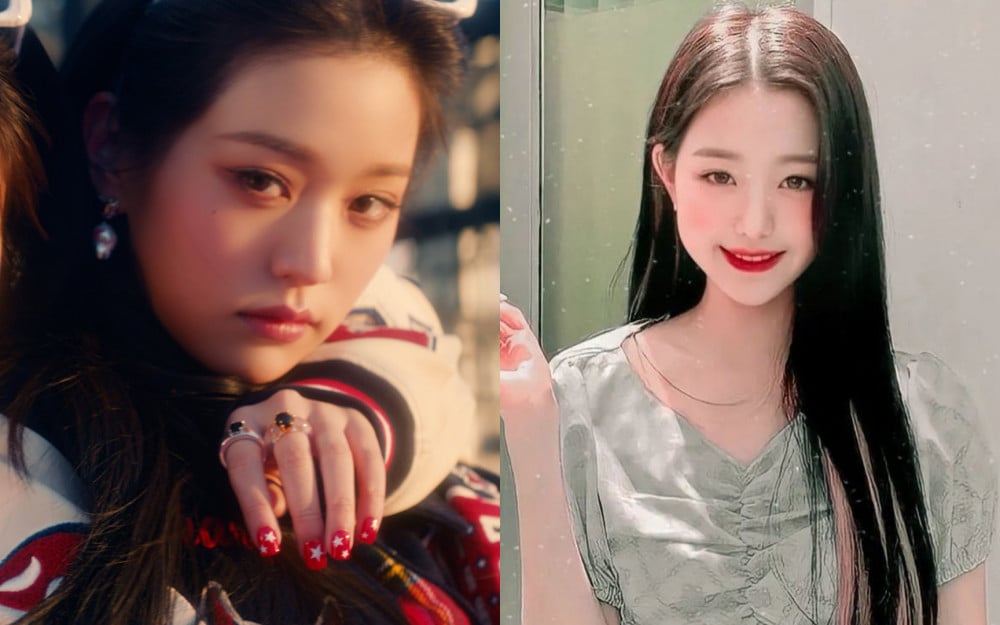 IVE's Wonyoung has been receiving praise from fans for her new look and vibe in the group's latest pre-release single, "Kitsch."

The song, which was released on March 27, features a new sound and concept that is different from the one IVE has been showcasing in the past after their debut. The song shows a more charismatic side to the girls with an electropop track.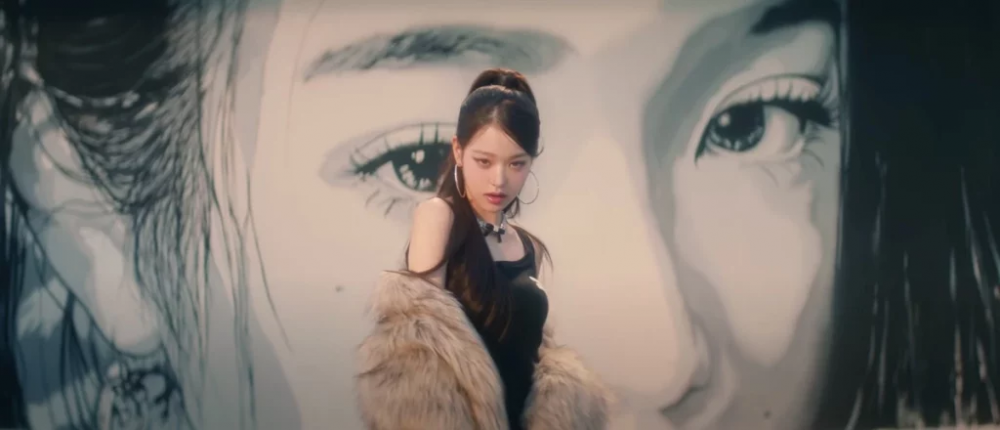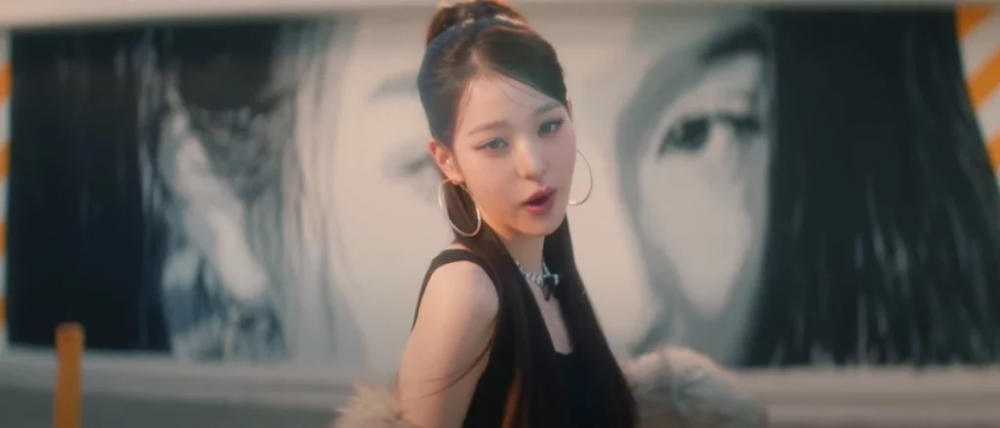 As soon as the music video was released for "Kitsch," fans were quick to notice the change in Wonyoung's look and visuals since her debut as a member of the group. While she has always been known for her beauty, many fans feel that she exudes an entirely different vibe in "Kitsch."

Fans and netizens have gathered in an online community to talk about the change in Wonyoung's visuals and vibe.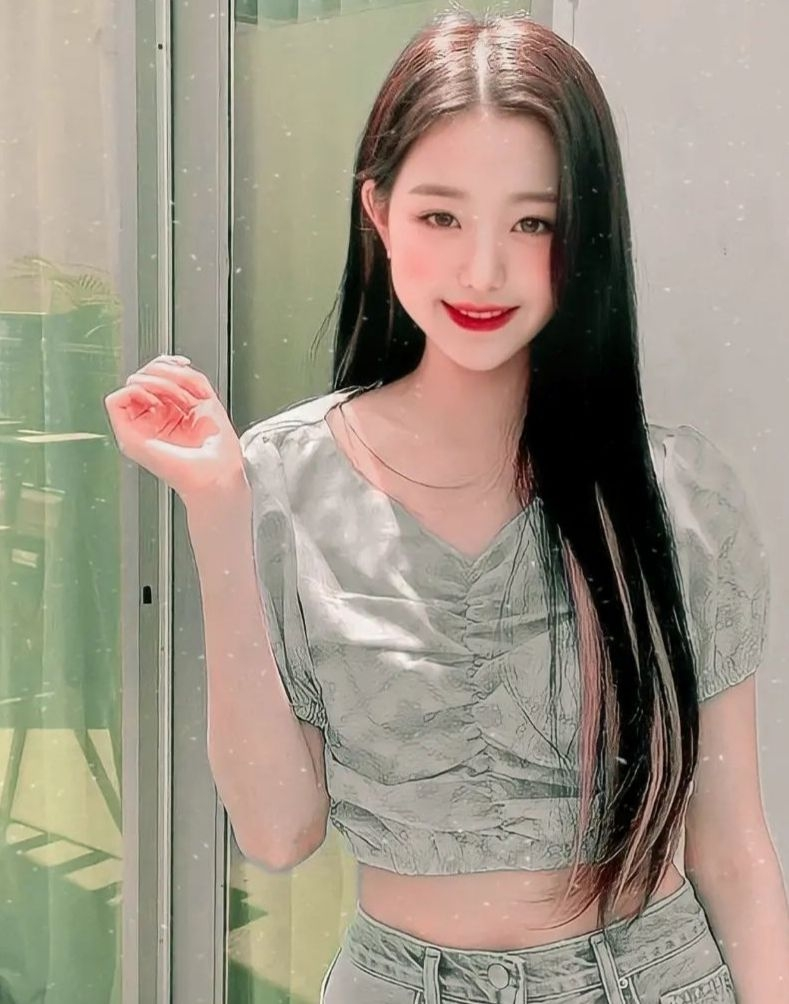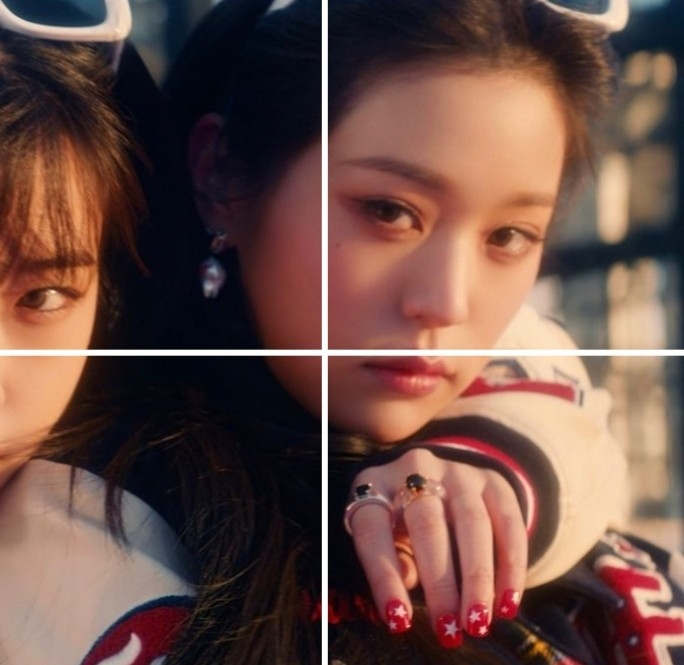 Netizens commented, "The vibe between a 16-year-old and an adult is very different. Anyone can change at that age," "I think she lost her baby fat and also I think she lost more weight for this comeback. She also changed her hair and makeup style," "It's only natural for people's faces to change as they grow up," "She definitely lost the baby fat on her face," "Losing baby fat really changes a person's look," and "faces change until you're 25 years old."