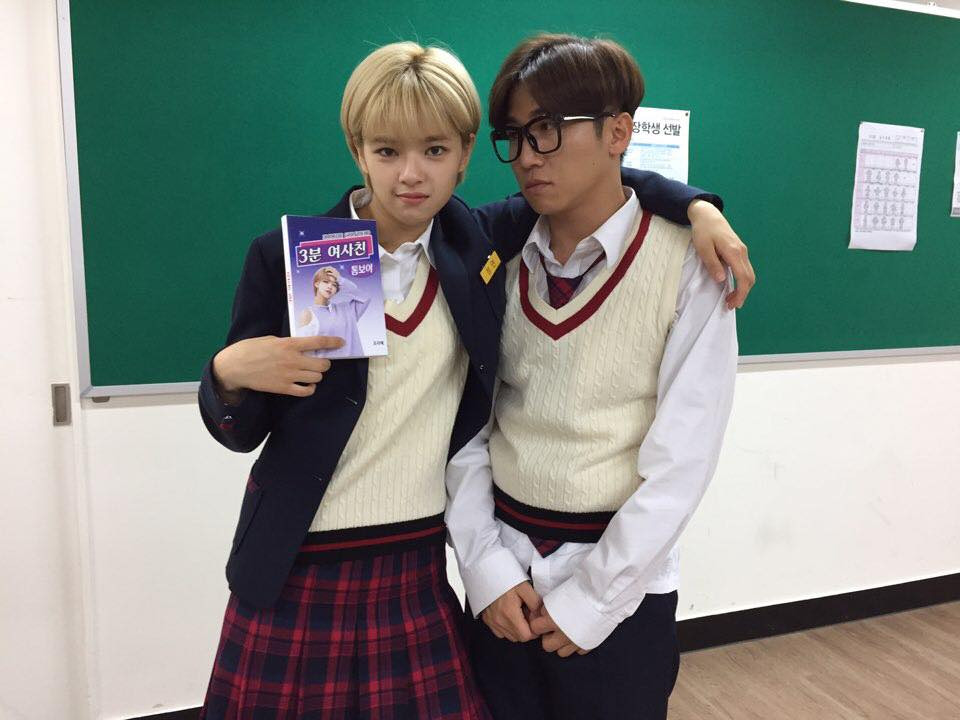 "Saturday Night Live" is one of America's hottest comedy shows, and many people can admit that. South Korea took its own twist and launched "Saturday Night Live Korea" around a decade ago and received praise, and it is still one of the hottest comedy shows in South Korea!

The beauty of SNL is the fact that most of the segments aired are skits, and they can be centered around pretty much any topic the star wants to cover! Most recently, it has been centered around trending memes among the "MZ generation" (referring to millennials and generation-z), and viewers have loved the shorts that have been recently airing!
Another unique characteristic of SNL Korea is that it is only aired through Coupang Korea -- a streaming platform, so there is much more freedom of speech on these shows, something that is harder to see on traditional television.
Today -- we'll be checking out some SNL Korea shorts that were legendary and are must-watch -- make sure to get some laughter in because some of these will knock your socks off!
"The War Against Cheating"
ZICO's Performance in Pyongyang, North Korea Segment
"A Life in the MZ Office" Park Hae Soo Guest
Kim Seul Gi & Profanity Delivery
Shin Hyesun's Still 17 Segment
Joo Hyunyoung's Reporter Joo Segment
Lee Hani's Hey Everyone Hello~ Segment
TWICE's 3-Minute Girlfriend
SNL Korea has produced many legendary shorts throughout the years, that have developed into funny memes all across South Korea. SNL Korea is continuing to grow, and it gives comedians a broader space to grow -- we can't wait to see what other shorts will come out through Saturday Night Live Korea!
What are your thoughts on this list? Do you agree that these shorts are hilarious? Is there one that we may have forgotten to mention that is worthy of being on this list? Make sure to let us know in the comments below!