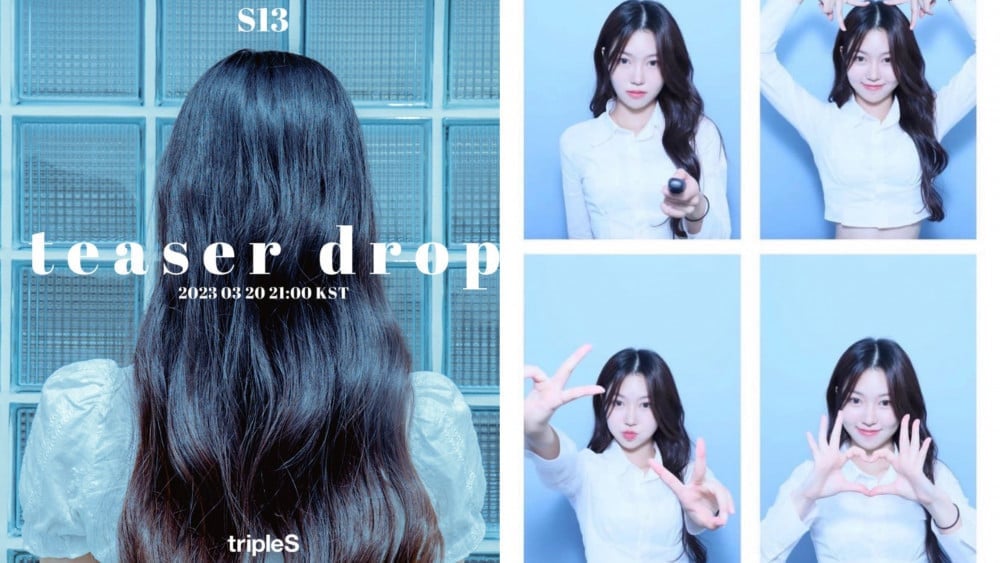 24-member girl group tripleS has teased their 13th member!

On March 17th, ModHaus, the agency of tripleS, uploaded a mysterious teaser for S13, which will be released on March 20th.

Fans believe that the rumored member of tripleS could be Choi Seoyoon, who was previously a member of pre-debut girl group IOLITE with the stage name Ahee.

The reason fans believe that Seoyoon could be a member of tripleS is because she recently removed all followers and privated her Instagram account. Her former group mates, Kurumi and Heesun, also posted about tripleS's song 'Rising' within 3 hours of each other.

What do you think of this rumor?