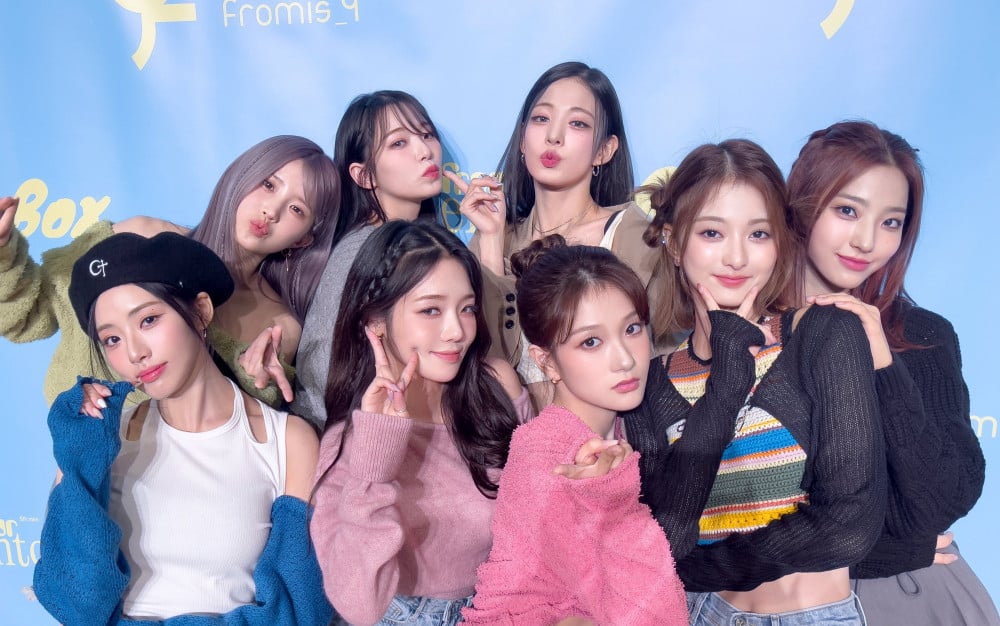 Fans have taken to social media to express their concerns towards fromis_9's sudden silence.
Previously on February 14, it was revealed by multiple music industry officials that fromis_9 had finished preparations for their upcoming album and planned to make a comeback in mid-March. It was announced to be their first full-length album since their debut, and first album released as an eight-member group since former member Jang Gyuri left.
With March coming to an end soon and no news on their comeback, fans have started to question if the comeback was happening at all. Additionally, many noticed that the fromis_9 members have not posted on their social media accounts for over a month, with their last Instagram posts being uploaded around early to mid-February.
Demanding Pledis Entertainmentfor updates on the group, fans have taken to social media to express their concerns, trending hashtags such as #Whereisfromis_9 and #Wemissfromis_9.
Stay tuned for more updates.