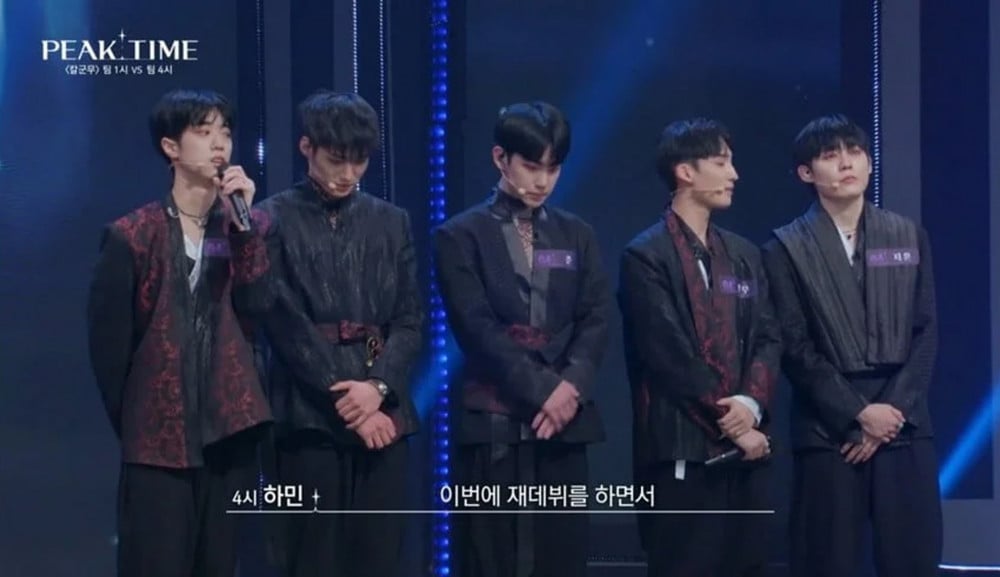 In the latest episode of 'Peak Time' that aired on February 22, the first round of rival matches began.
In this first round, Team 1:00 and Team 4:00 went head to head to compete against each other. As a result, Team 4:00 beat Team 1:00 winning all the votes from the judges. The judges praised Team 4:00, saying they performed flawlessly and showed off their charisma with perfect synchronization in the choreography.
On this day, Team 4:00 shared their story and shed tears of joy after receiving praise from the judges. The members shared, "We actually debuted before (as the group TRCNG) with a lot more members. When we re-debuted, we were dismayed and felt that the best members had left and that the ones remaining were the less capable ones. As we prepared for 'Peak Time,' we never felt confident that we were up to the task."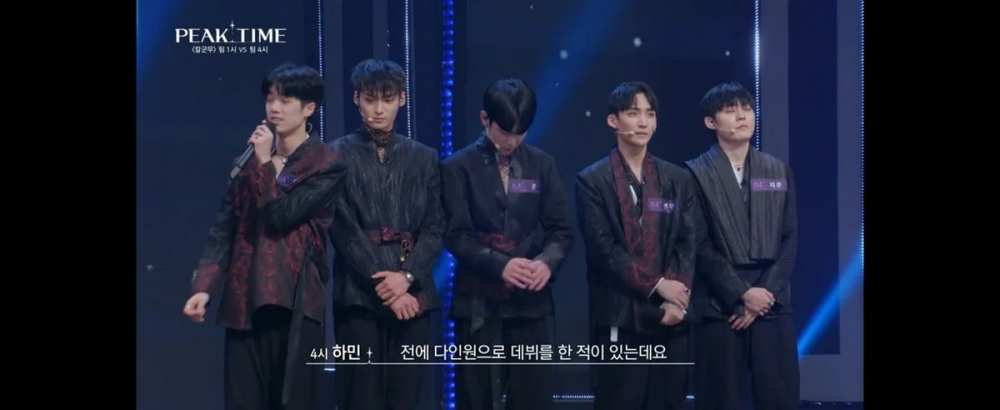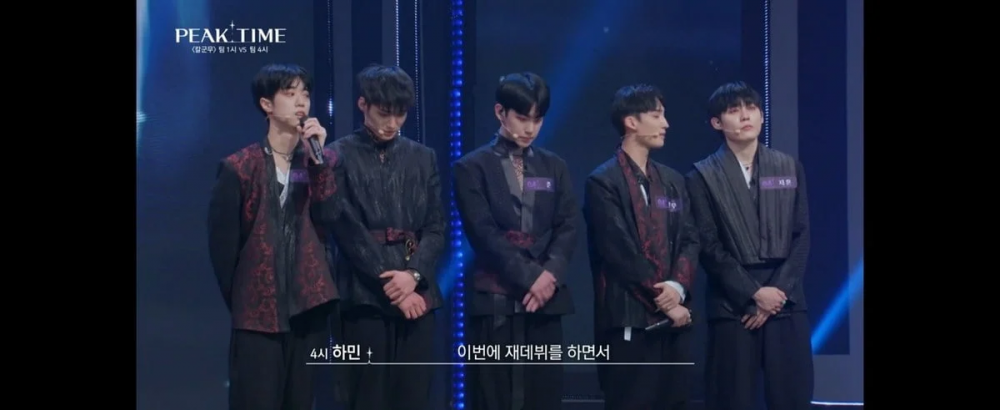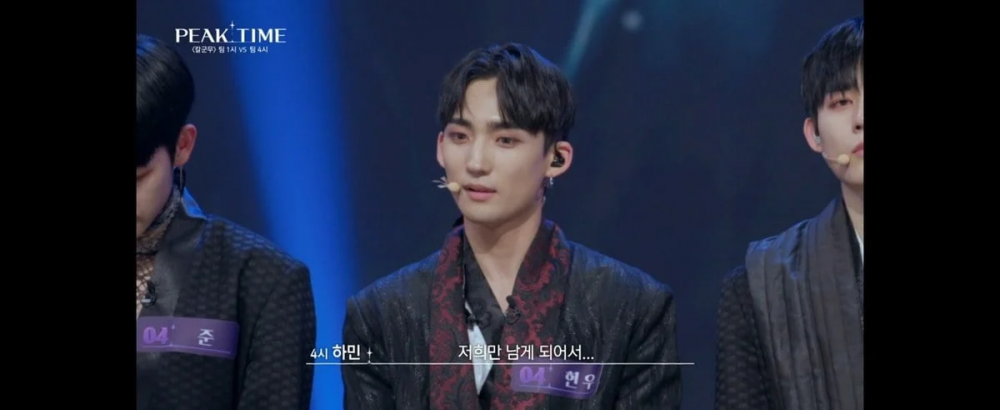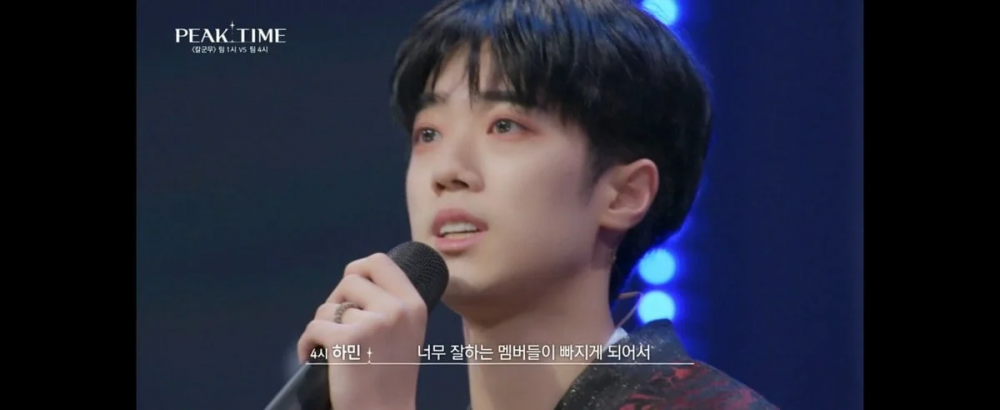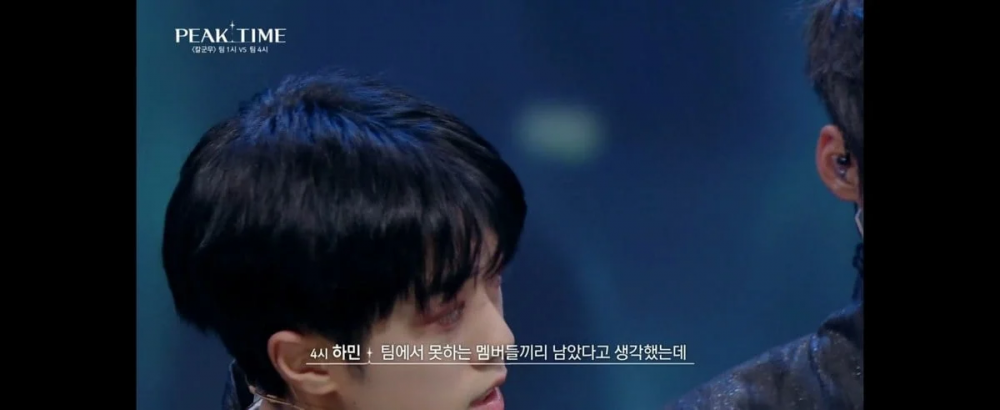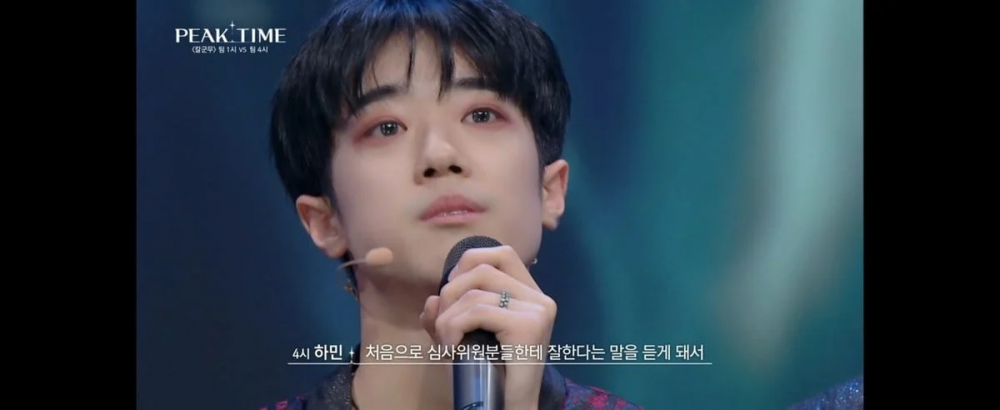 Team 4:00 continued, "We were so happy when the judges told us we were really good when we performed SHINee's 'Replay.' Talking with judge Ryan Jhun really helped us a lot. Just as he said, we gathered together and practiced to increase our team unity."
While sharing their story, the members of Team 4:00 all seemed discouraged and continued to seem nervous even though they had won the first rival competition round.
After seeing this latest episode, many fans were moved and brought to tears because Team 4:00 seemed so discouraged.
Fans shared words of encouragement and commented, "I feel so bad," "They were that group that exposed their company of mistreatment," "They were the ones that went through a lot of suffering," "They were the group under TS," "I feel like they are really gems, I don't know how TS Entertainment found these talented kids and let them rot," "I am so sad for them, hope they do well after this," and "I hope they succeed."