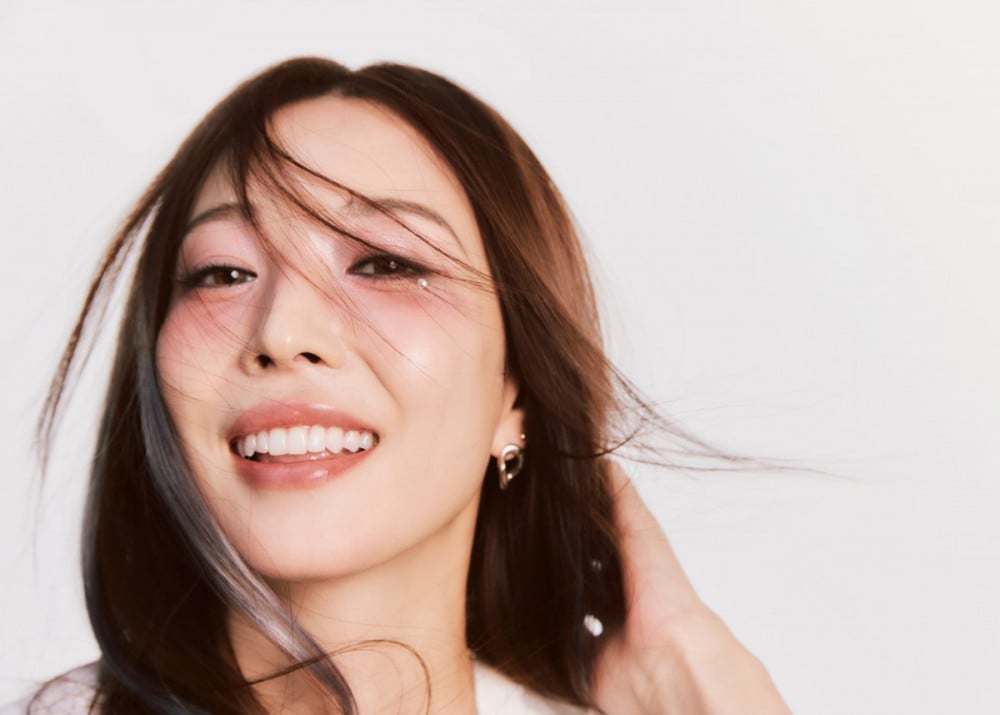 BoA will hold a concert celebrating the 20th anniversary of her debut in March.

BoA will hold a solo concert 'BoA 20th Anniversary Live THE BoA: Musicality' to commemorate the 20th anniversary of her debut in Seoul for two days from March 11 to 12.

This concert will be full of dynamic performances where audiences can look back on BoA's unique music history and a celebration of her 20th anniversary of debut. This anniversary concert will be the first time in a while that the singer will be taking to the stage for a solo concert since her 'BoA LIVE TOUR 2019 - #mood in SEOUL' in 2019. Her concert is expected to be a special gift for fans.

In addition, the performance on the second day, March 12, will be broadcast live at the same time through the global platform Beyond LIVE for fans around the world who cannot visit in person.