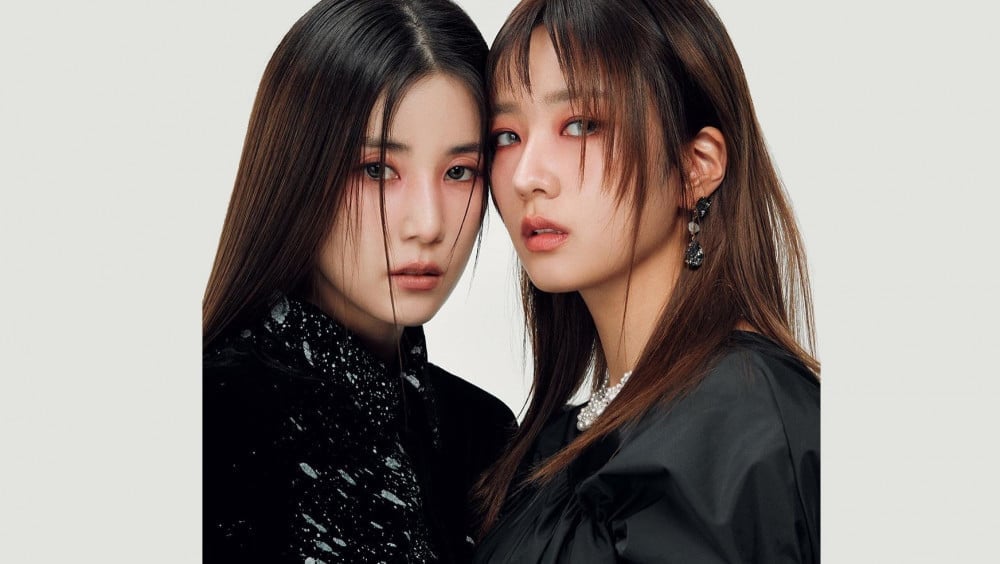 Apink's Chorong & Bomi featured in this month's edition of Y Magazine and showed off their chemistry together.
On February 25, Y Magazine's Official Instagram, pre-released some of the pictorial photos with Apink's Chorong and Bomi.


In the released pictorial images, Chorong and Bomi overwhelmed the eyes with a black dress that exudes an attractive charm in the double pictorial, while showing a trendy Y2K look in the individual cut to make a different transformation.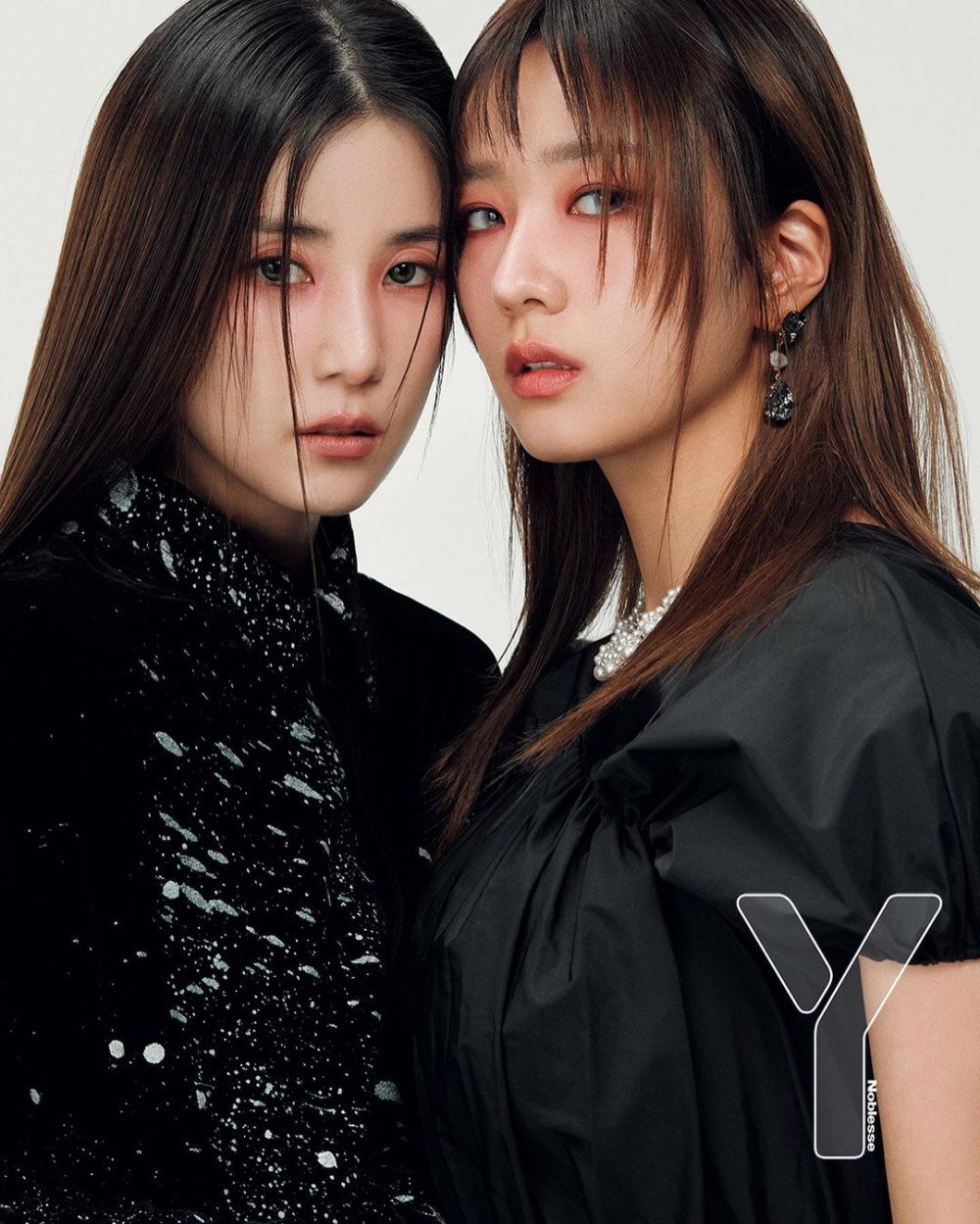 Chorong added trendiness by matching Western boots with a sleeveless dress that emphasizes elegance to the fullest, and Bomi overwhelmed the eyes by showing an irreplaceable charm like a "photo master" by matching stud beret with a preppy look to revive Y2K sensibility.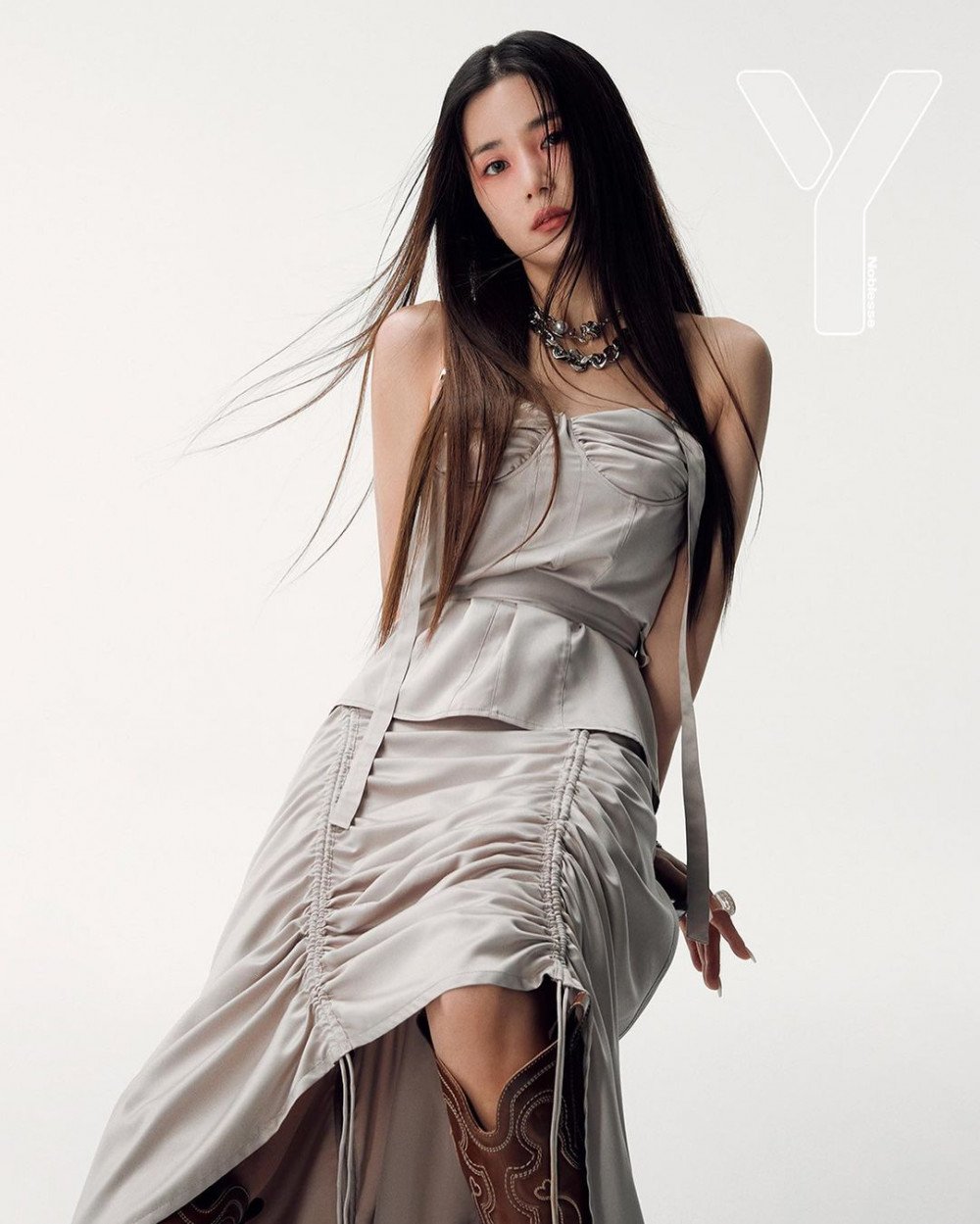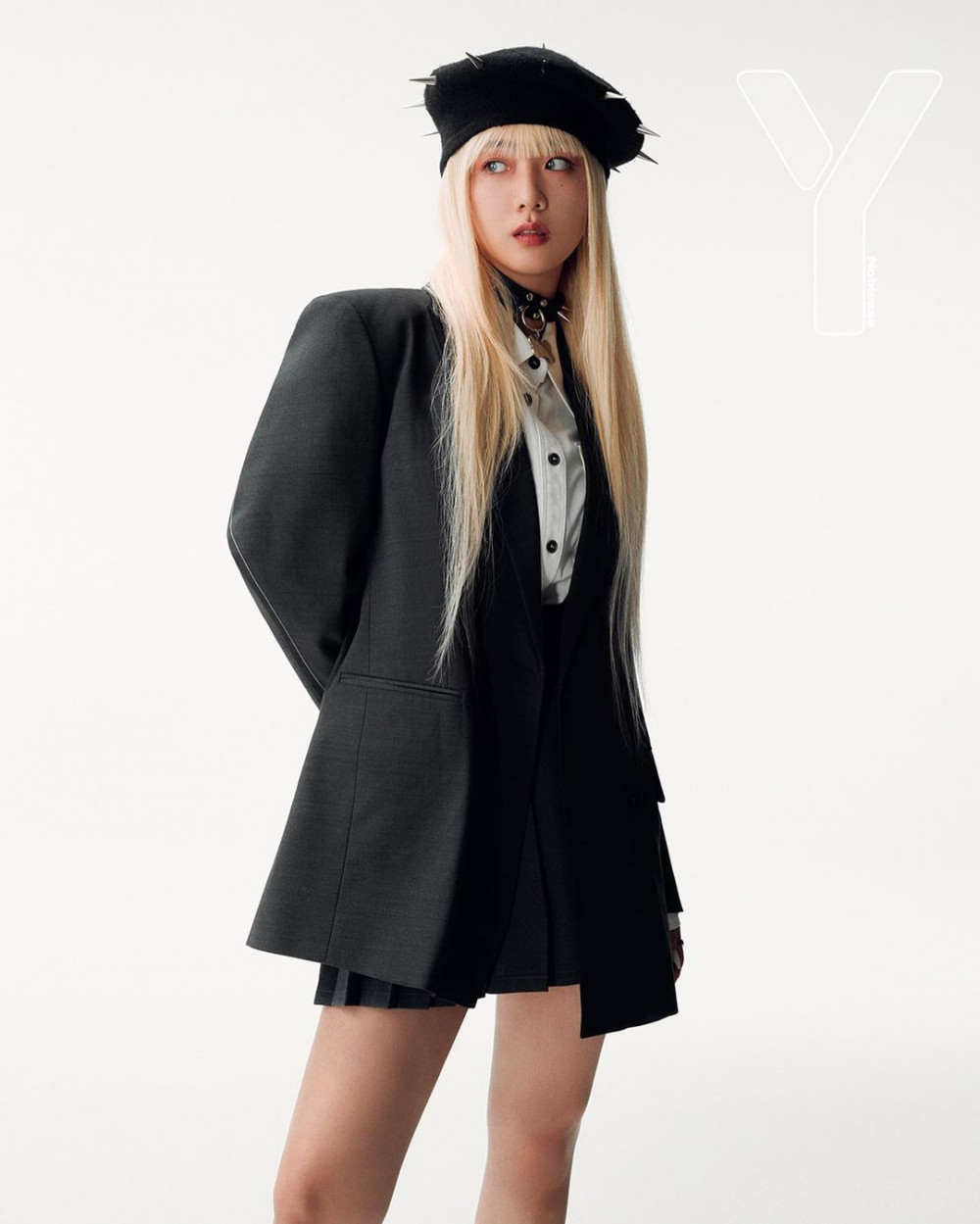 Check out some other pictures from the pictorial below: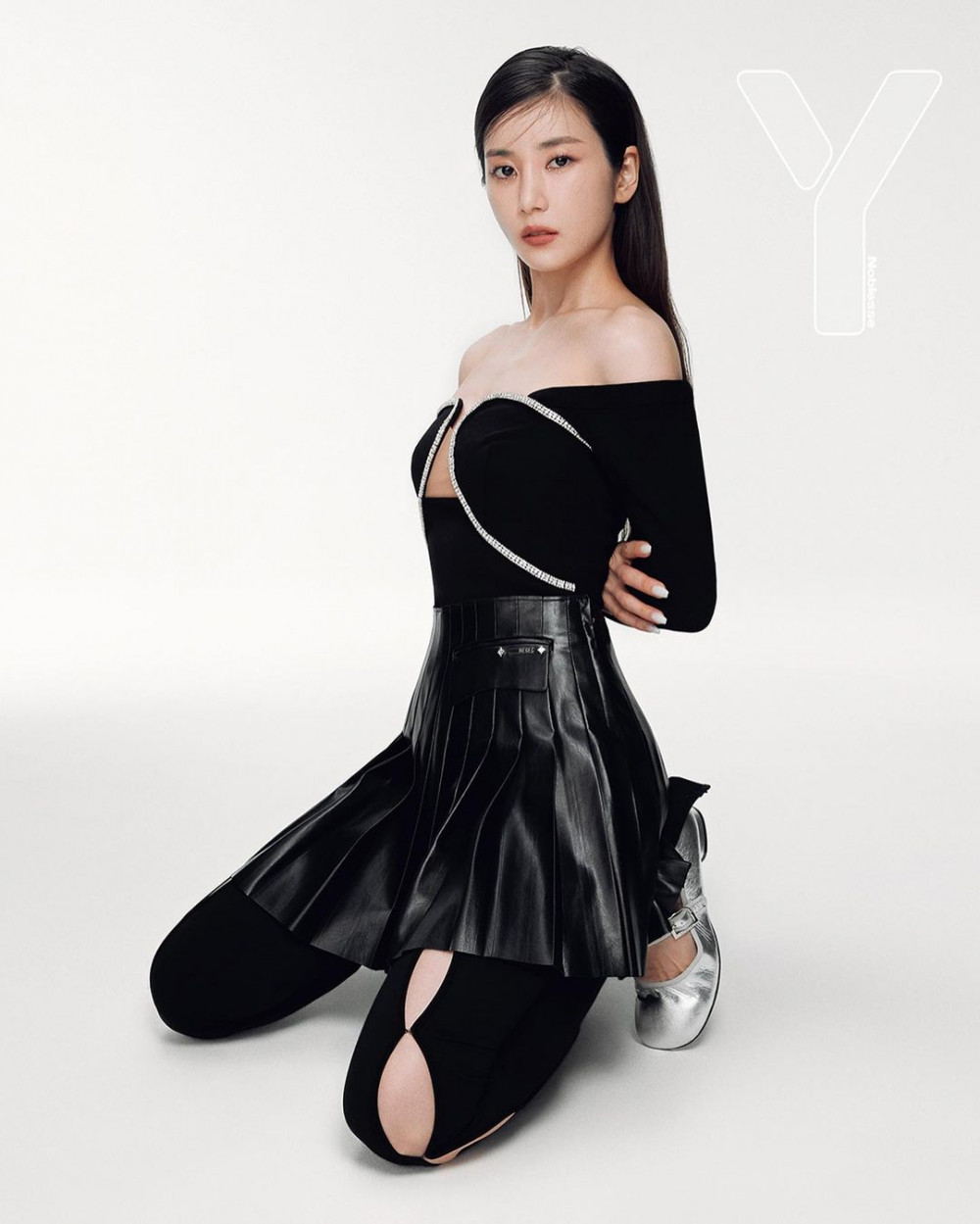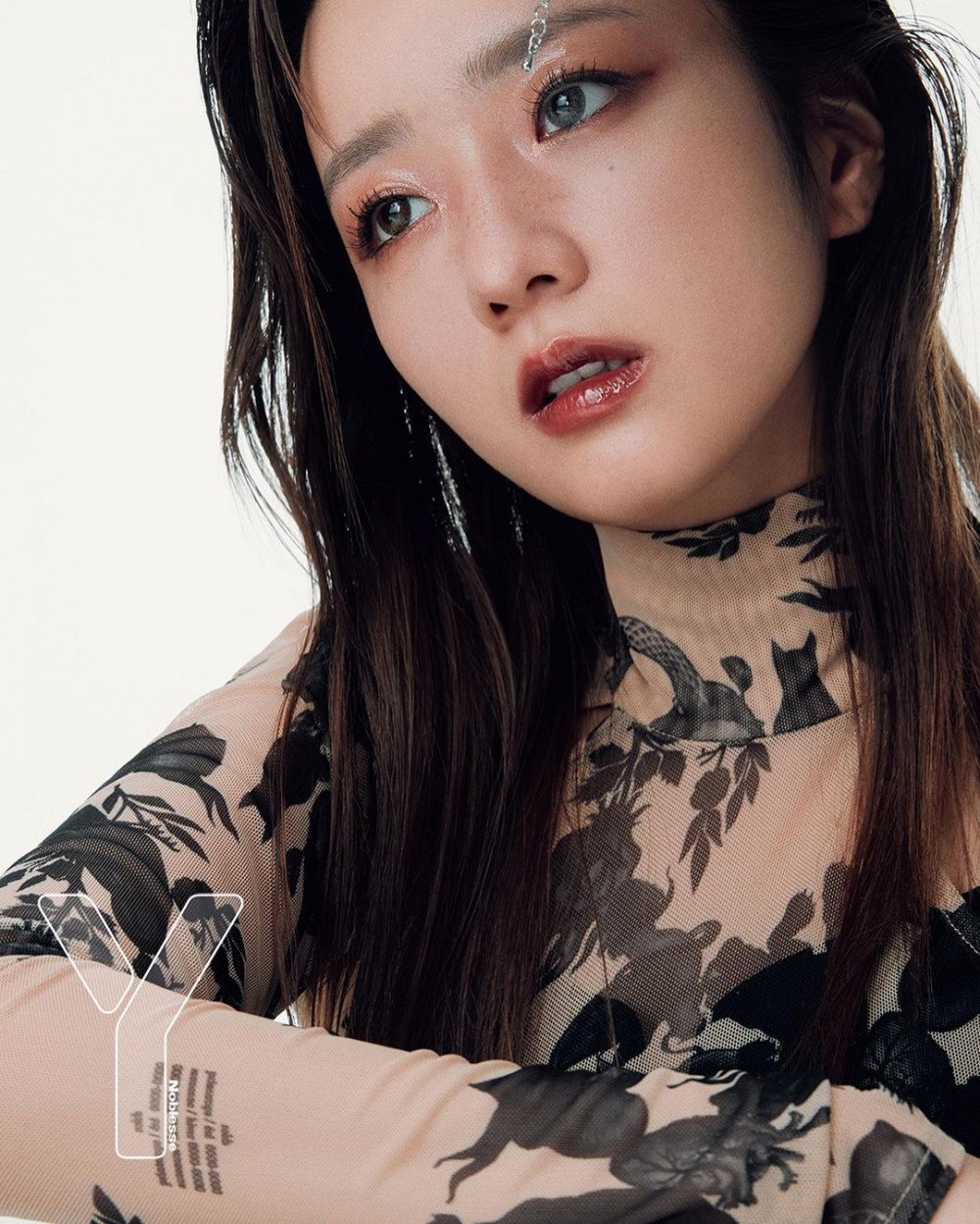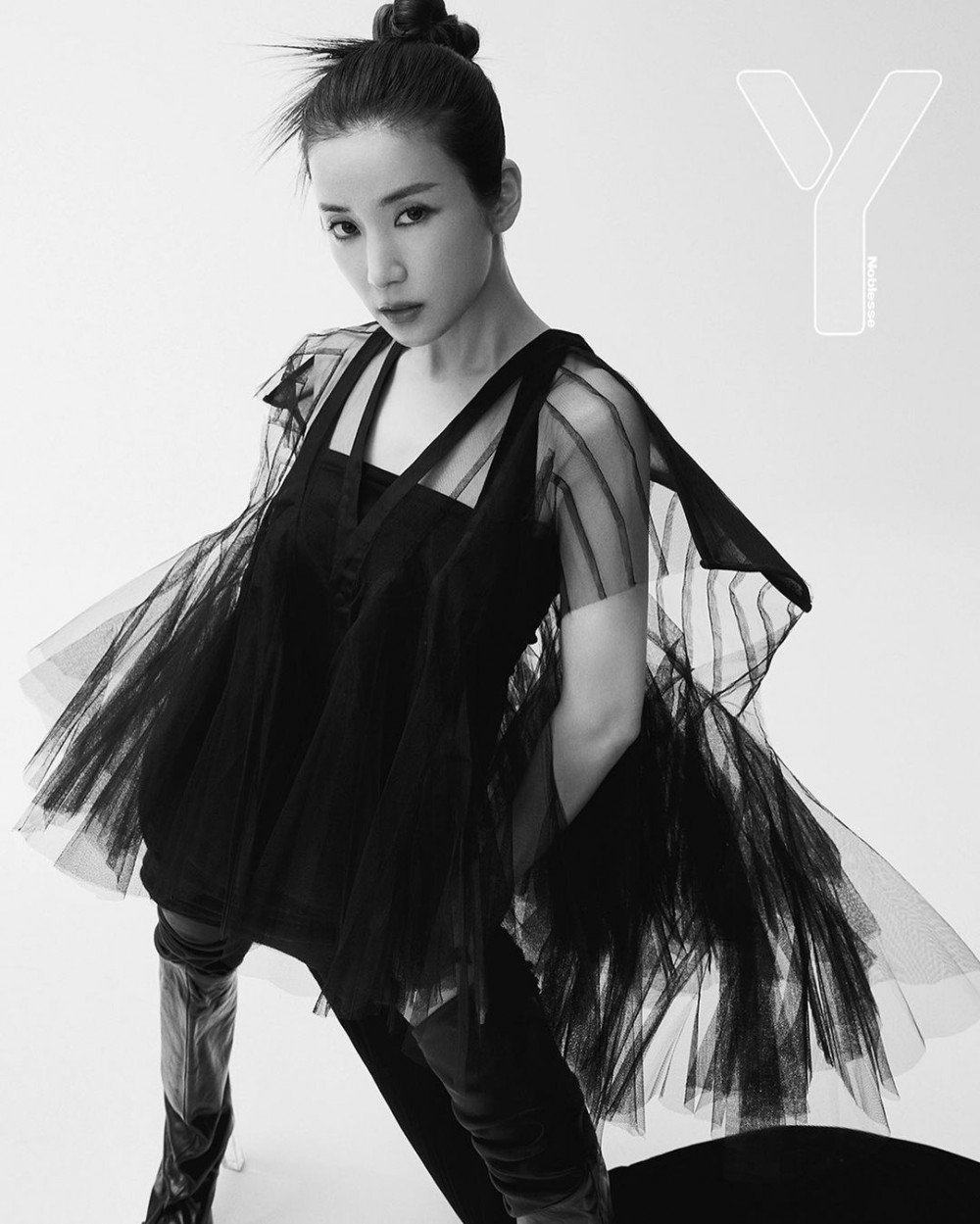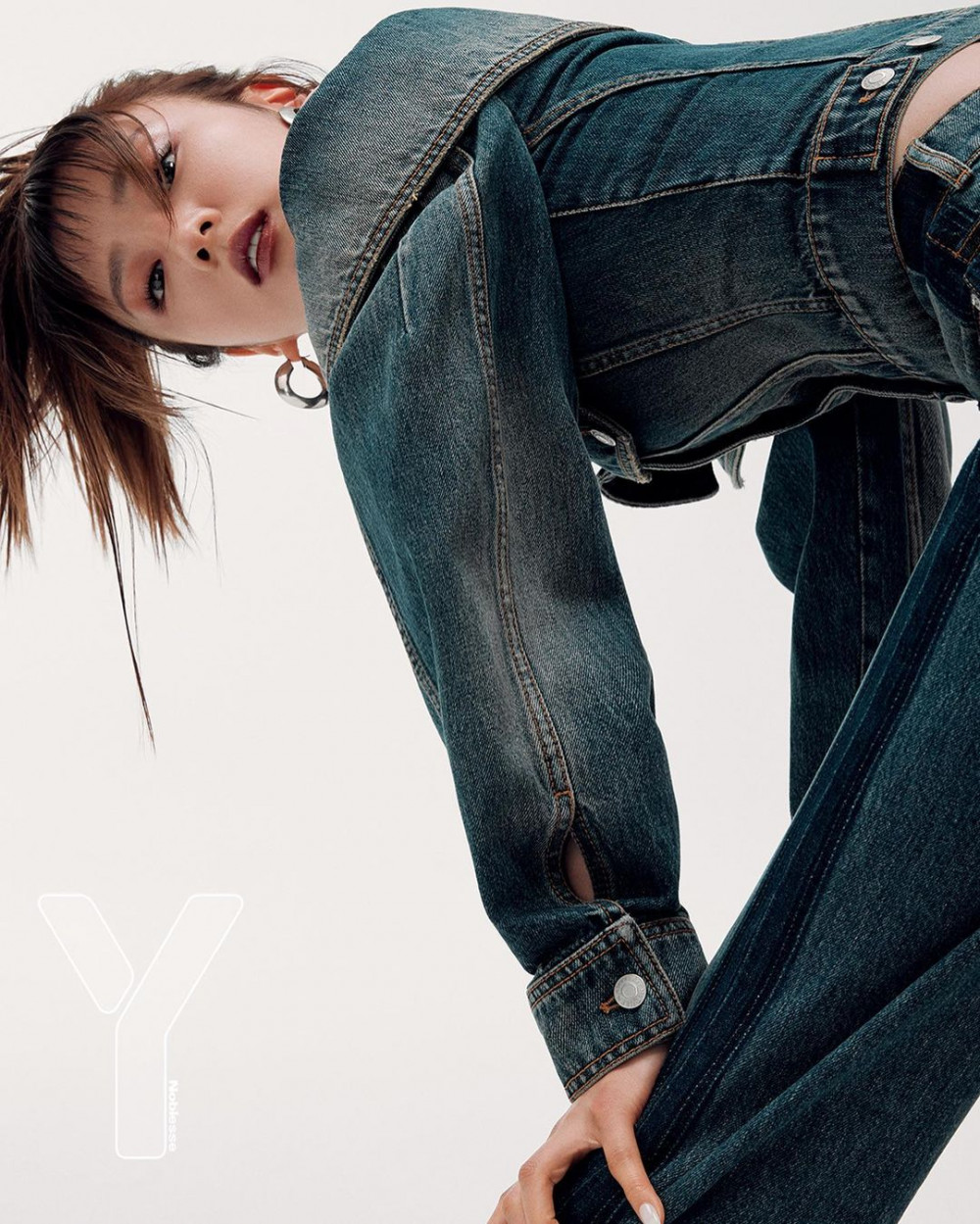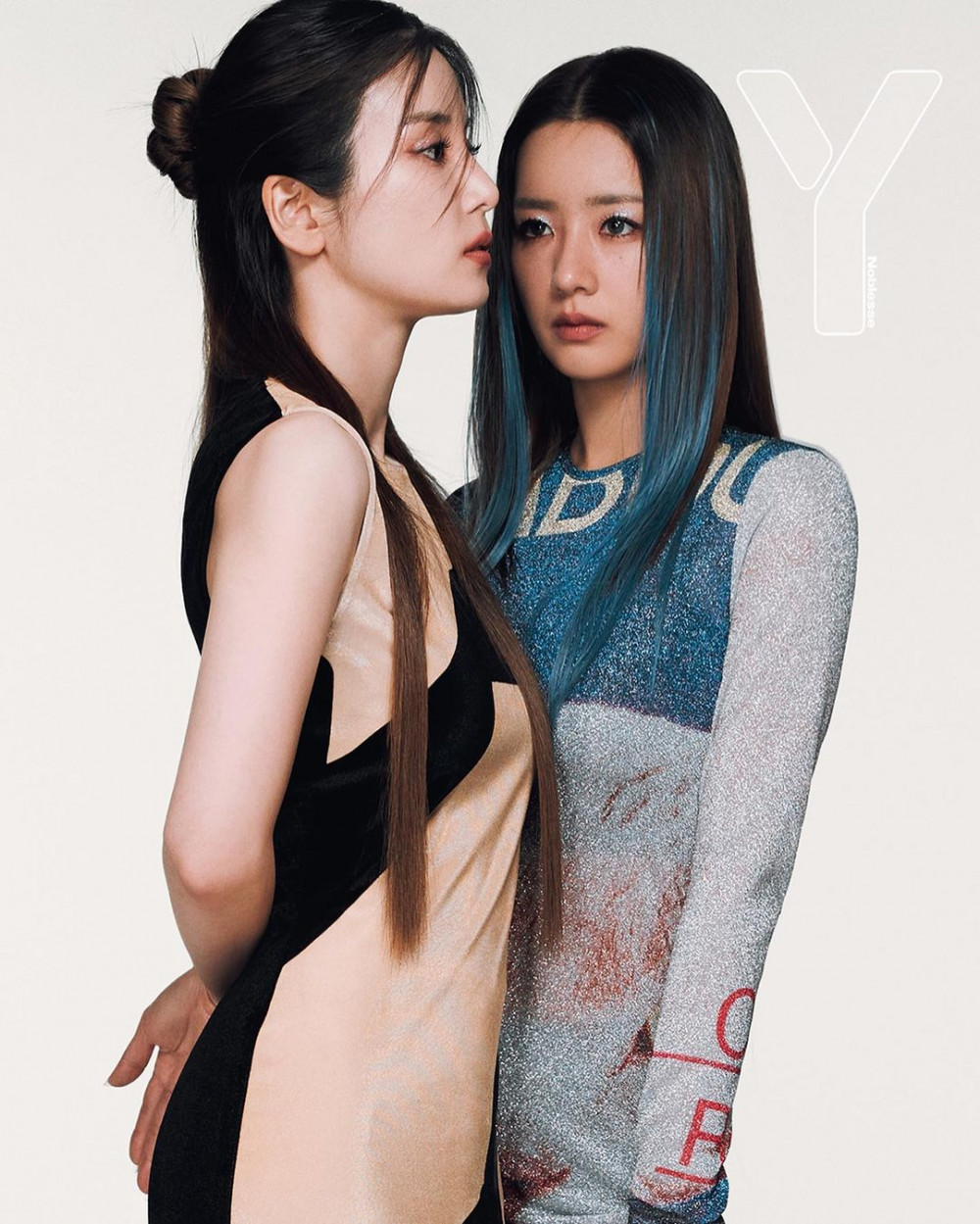 Chorong & Bomi formed Apink's first sub-unit in 11 years in July of last year, 'Apink ChoBom', and released their first single, 'Copycat.'

In other news, Apink announced that they will be making a comeback in April with a mini-album. They are also preparing for their Fan concert tour 'Pink Drive,' visiting 5 cities across Asia from this March through April.


Stay tuned for more updates on Apink's activities.